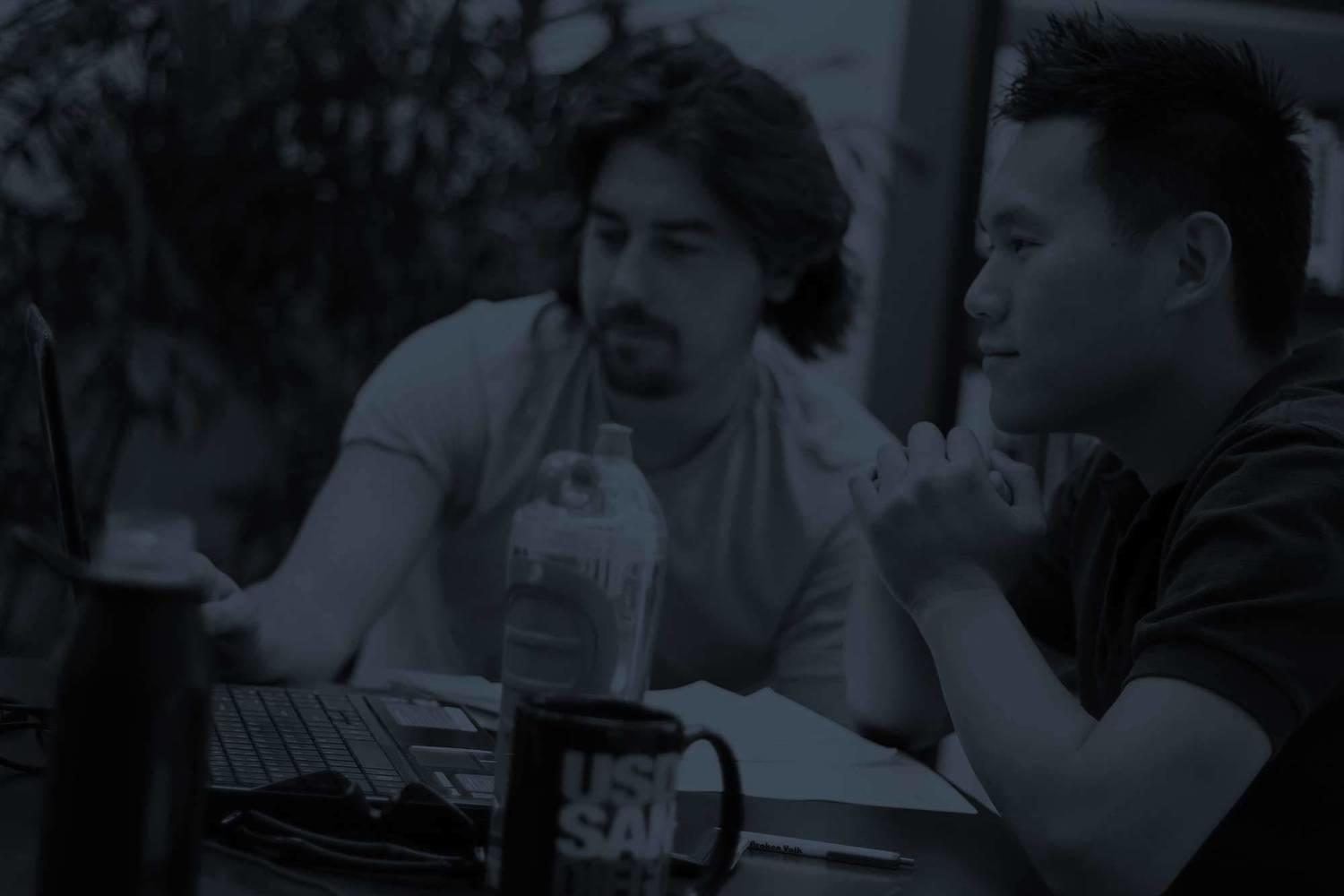 We are architecting the future of web systems
Our growing team is looking for talented folks who want to be challenged everyday to change the web with us.
You will get a chance to work on challenging problems with a passionate team. Zesty.io is growing quickly, which means there are new opportunities and challenges daily. Find something that interests you, and own it. You'll have the freedom to make a big impact.
At Zesty.io, we want you push the envelope. And if you make a mistake? That's cool – learn from it, and share your experience with the team. We believe in lifetime learning and want to see everyone succeed.
---
This intern is eager to learn about inside sales at one of the fastest growing tech companies in San Diego. You'll learn about the sales process, our industry and technology, grow your network, and develop relationships with leads.
Learn More
This associate loves to hunt and thinks a successful day is 100 phone calls and five leads. Primary goals are developing our sales pipeline and become a significant contributor to shaping the sales process for the continued success of the business.
Learn More