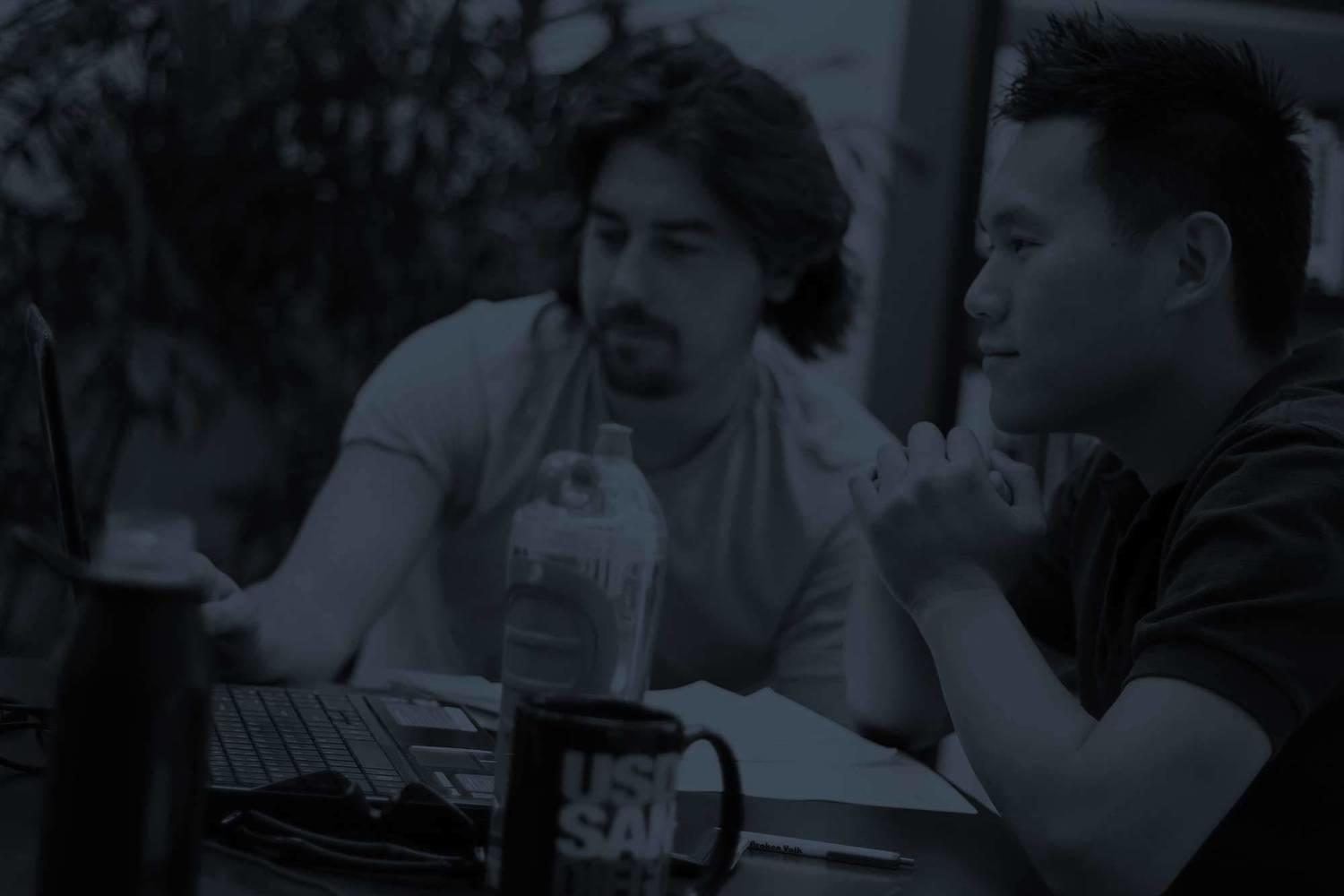 We're Architecting the future of Web Systems
Our growing team is looking for talented folks who want to be challenged everyday to change the web with us.
You'll get a chance to work on challenging problems with a passionate team. Zesty is growing quickly, which means there are new opportunities and challenges daily. Find something that interests you, and own it. You'll have the freedom to make a big impact.
At Zesty, we want you push the envelope. And if you make a mistake? That's cool – learn from it, and share your experience with the team. We believe in lifetime learning and want to see everyone succeed.