You're in Good Company
From consumer focused Brands to B2B platforms, Zesty.io services marketing focused brands that have high content demands across one or many websites. Browse below to learn about those who use Zesty.io.
International Satellites / Social Curator

Sony
Sony uses Zesty.io to create enaging customer content revolving around their Alpha Camera line and High Definition Audio. View Sony's Site
Download Story
Satellite

Astroglide
Astroglide's marketing team is in full control of their customer content experiences while being integrated to have their sample form connect with their shipping warehouse. View Astroglide's Site
Download Story
Franchise EcoSystem / Social Curator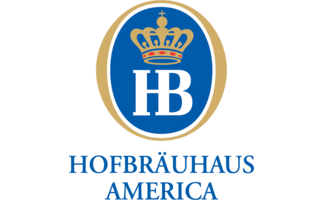 Hofbräuhaus of America
Hofbräuhaus manages their main corporate site and their franchise websites for multiple locations in the United States. View Hofbräuhaus of America's Site
Satellite

HashiCorp
HashiCorp went from a static developer controlled website to a dynamic, easily editable website for their marketing team to control. View HashiCorp's Site
Satellite

Rocket League
Rocket League leverages Zesty.io to deliver news and content to their 20 million and growing user base. View Rocket League's Site
Download Story
Satellite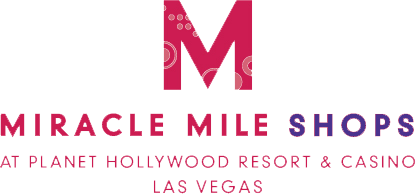 Miracle Mile Shops
Content controlled mall interactive maps to customer email collection kiosks, Miracle Mile is a great example of the flexible content features available in Zesty.io.
Satellite

Santee Food Bank
San Diego non-profit Santee Foodbank leverages Zesty.io SEO technology to drive awarness and donations. View Santee Food Bank's Site
International Satellite

AEM
AEM is a fuse wholesaler to space and military programmers. Their marketers enjoy full control working in Zesty.io satellites.
Satellite

A Human Project
A Human Project is an awe inspiring non-profit organization that create custom content experience and collect donations on their Zesty.io Satellite. View A Human Project's Site
Satellite

A Father's House
The Father's House is a Religious Organization that posts weekly content including sermons, blog posts, and events. View A Father's House's Site
Satellite

AECIQ
AECIQ uses advanced forms on Zesty.io to drive their backend software to deliver results to their customers. View AECIQ's Site
Satellite

ActiveCare Living
ActiveCare Living uses a Zesty.io Satellite to keep their residents up-to-date with events, news, and contact information. View ActiveCare Living's Site