Roles & Permissions
User Roles and Permissions are applied to User or Team access to via the Accounts instance settings drawer. Role permissions range from limiting the types of resources a user can access to whether they can save, create, delete or publish.
All users are managed by Owner and Admin user roles. Access and roles are specific to an individual user's role on a single instance. If they are a member of a team then their access will be limited to the team's role as its assigned on an instance.
Note: the Leads and Analytics in the screenshots below are only visible if an instance has form that uses Zesty's ZLF and if analytics have been activated.
All roles have access to publishing/unpublishing and deleting content except for the Contributor role.
Base Roles Types
Owner
Full access to all sections: Content, Media, Web IDE, Leads, Analytics, Schema, Health, Audit Trail, and Settings. In Accounts they have full access as well which includes the ability to: launch instances, add domains, invite new users and set their roles, add a team, create tokens, and reset the blueprint.
Admin;
Admins have the same privileges as the Owner role except for deleting other users.
Developer
Access to: Content, Schema, Media, Code, Leads, Redirects, Reports, Apps, and Setting sections.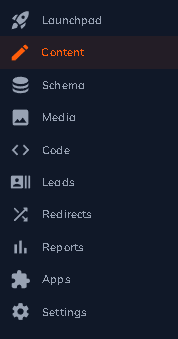 SEO;
Access to: Content, Media, Leads, Redirects, Reports, and Apps sections.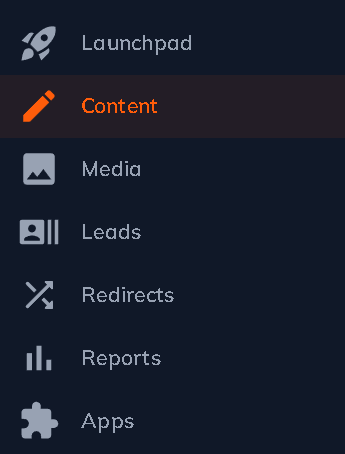 Publisher
Access to Content, Media, Leads, and Analytics sections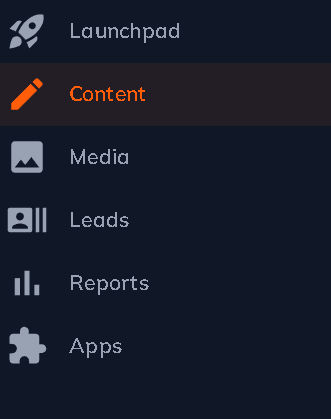 Contributor
Access to Content and Media sections;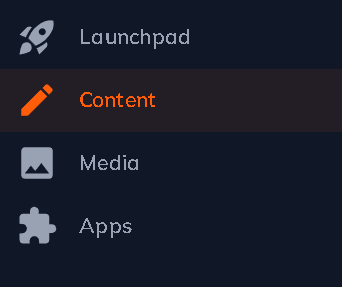 Contributors can create and edit but they cannot publish content. To publish new content, contributors must submit a workflow request to a user with publishing access.;
Contributors can access media and add files, but they cannot delete files.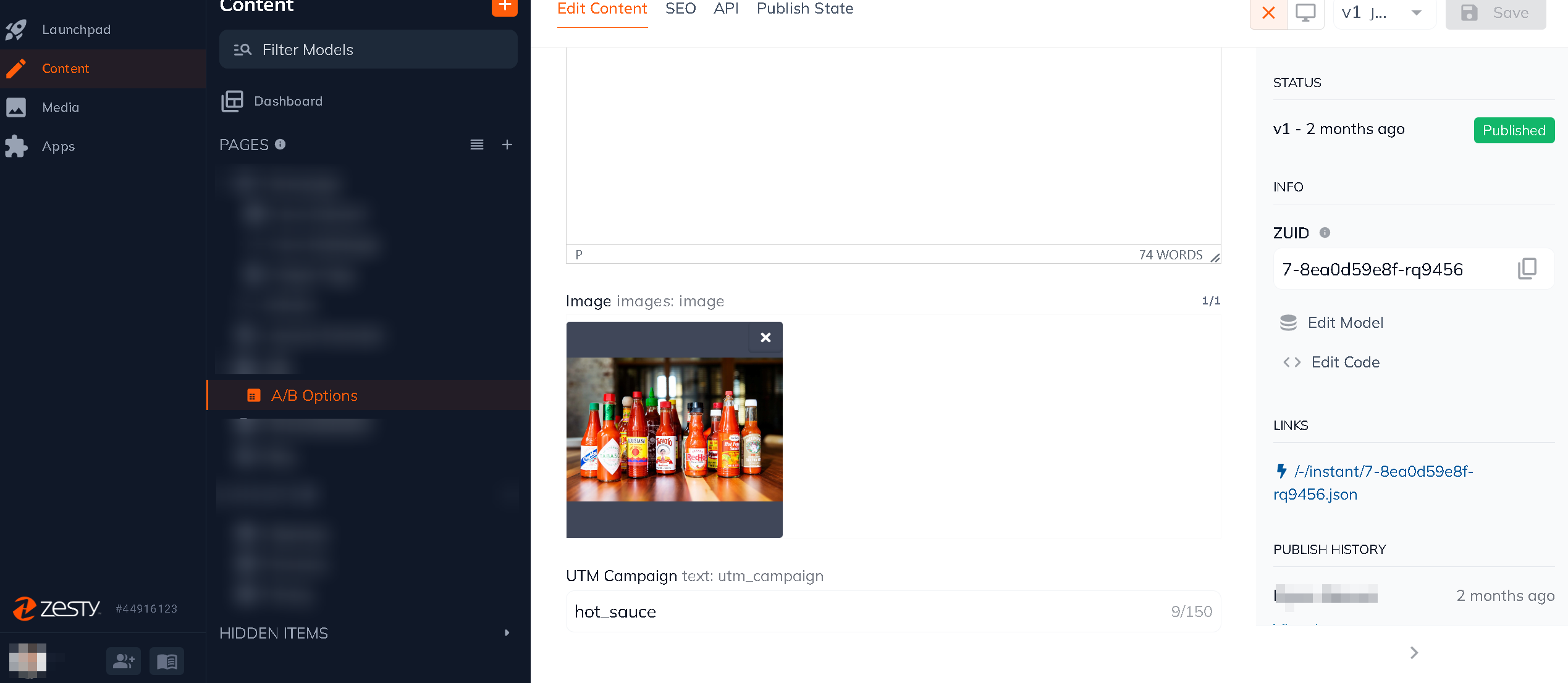 Connect with Content Experts
Book a free 15-minute consultation with a content expert. Discuss your application, pain points and requirements. Understand how Zesty's lower total cost of ownership, features, functionality can elevate your business by creating extraordinary digital experiences.
Trusted By
G2 MOMENTUM LEADER
---