Thank you, we'll be in touch soon.
If you work with front-end developers, we'd love to have them take Zesty.io for a spin.
We're so sure they'll love the Zesty.io CMS development platform with its web-based IDE, super-fast templating language and infinite creative flexibility - not to mention easy integration capabilities - that we're giving any developer that gives us a try a free, high-quality Zesty.io T-Shirt.
A development environment that supports fast creation and deployment
The ability to use any open source framework, GitHub and CodePen
No system maintenance, patching or plug-in updating
The ability to work anywhere, even on mobile devices
and a lot more...
Share our developer invite with a team member: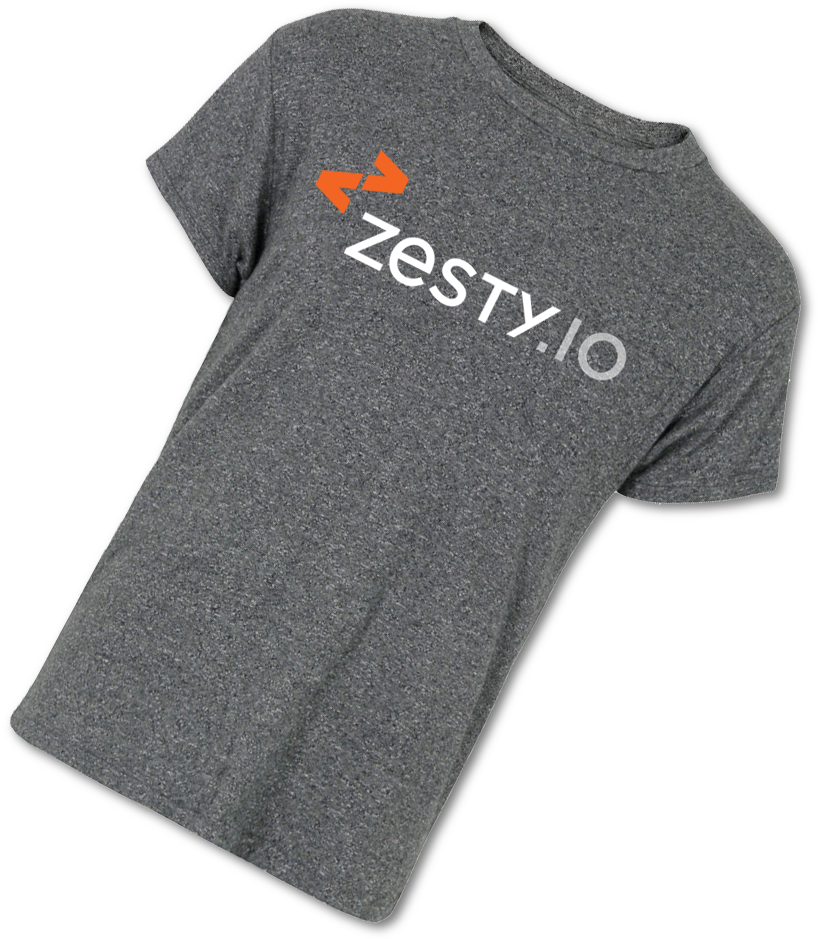 *T-shirt style and color will vary