Build content-rich websites that engage customers & accelerate sales
Made easy with Zesty.io, the premier WCMS cloud platform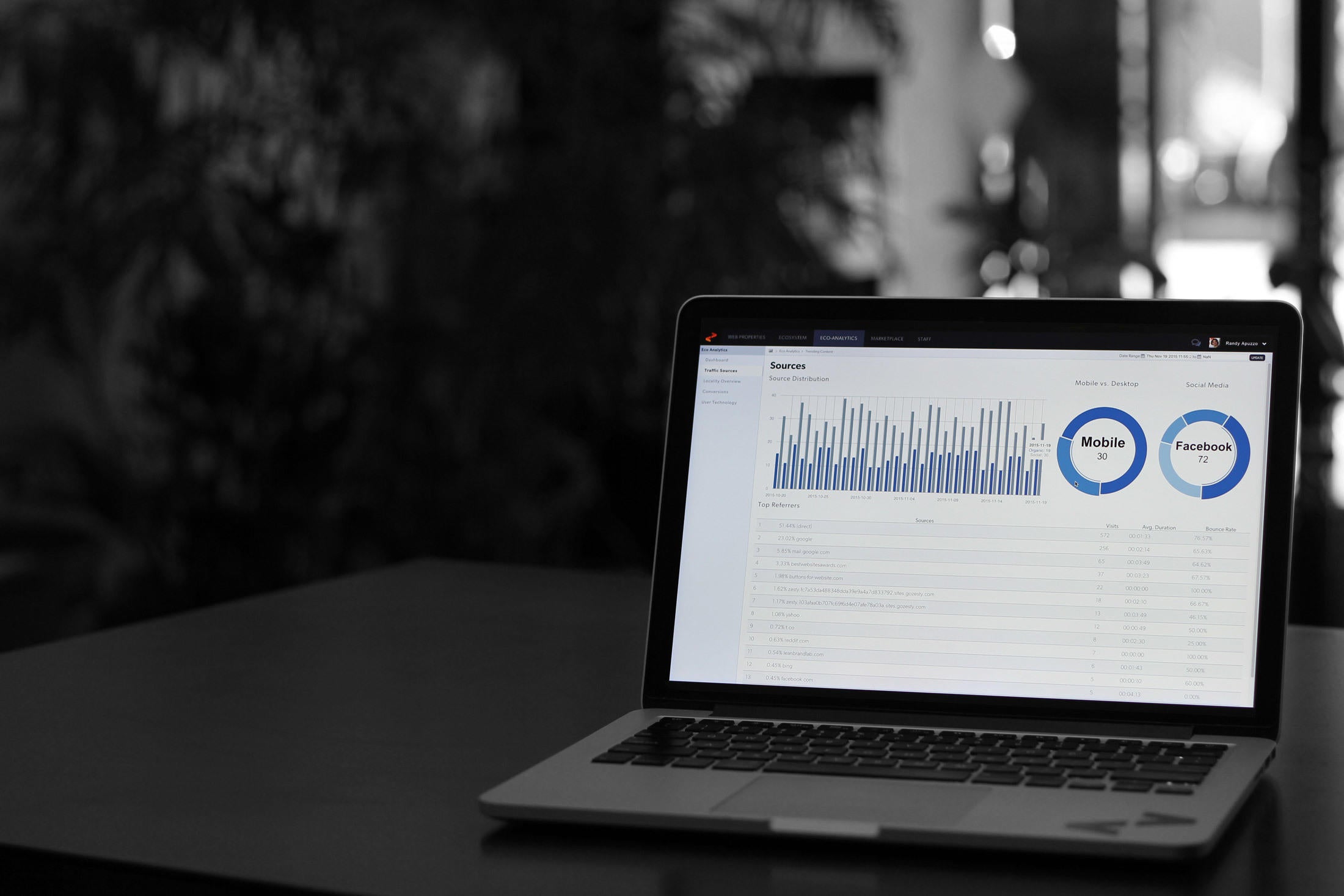 92% of consumers around
the world trust influencer
content above all
other forms of advertising
Start Easily Distributing Content Now
The power and flexibility of Zesty.io's Freedom of Content™ principle supports any customization, any design for websites, mobile apps, landing pages, IoT devices and more. Create content once, deploy anywhere, faster than ever.

The shortest learning curve empowers the fastest development cycle for front end developers and content managers. No third-level programming languages, database management skills, or software/system maintenance required.

Developed natively in the cloud, Zesty.io is the only enterprise CMS to truly leverage modern SaaS efficiencies "from birth" for business agility, responsiveness and ROI. Move beyond the pace of change with unprecedented flexibility.
Leverage SaaS WCMS for True Business Agility
Tackle enterprise CMS challenges with Zesty.io's Content First™ principle, giving you greater freedom, flexibility and the fastest time to market. Rapidly design, develop and deploy content and digital brand experiences across Web, mobile, IoT devices, and social media.
Our SaaS Platform Makes the Difference for Your Digital Marketing Team
Rapid Development & Deployment
Content First™ development methodology drives results for brand marketing.
100% SaaS with no IT dependency




Fast, flexible templating, & shared assets




Collaborative, parallel development



Built-in Tools for Marketing Teams
Best-of-breed martech integrations: Marketo, Salesforce.com, Google Analytics and more.
Share to social and social curation




In-tool analytics dashboards




In-tool collaborative chat



Creative & Development Freedom and Flexibility
Use any popular open-source or proprietary UX framework for layouts without constraints.
Content-first development principles




Powerful templating language




Mobile-first, fully responsive design



Centralized Multi-Site Management
Manage myriad digital properties with Zesty.io's SaaS EcoSystem™ platform configurations.
Shared media, code & social assets




Develop at scale without sacrificing flexibility




Cross department permission & user roles



Omni-Channel, Mobile-First, Responsive
Deliver output in any format: HTML, XML, JSON, TXT to any screen, any size, any device.
Create content once, distribute anywhere




Mobile API for IoT device capabilities




Cross team access to content & media assets



Enterprise Scalability and Security
100% Cloud, Native SaaS, CMS means no IT provisioning or management.
99.99% uptime




Advanced user permissions




DDOS attack protection with CloudFlare CDN