Take Control of Your Customers' Data
With the emergence of CCPA regulations, it's more important now than ever to own your customers' data. Zesty.io is the only CCPA compliant CMS that allows you to do so.
CCPA Compliant SaaS Content Management
Leverage Your Private Cloud
Store all your data on your private cloud; not your vendor's.
Use Your CDN
Deliver content through your existing CDN vendor. Manage your server logs, start to finish.
Fixed Cost Scale
Our Enterprise offering allows you to manage as many instances as you'd like. Support included.*
Works for Everything
For websites, microsites, applications, and more. Use Zesty.io's Hybrid CMS for all of your digital content.
How It Works
It starts with your private cloud and ends with your delivery network. We do the heavy lifting in between.

The CCPA Compliant Content Solution.
Zesty.io is trusted by enterprises as the only SaaS headless CMS that puts your data back into your hands.
Leverage SaaS
You've invested in digital transformation- don't bring vendors back in house just to become compliant. Leverage SaaS technology; we include platform support, security updates, and regular maintanence for the life of the license.
Scale at Fixed Cost
Whether you're managing a handful of applications and websites or thousands, Zesty.io scales at a fixed cost. The more you use the platform, the more you save.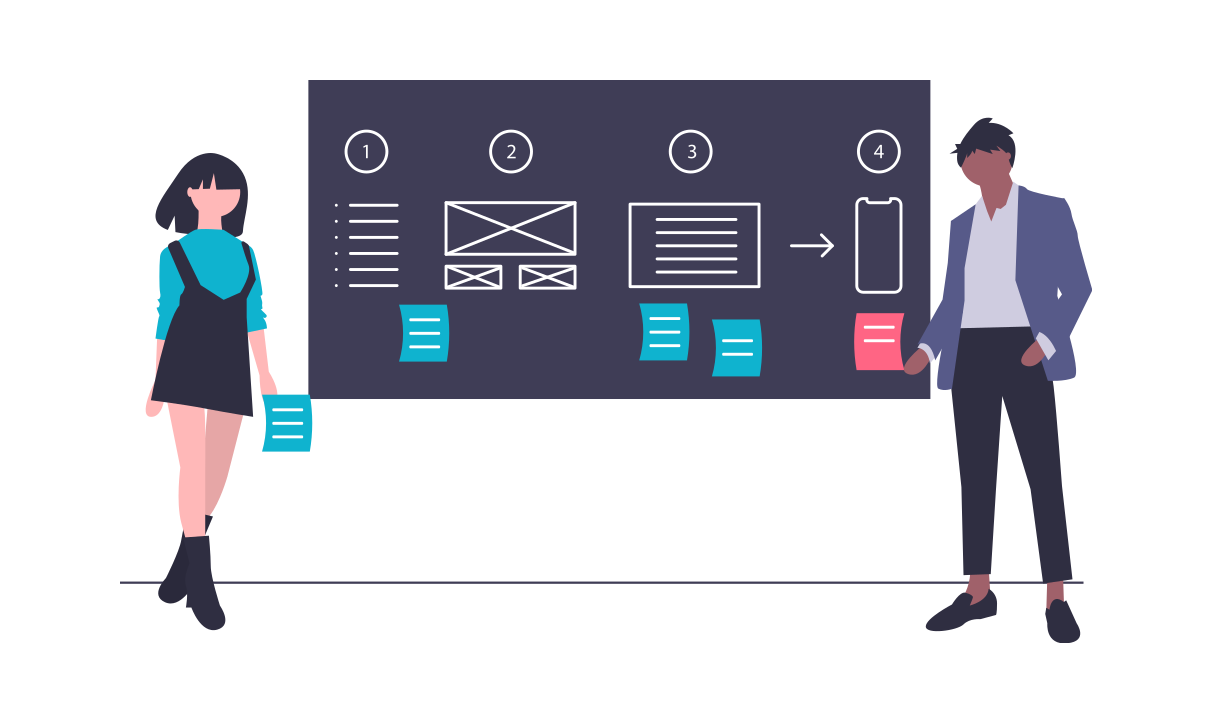 One CMS, Endless Possibilities
Our CMS is the swiss army knife of content. Use Zesty.io for landing pages, microsites, React applications, iOS and Android applications, and more. Wherever your content goes, Zesty.io is ready to take it there.
Let's Get Started
Schedule a consultation with one of our experts today.