Visual content management for any digital channel
Zesty.io is the hybrid-headless CMS that empowers teams to create, distribute and optimize web content with fewer resources in less time.
Trusted by top global brands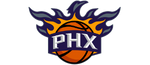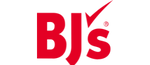 Build digital experiences that work for
your business
Zesty offers a full suite of products for businesses looking to jump directly into headless, expand into full digital experiences, or get the best of traditional and headless.
How Zesty changes content management
Your business moves fast. Don't let your CMS slow you down. Zesty helps you get back to the best part of your job: creating.
Balance marketing and development needs
Zesty is the only headless CMS that offers advanced visual editing and quick publishing for marketers while retaining a best-in-class experience for developers.
On-page visual editing and built-in preview environments
Direct publishing to live sites and applications
Complete integration with your favorite frameworks
JSON outputs created for every piece of content
Streamline work with automation
Automated SEO optimization ensures that your pages are optimized for speed and search, and that your page performance never degrades. Just select your meta tags and let Zesty do the rest.
Create anything without backend development
Zesty only requires basic HTML, CSS, and JS knowledge, meaning your team can create and deploy content faster. Zesty provides multiple ways to develop applications:
Code with Zesty's simple-to-learn Parsley language and reduce development time by 54%
Choose your favorite framework to integrate with Zesty easily
Leverage templates to simplify coding needs
Reduce the need for constant tweaks by giving content editing back to marketers
Breathe easy with enterprise-grade security
Zesty is certified with SOC II security compliance as well as GDPR, CCPA, and other privacy requirements. We deflect millions of malicious attacks per month to keep you and your customers' data safe.
Get started with Zesty.io for free
Start your first instance immediately, or contact us to discover how to customize Zesty to your business needs.
Ignite growth with Zesty.io
Zesty.io gives teams the power to create, develop and distribute content faster.
2.25x faster development
Create, edit and publish quickly with powerful developing and visual editing tools.
99.999% uptime
Reduce churn and improve customer experiences with industry-leading uptime.
54% lower total cost
Create without extensive IT involvement or additional costly tools
High-growth businesses like yours choose Zesty.io
See how they built success on our platform
1 billion+
Requests served per month - helping you scale without bounds
1 million+
Malicious attacks deflected each day - keeping your site secure
100+
Countries served around the world - bringing your brand global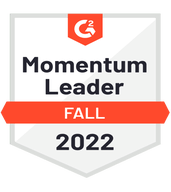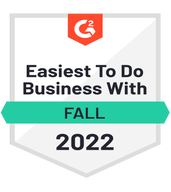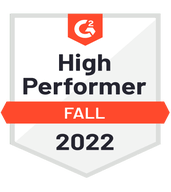 Our customers love Zesty.io
See what they have to say about working with us.
The Zesty.io platform has quickly developed into a global benchmark for Sony's content marketing. We are now working with Zesty.io to deploy this strategy in other key regions throughout the world.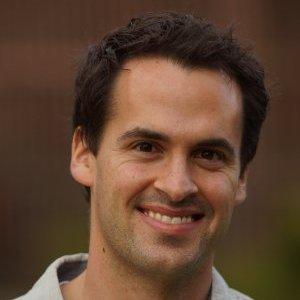 Matthew Parnell
MARCOM Manager at Sony
"Highly recommend if you are looking for industrial-strength CMS with almost infinite flexibility for developers. If you want a cheap template-y solution, this is not what you want. If you want to build rich content experiences with excellent uptime and performance for brand-name clients, this is where to start and finish your journey."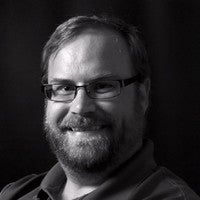 Benjamin Johnson
Director of Technology Operations at Blue Pixel Creates
"Zesty.io helps in building multi-sites. It is an open platform that is free for users. Zesty.io has a multi-site ideal for companies that are capable of operating different brands. Zesty.io is an open platform that is free for users to use it. It is very easy to create a site with the help of Zesty.io."

Elaina C.
Software Engineer
Integrate with your favorite tech stack seamlessly
Zesty works with any popular technology or framework you would like to leverage.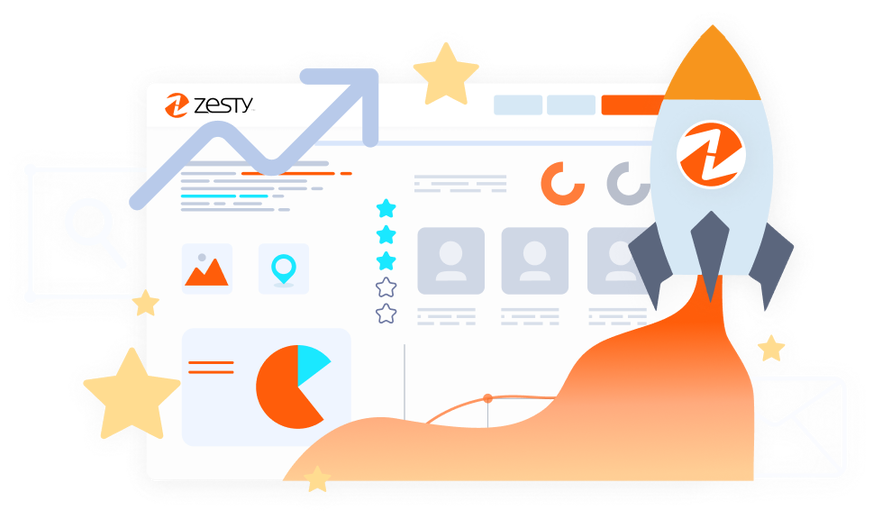 Start building with
Zesty

today

Get started for free or request a meeting with our team to talk through your goals.
---