Zesty.io is on a mission to make digital content easy to create, curate, and distribute anywhere.
As digital developers, designers and content managers, we once wished for a platform like Zesty.io. When we couldn't find one, we built our own.
We were just like you.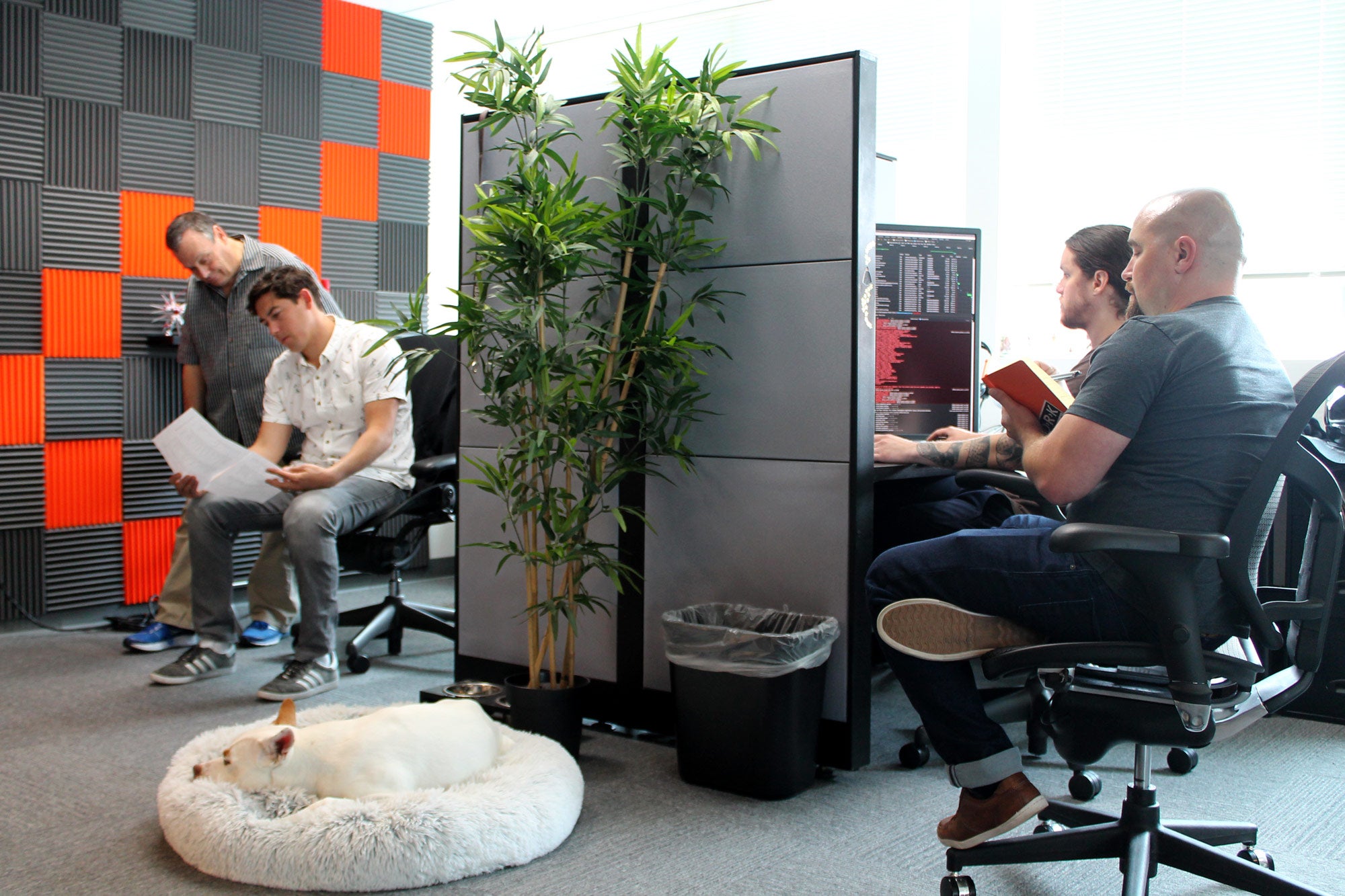 We saw traditional CMS approaches that failed to keep up with enterprise demands for agility, and open source solutions that forced organizations to make unacceptable trade-offs between security, stability and ease-of-use. We saw marketing professionals struggling to balance the need for rapid response to change and a dependency on IT that slowed them – and us – down. We needed the same solutions for ourselves as our customers did.
We saw a need for a different kind of platform that would free marketing departments and IT dependency on each other for design, development and content deployment, but rather empower them to collaborate to succeed. We knew it would take a different kind of company to build a CMS that was actually loved by marketing teams and IT approved. We needed predictable costs in order to remain competitive. We needed the ability to create content once and deploy it anywhere, to any device, even those that the market hadn't yet come up with.
That's why we developed Zesty.io in the cloud. That's why we built it to put content in the strategic drivers seat. And that's why we offer Zesty.io as software as a service.
We are just like you.
Join us on the Zesty.io platform and discover how native SaaS can change the way your organization gets things done.