Our partners power innovation
Zesty partner program
Zesty works with premium design and development agencies across the world, empowering leading brands in their digital experience efforts. See how Zesty's headless, hybrid and digital experience platforms can change the way your agency does digital.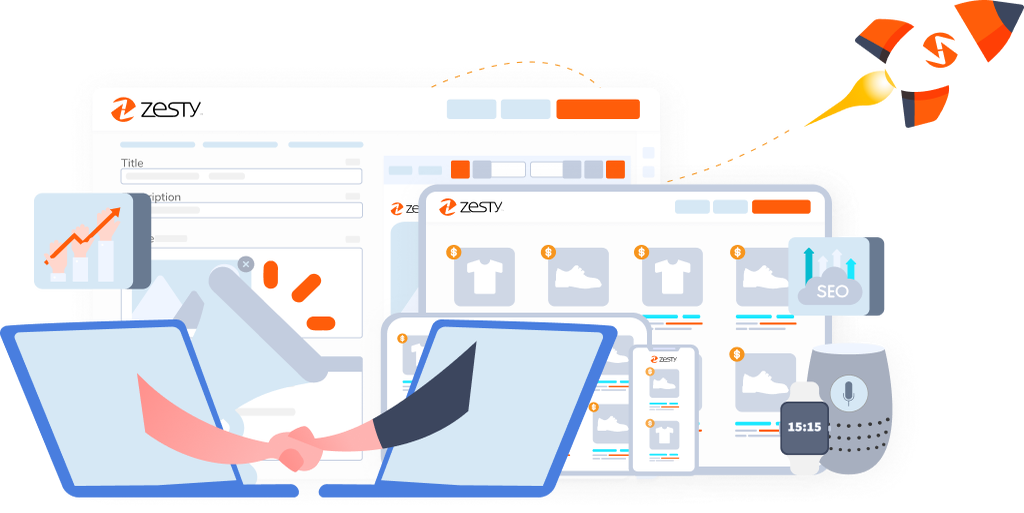 Why work with Zesty?
Zesty.io reduces customer resource requirements by 50%, increases performance by 5-10x, and ensures high levels of security and compliance.
Our partners earn up to 25% back in commission with the possibility of up to 10% recurring customer lifetime annual revenue.
No extra development time is needed to put together highly effective websites, meaning your team will be able to focus on increasing revenue from your creative services.
Plus all registered agencies get a free Zesty instance for their own website.
Grow with Zesty
Our partner program offers the unique opportunity to benefit from the growth of the Zesty platform. We offer co-marketing opportunities, plus our partners are listed on our partner network and provided preference in selection to work with our clients.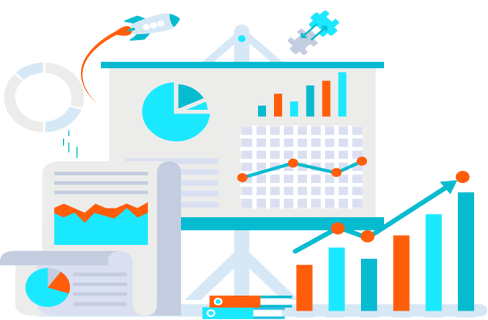 Customize more with fewer resources
The Zesty platform only requires frontend development, and does not require ongoing maintenance, security or plugin updates. This means your team can focus more on optimizing your clients' sites and less on the technical burdens that other headless platforms require.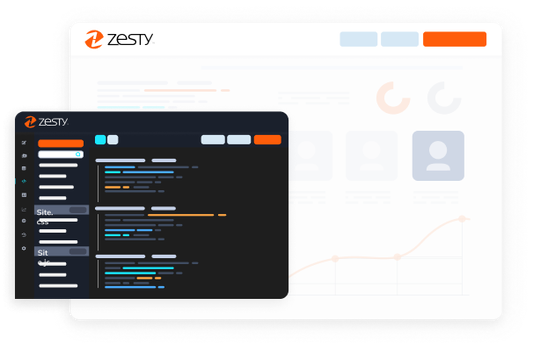 Enjoy recurring revenue for life
The Zesty partner program offers our partners the ability to unlock recurring revenue forever by referring clients to our platform.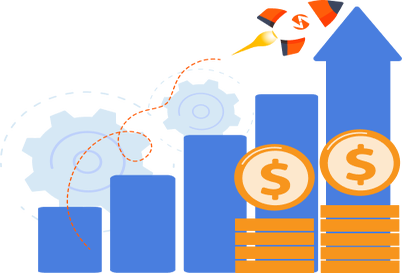 See greater success and performance
Our world-class support team will work alongside you on your first project to train your developers and content teams on our platform at no additional charge. With hands-on training, dedicated support hours, and account management, you'll be prepared to tackle even the largest client demands.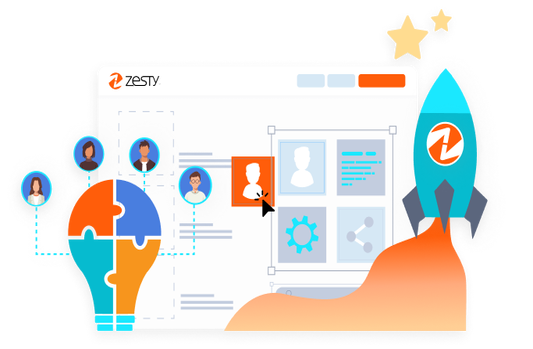 Our clients and partners find mutual success with Zesty
The Zesty.io platform has quickly developed into a global benchmark for Sony's content marketing. We are now working with Zesty.io to deploy this strategy in other key regions throughout the world.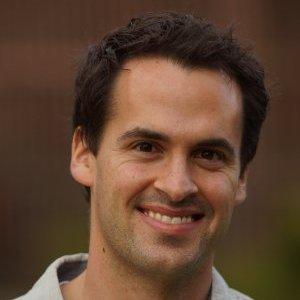 Matthew Parnell
MARCOM Manager at Sony
"Zesty provides a solid foundation of the basics freeing up time to focus on projects rather than losing hours and hours to housekeeping tasks like environment setup and general code maintenance. Worrying about site up-time or scaling servers to meet demand is now a memory. Waking up to news of security updates and critical patches that put work on hold are now a thing of the past. Effort goes where it's needed without surprises, and overall results improve."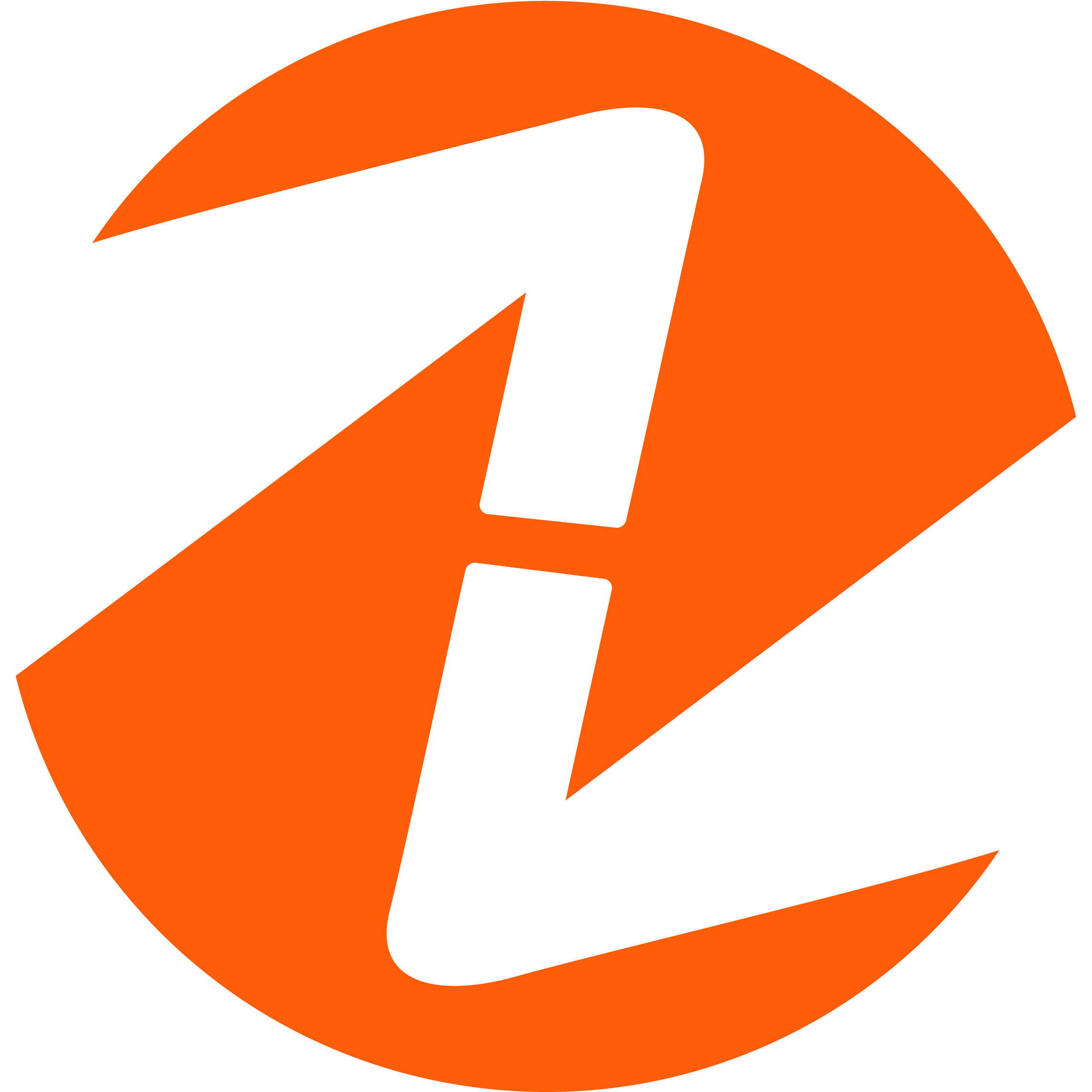 Zesty User
Senior Web Developer
Zesty is designed to meet the needs of development teams with the ability to configure and customize to meet needs while being simple enough to provide non-technical team members the ability to make content updates without requiring development resources.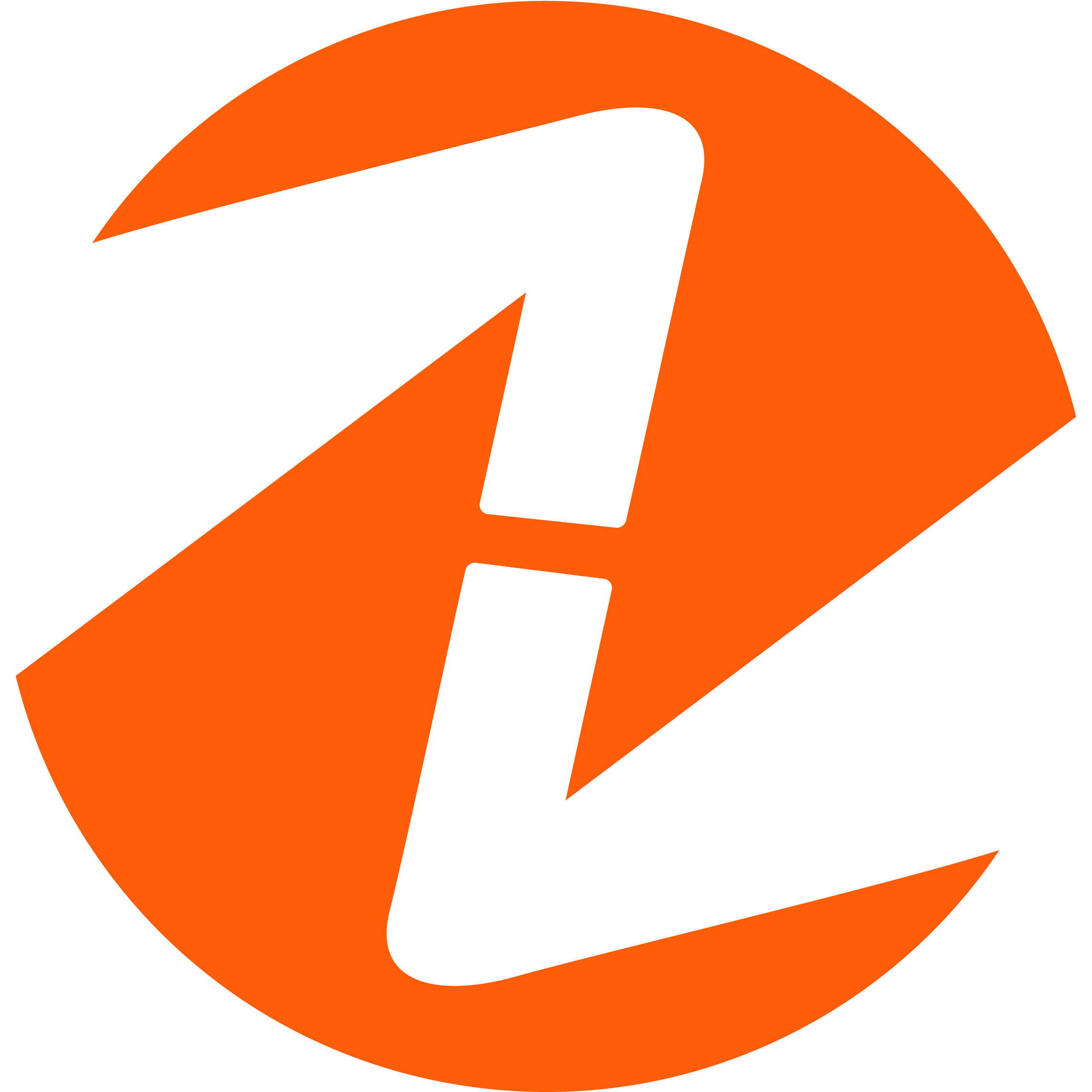 Zesty User
Chief Marketing Officer
New blog content creates a 600% traffic spike? No problem. Zesty.io has an engaged attitude with their users, and a willingness to evolve and grow to provide up-to-date tools to do stuff on the web. I definitely don't miss the days of having to postpone projects to apply core security patches and updates for Magento or Drupal.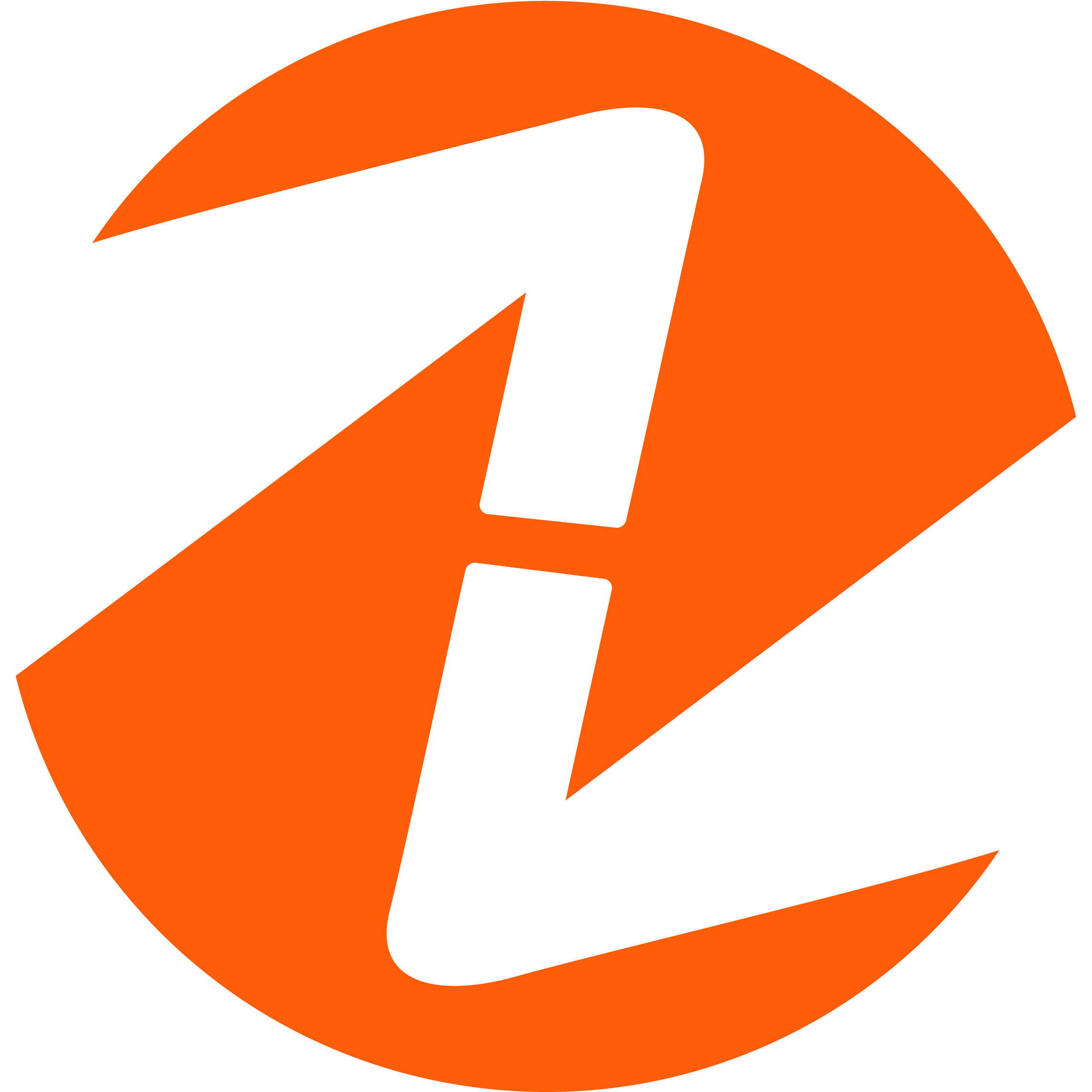 Zesty User
Senior Web Developer
Partner Program Features

Recurring revenue
Enjoy up to 20% initial and 10% recurring revenue share.
Robust integrations
Leverage your favorite technology stack with Zesty - integrations are simple.
Co-marketing
Boost brand recognition with co-branded webinars, blog articles, press releases and more.
Free migration for Wordpress clients
Clients looking to move off Wordpress will enjoy free data and content migration managed by Zesty technical experts.

Ongoing support
Our Zesty technical experts and training team are available through email and Slack to provide you with the support you need.

Learning materials
Zesty offers robust technical documentation and training videos to get your team up and running.
Unlimited users
Never worry about running out of room for your team to work in Zesty - unlimited seats are provided with your instance.

Unlimited testing environments
Leverage Zesty to pitch new business with unlimited access to stage and proof-of-concept projects.

Robust tools
Gain access to an ever-growing library of APIs, SDKs, and integrations.
Ready to get started?
Request 30 minutes with our team to review your goals and see if Zesty is the right fit for your agency.
See the Zesty platform
Get insights into headless CMS and how it can work for your team
Develop a proof-of-concept for your team
Get access to test the platform yourself
Get technical questions answered by Zesty experts
---