Register a client with Zesty
Are you a Zesty agency partner looking to register a client with us? Fill out the form to connect us with your next project.
"Highly recommend if you are looking for industrial-strength CMS with almost infinite flexibility for developers. If you want a cheap template-y solution, this is not what you want. If you want to build rich content experiences with excellent uptime and performance for brand-name clients, this is where to start and finish your journey."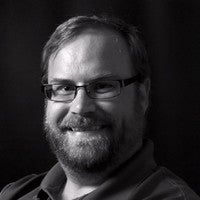 Benjamin Johnson
Director of Technology Operations at Blue Pixel Creates
Our agencies work with top companies






Looking to become a Zesty partner?
Learn more about our partner program and sign up for a free instance.
---