Request a Zesty demo
See how Zesty's headless CMS platform can bring your vision to life. Request an hour with our team to:
Discover how visual tools and flexible frameworks combine to give you a more powerful CMS
Understand how Zesty's platform can help you achieve business goals
See how easy omnichannel creation can be



The Zesty.io platform has quickly developed into a global benchmark for Sony's content marketing. We are now working with Zesty.io to deploy this strategy in other key regions throughout the world.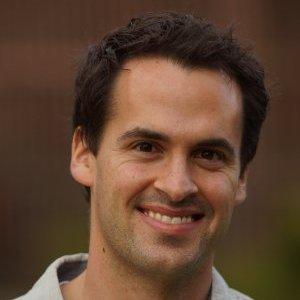 Matthew Parnell
MARCOM Manager at Sony
Try Zesty free
Jump into the product now to see how Zesty works for your team.
---