Help your whole team love Next.js, too
Your favorite framework is more powerful with an integrated CMS that can publish content instantly, without the need for developer intervention.
Get started with one line of code
npx create-next-app --example https://github.com/zesty-io/nextjs-starter

Zesty.io powers applications for top companies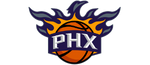 Take control of your time with Zesty.io and Next.js
Automatically resolve every page
Automatically resolve NextJS pages with Zesty using minimal configuration
Simplify your content editing
Change content schemas how you need without worrying about changing code
Locate and edit code easily
With Zesty Live Editor, you can find and edit code directly on your pages, speeding up your development process
Improve development with Zesty.io and Next.js
Build scalable progressive web applications, desktop apps, eCommerce, and more with a flexible Next.js CMS
Next.js and Zesty.io build easily with React, making it simple to work between the two systems. With Zesty's flexible framework, you can choose the tech stack integrations that work best for your team, including launching with Zesty, Vercel, AWS, Google Cloud, and more. Plus, leverage Zesty WebEngine to reduce coding and increase marketer control.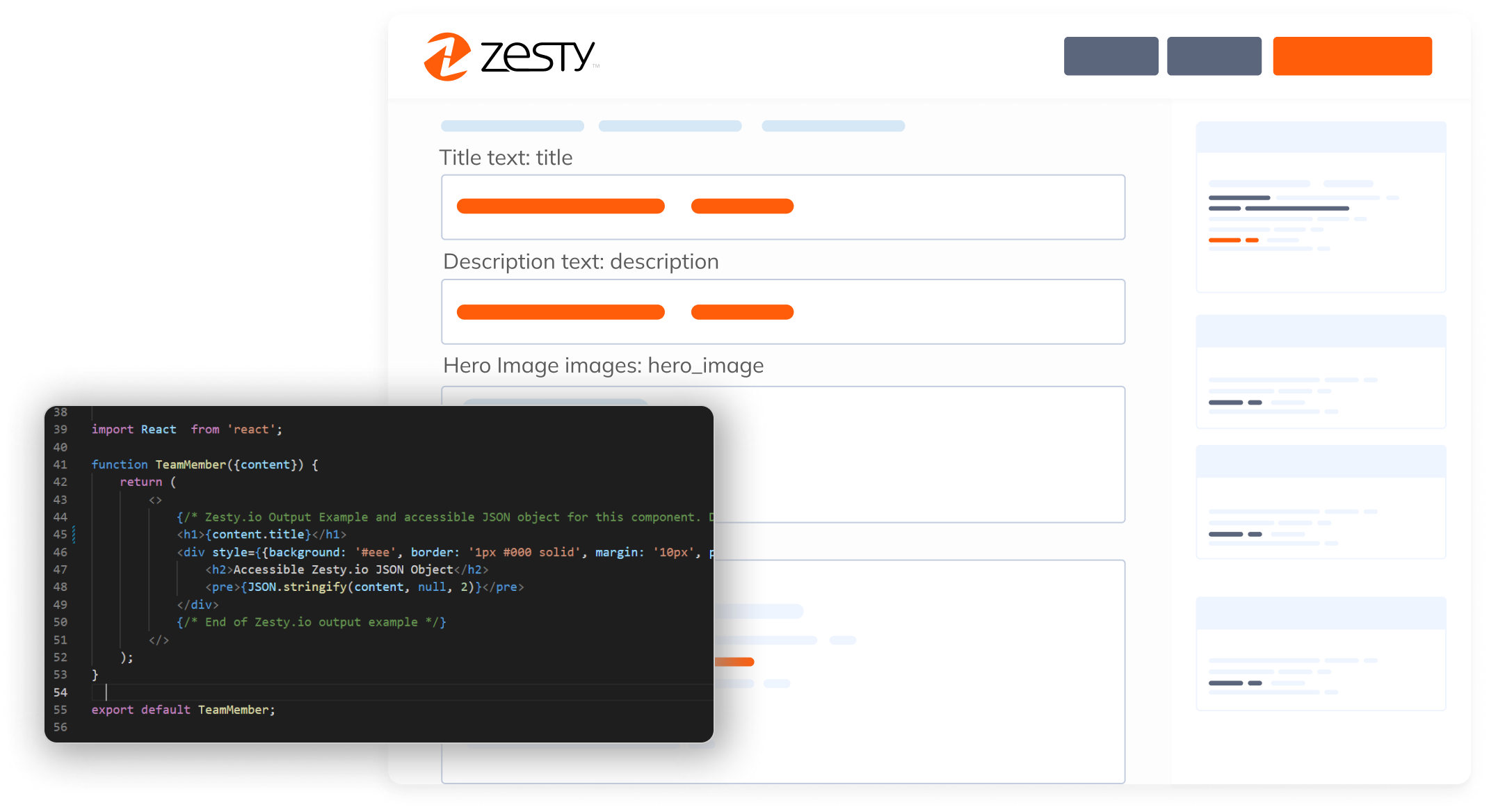 Deploy your Next.js application as fast as NPM can load
Kickstart your project with a simple NPM code, then for every page and its related data, content is automatically resolved without the need for additional code. And for every model you make in Zesty, there is a corresponding component available in Next.js. Plus, you can leverage GIT workflows and auto-deploy using Github actions. Your development process has never looked better.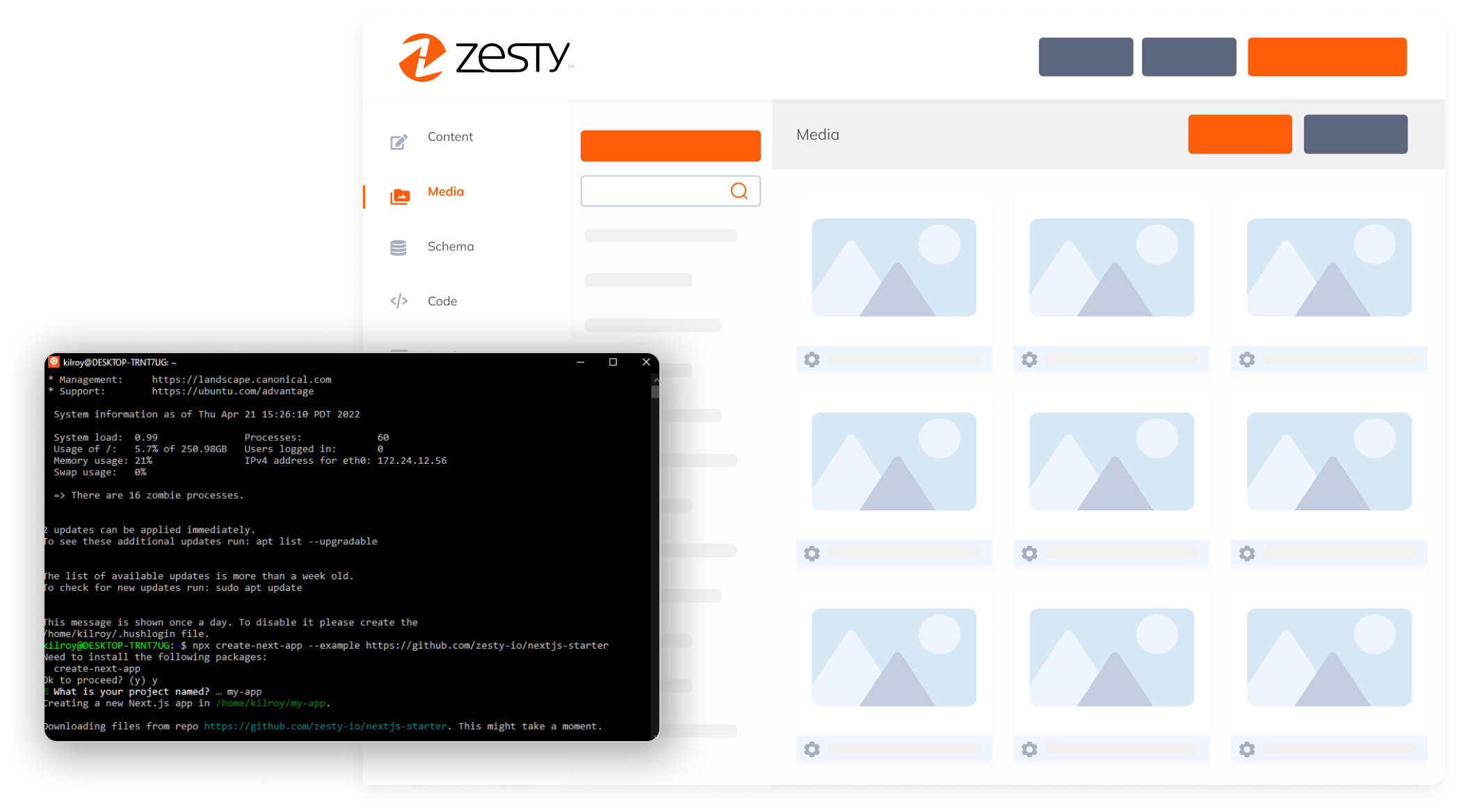 Server-rendered and SEO-friendly websites that can be updated by non-technical users
Give your marketing team more flexibility without compromising best-in-class development. Give your marketers the freedom to develop content with live editing tools, stage previews, development environments, production updates, and SEO control (without additional developer involvement).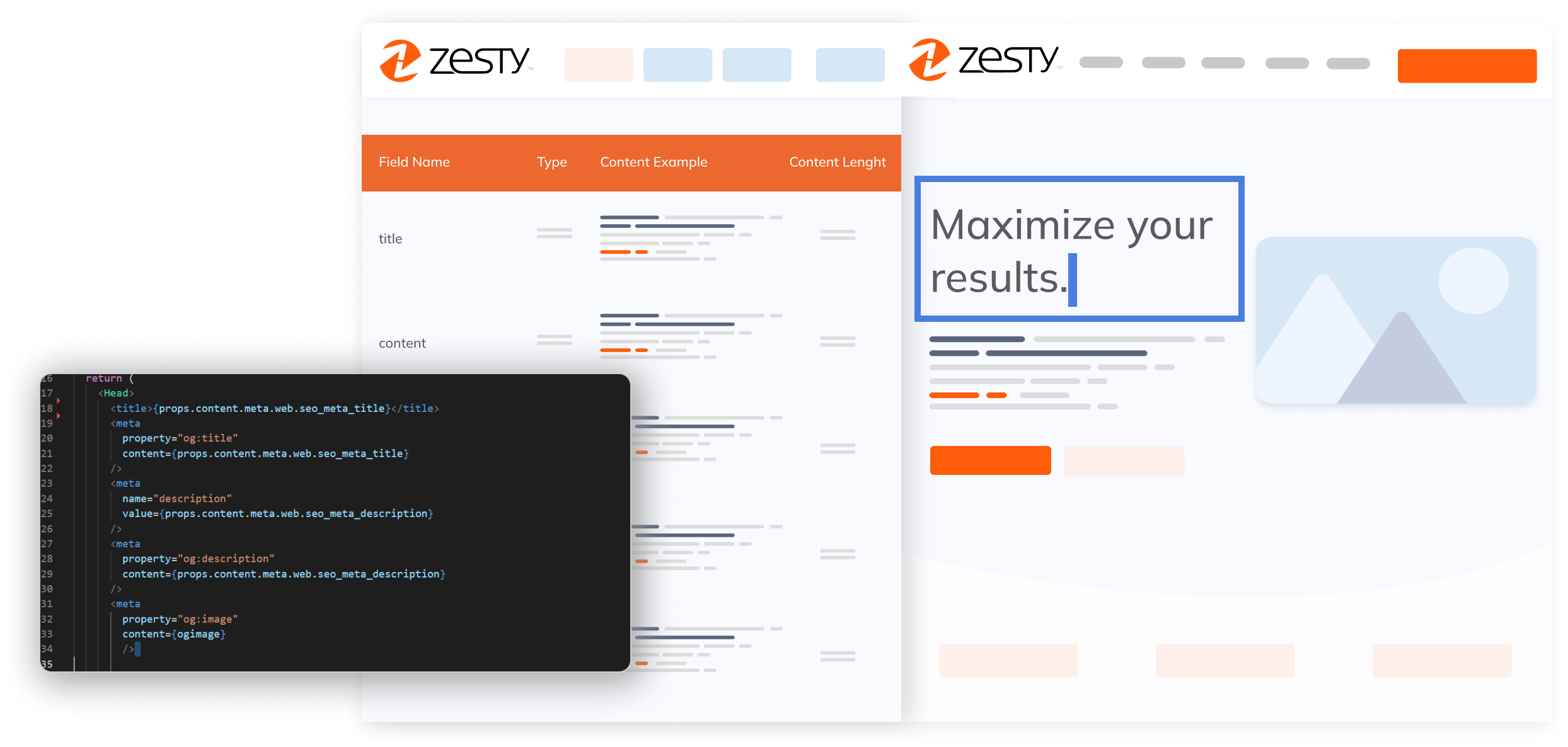 Our customers love Zesty.io
See what they have to say about us
"Zesty provides a solid foundation of the basics freeing up time to focus on projects rather than losing hours and hours to housekeeping tasks like environment setup and general code maintenance. Worrying about site up-time or scaling servers to meet demand is now a memory. Waking up to news of security updates and critical patches that put work on hold are now a thing of the past. Effort goes where it's needed without surprises, and overall results improve."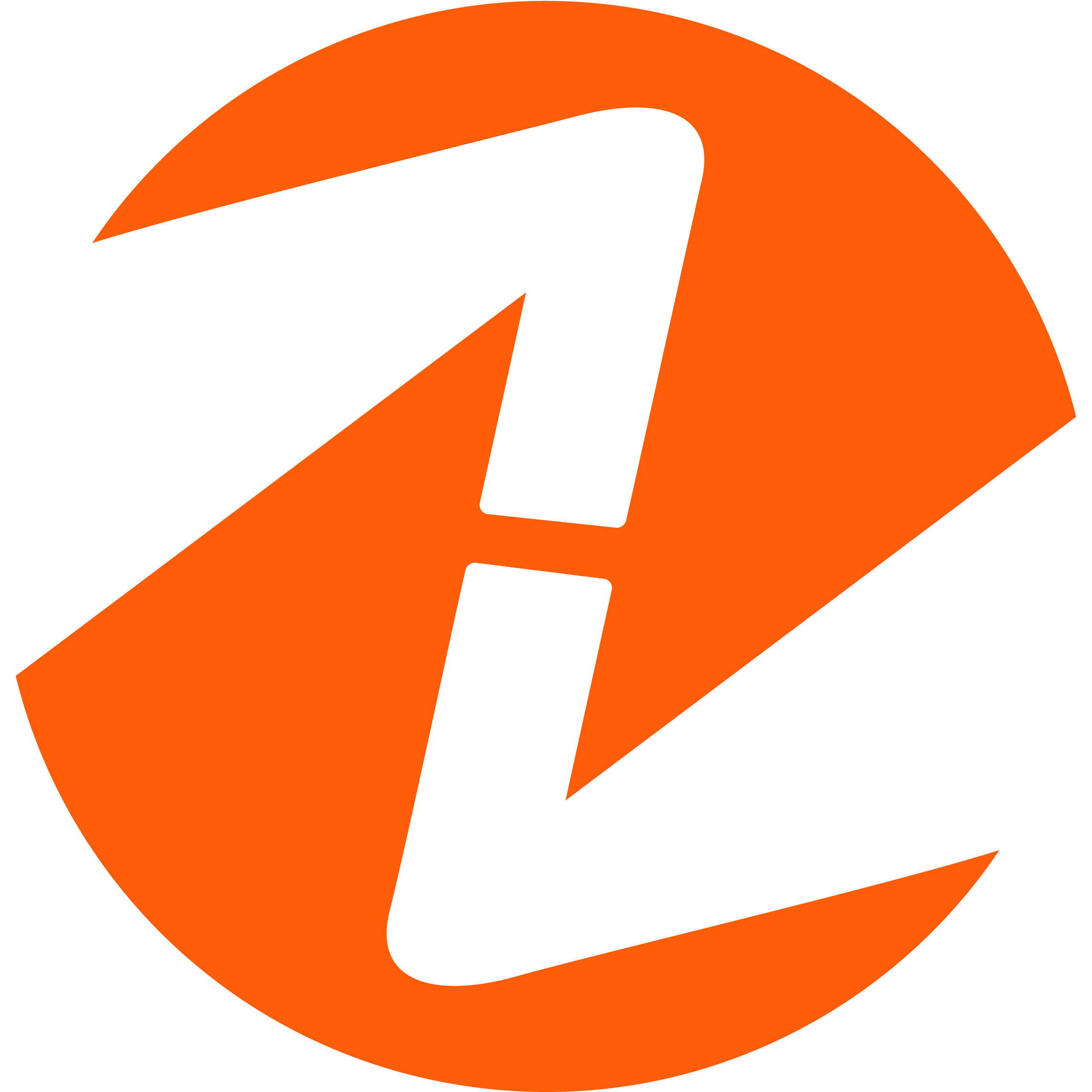 Zesty User
Senior Web Developer
Zesty is designed to meet the needs of development teams with the ability to configure and customize to meet needs while being simple enough to provide non-technical team members the ability to make content updates without requiring development resources.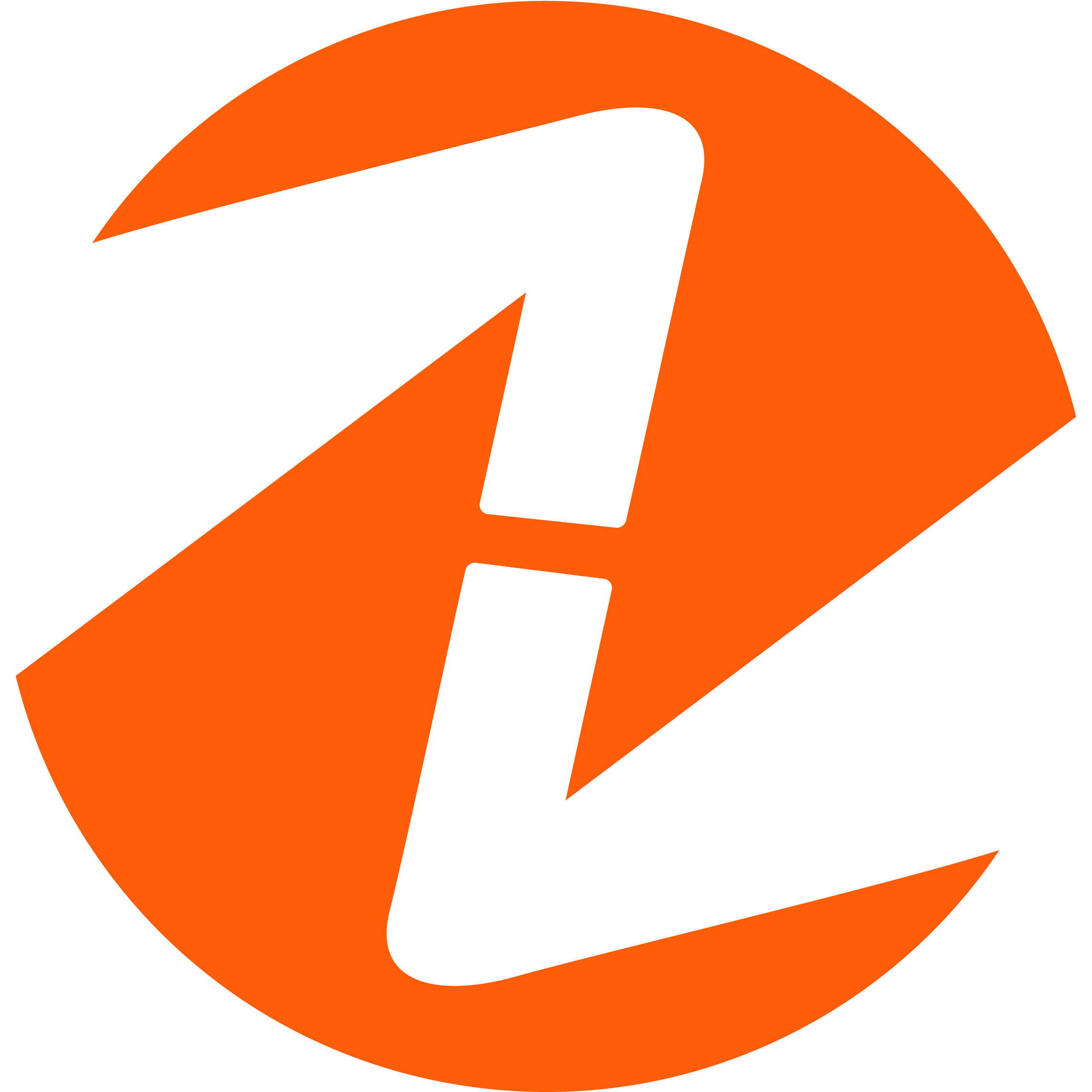 Zesty User
Chief Marketing Officer
"Zesty.io helps in building multi-sites. It is an open platform that is free for users. Zesty.io has a multi-site ideal for companies that are capable of operating different brands. Zesty.io is an open platform that is free for users to use it. It is very easy to create a site with the help of Zesty.io."

Elaina C.
Software Engineer
The Zesty.io platform has quickly developed into a global benchmark for Sony's content marketing. We are now working with Zesty.io to deploy this strategy in other key regions throughout the world.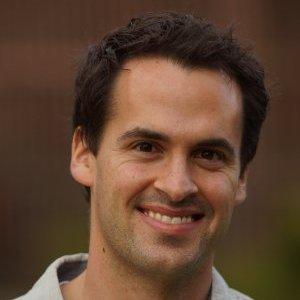 Matthew Parnell
MARCOM Manager at Sony
Ready to try the visual CMS for Next.js?
Click on that line of code to start your free project.
npx create-next-app --example https://github.com/zesty-io/nextjs-starter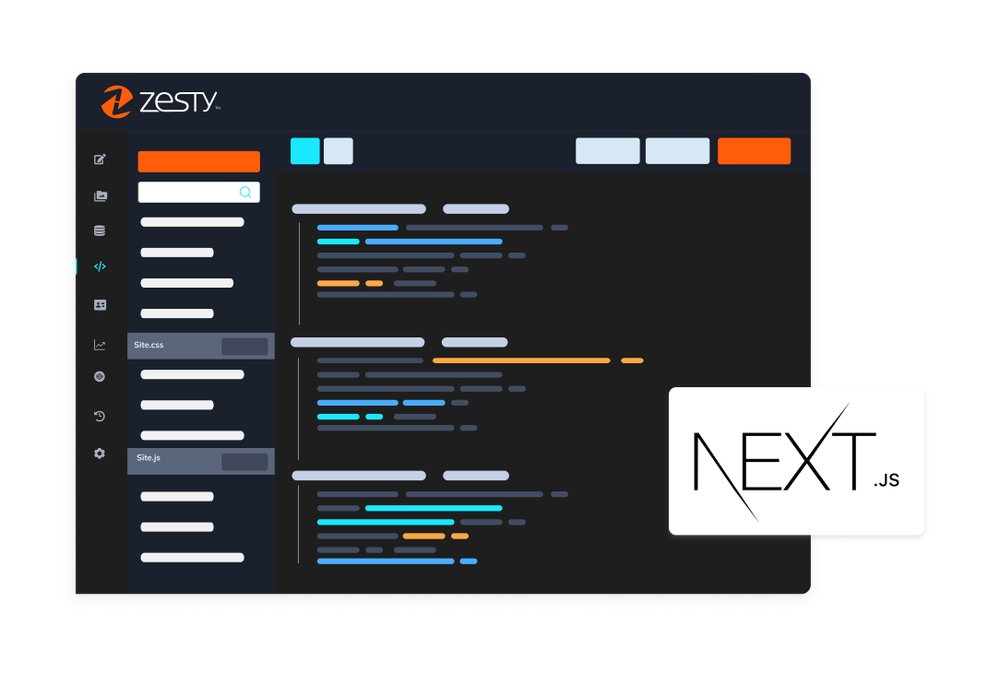 ---