What's new?
We are proud to announce the latest release of Activity Log (previously Audit Trail) which introduces new ways to analyze user activity on your instance. With the new Activity Log, you can review and gain insights about your instance's activity and see a timeline of user actions for a specific resource such as a content item, a model, a code file/snippet, or a setting. It is extremely useful in allowing you to conduct security audits to catch malicious user actions and in helping you prioritize what your team should be working on.
Monitor your instance for malicious user activity
Through our customers, we learned that an essential part of analyzing activity timelines is being able to drill down to find malicious activity such as a product announcement getting published or unpuslihed when it was not supposed to. We have now designed Activity Log so that you can filter your activity timeline by resource, user, action type, and time period. So that now you can know who took what action on what resource and at what time.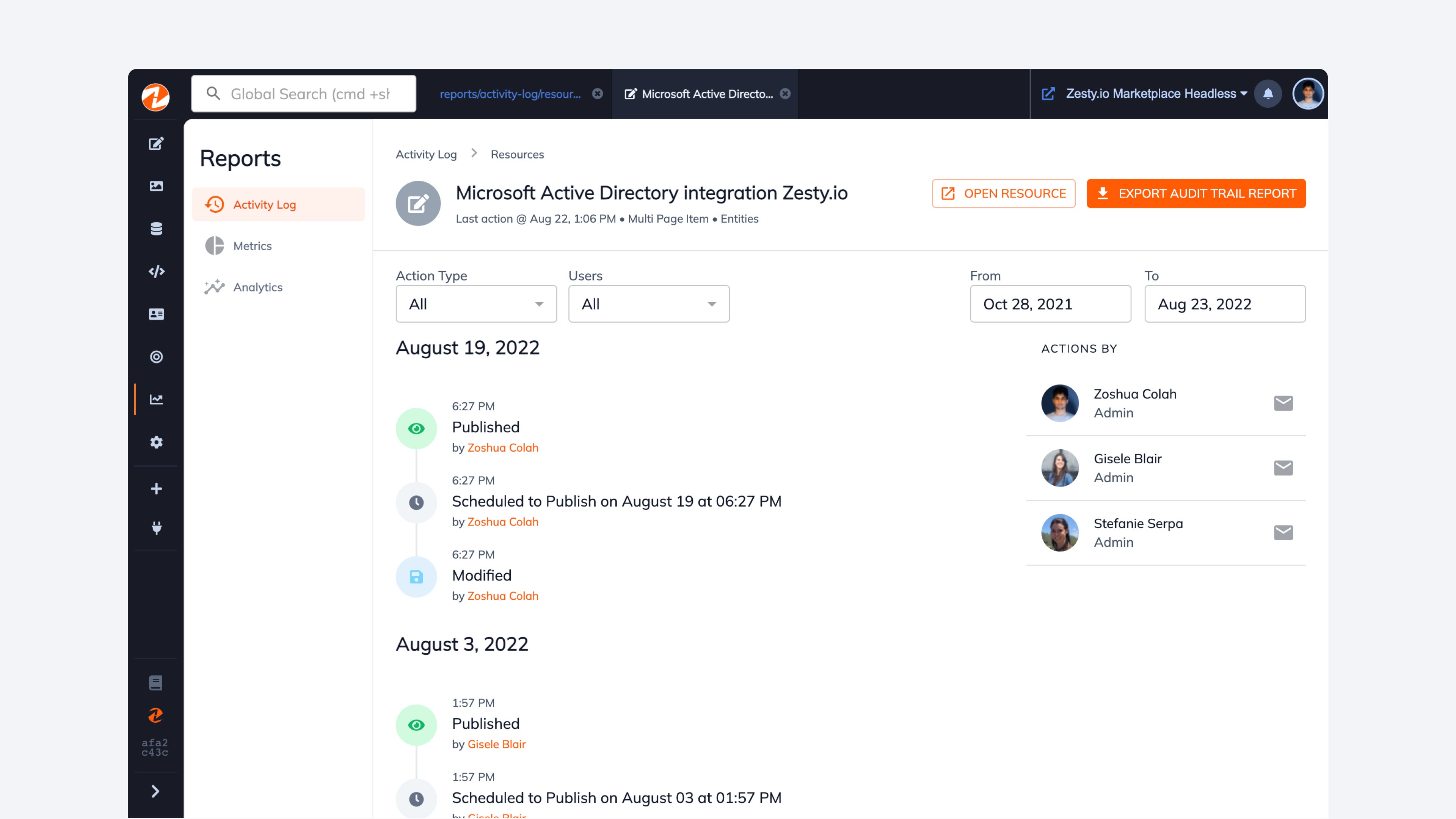 Generate log reports for your legal teams
Sometimes there can be disputes around content updates that may require legal review. Therefore you can now download a PDF log report as evidence of how a resource was modified and changed over time by all individuals in your organization.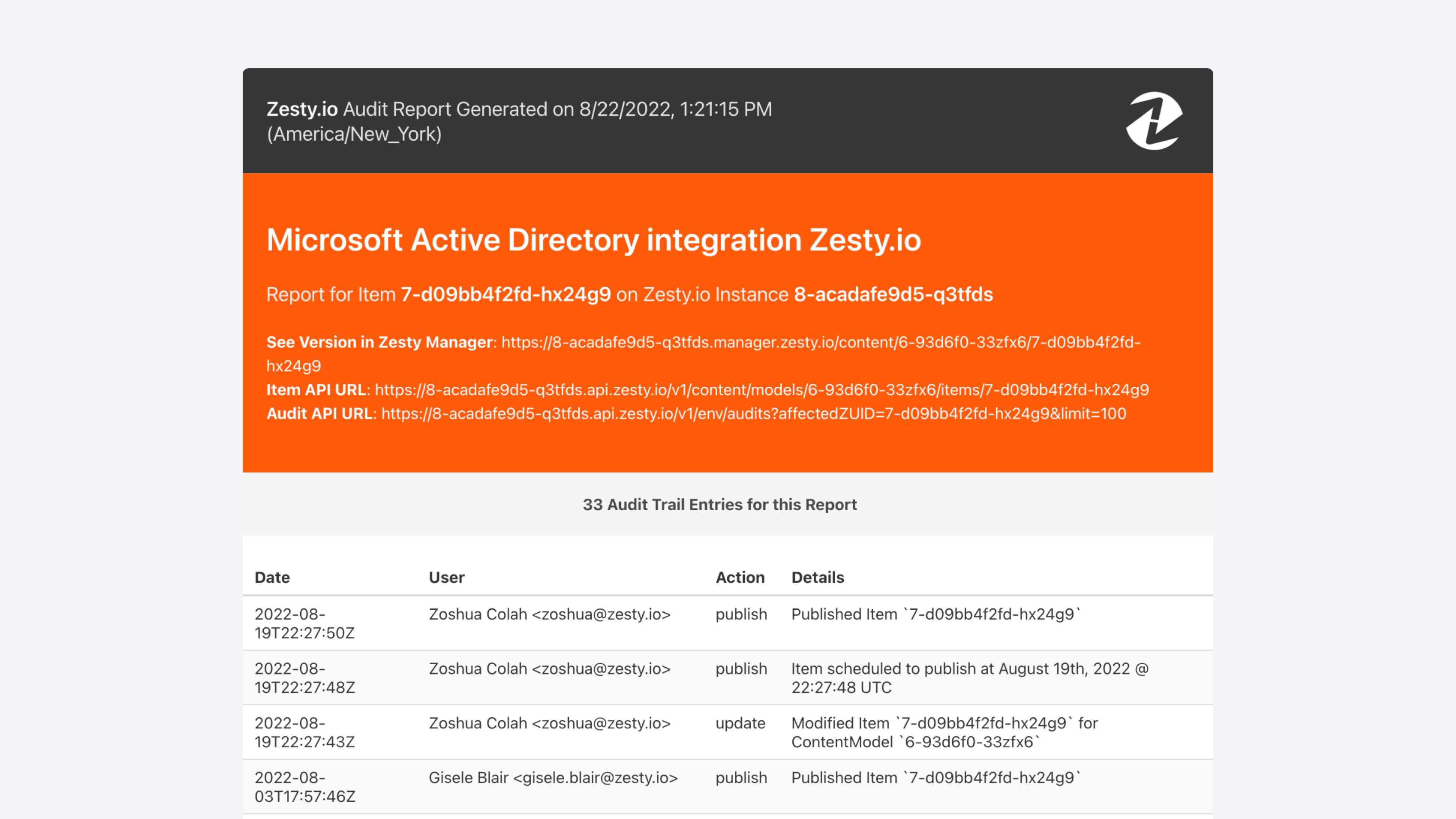 Optimize Team Performance
A key part of running a digital experience (website or app) is boosting team productivity and efficiency. We now provide insights on your total publishes, what kinds of resources your team is working on, and who the top contributors of your team are. With this data, we hope you can better balance/distribute hours amongst team members.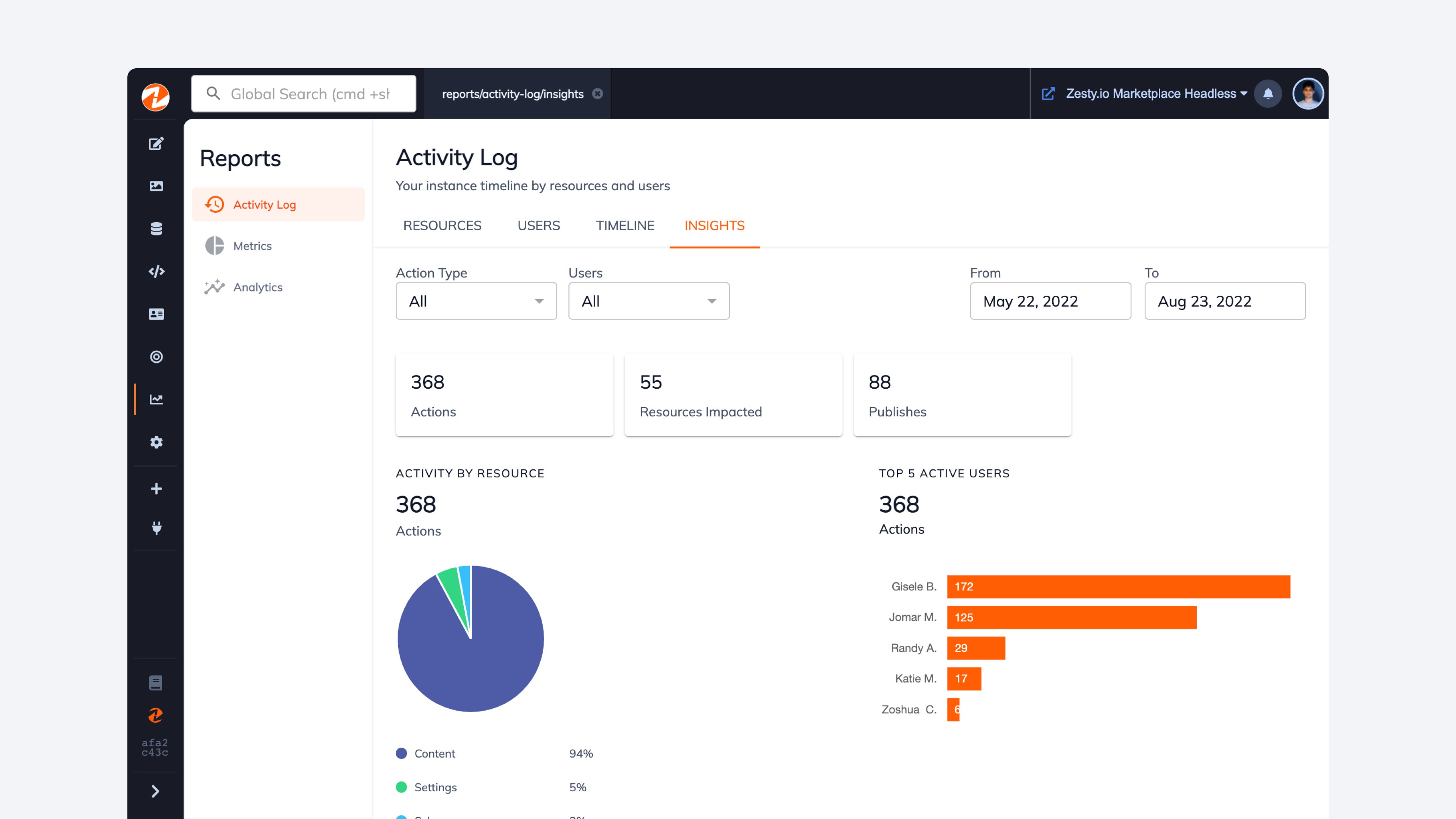 How Do I Learn More? 
You can learn more about the new Activity Log by watching the video down below or reading our support documents.
What's Next? 
Moving forward, our team is building new ways to enhance the way you collaborate with your team to create and manage content. 
We would love to incorporate your ideas and feedback in building the future of Zesty. We are actively listening and learning from each of you, so please share your thoughts with us over a video call or this feedback form.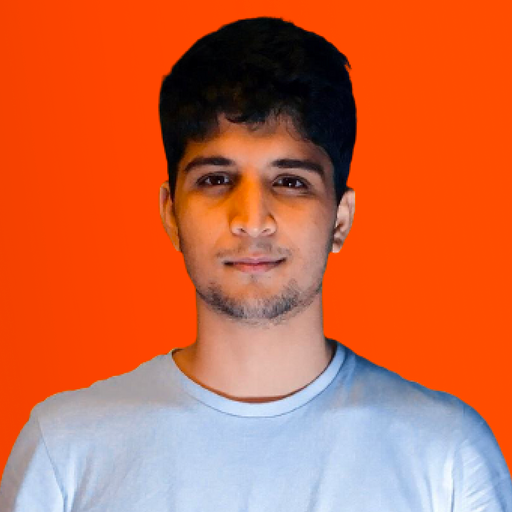 By Zoshua Colah
Zoshua is a Senior Product Designer at Zesty.io, elevating the experiences people have in making content-rich experiences. Having spent over 5 years making intuitive product experiences, he understands the need for a CMS that works with you - not against you. In his free time, you can find Zosh either teaching, mentoring, or sharing UX resources.
---