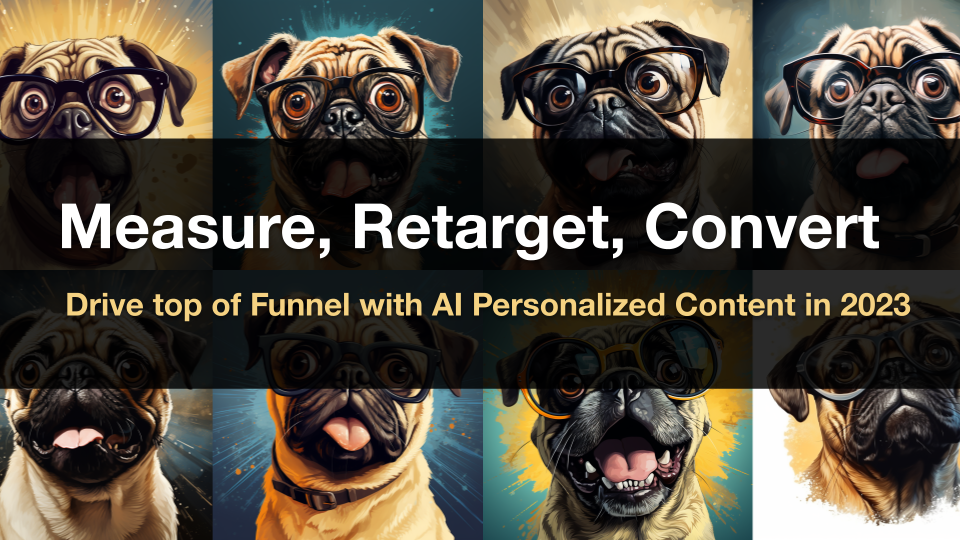 The Zesty.io team is going to be at Content Marketing World! 
Content Marketing World 2023 kicks off in Washington, D.C. this September. The 3-day trade show is an annual gathering of content creators, marketers, and over 150 expert speakers, and is now celebrating its 13th year.
Zesty's Tech Talk on AI and content marketing
Catch Zesty.io's Tech Talk by Randy Apuzzo at Content Marketing World 2023, on how to use AI to navigate the challenges of effectively reaching and engaging your target audience in an oversaturated digital landscape. 
Randy's talk derives from his training in computer science and typography, as well as his experience working with brands like Epic Games, Sony, and NBA's Phoenix Suns. In today's market where consumers' attention spans are fleeting and competitors are fierce, understanding complexities of AI-personalized content is no longer an option - it's slowly becoming a necessity.
Talk Title: Measure, Retarget, Convert: Drive Top of Funnel with AI Personalized Content in 2023  
When: Wednesday, 27th September, at 1:05 to 1:35 PM ET
Speaker: Randy Apuzzo, CEO, Zesty.io
What's on the agenda?
Zesty.io's Tech Talk will cover:
How to identify and understand target personas.
How to create content that speaks directly to your personas.
How to amplify the reach of your content using adtech. 
Optimize ads for better results.
Develop retargeting techniques that resonate and engage.
Measuring and assessing conversion success.
Visit us at our Booth
Our conversations don't end with the Tech Talk. Zesty.io invites all attendees to visit us at Booth# 1337 throughout the 3 days (09/26/23 to 09/28/23) of Content Marketing World. Whether you're seeking answers to marketing queries, interested in potential collaborations, or merely wish to exchange ideas, we're here, eager to connect.
See you at Content Marketing World 2023!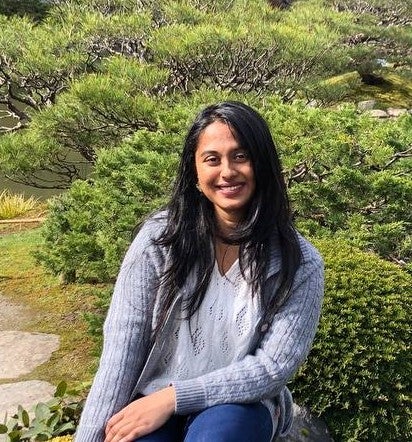 By Samriddhi Simlai
Samriddhi is a Seattle-based marketing professional who loves to be curious and find stories in data. Samriddhi enjoys chats about product, growth and coffee. Say hi at sam@zesty.io.
Related Articles
---