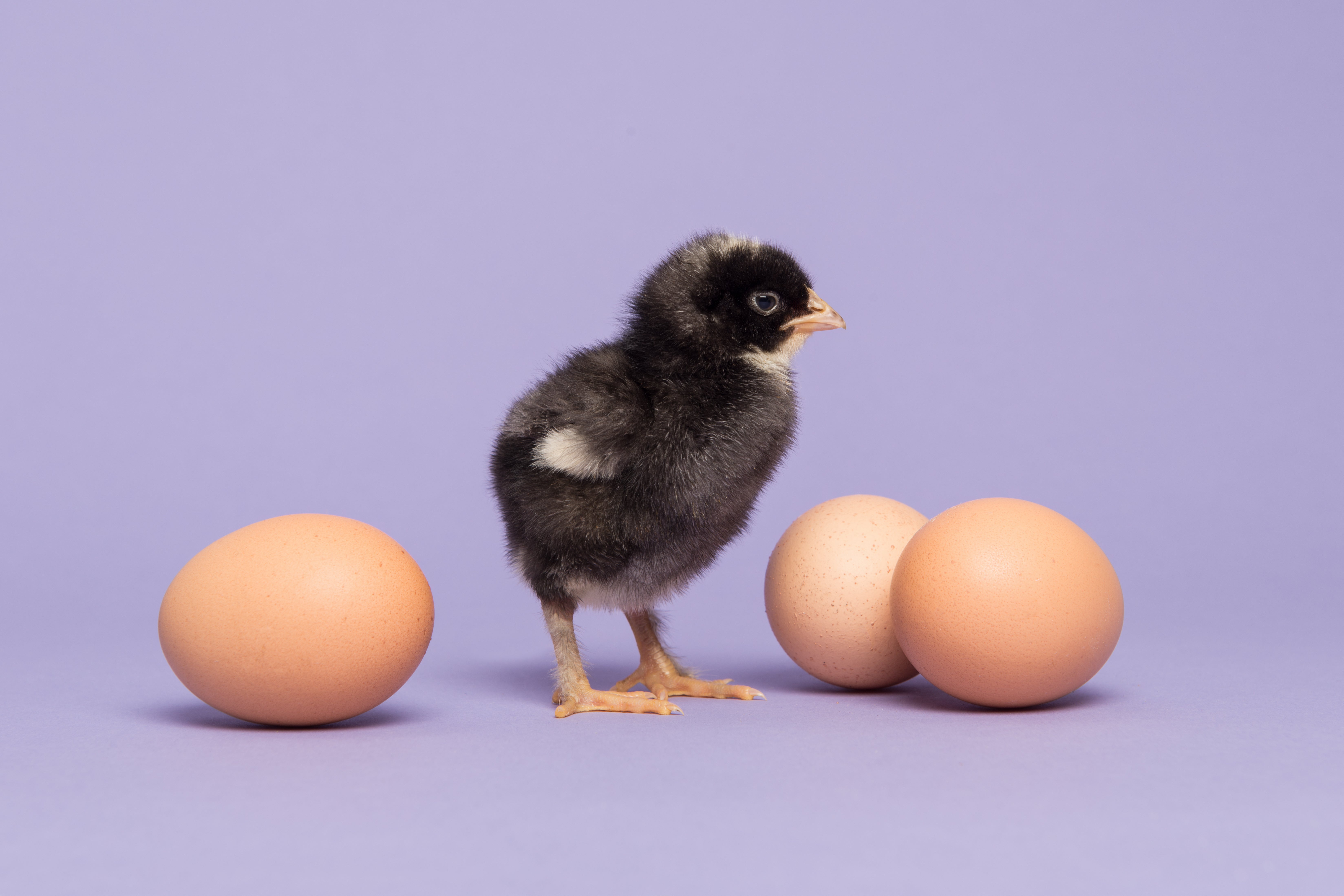 Often times when designing new landing pages, entire websites, or even entire experiences, the design comes first. It is important to us to create a beautiful experience that grasps our user's attention. However, design-first experiences can leave users confused, if not dismayed. The cure for this is putting your content first, and designing second.
What is content-first design?
Content-first design is when you think through the experience you're wanting to create, create the content that will provide a user a good experience, and then designing around that content.
It also means considering different mediums for expressing different messages through your content. A video may explain a topic better than a paragraph, or an infographic may be more powerful than a bullet list. Of course, it's important to create variations and test different mediums so that your designs are not just content-driven, but also data-driven.
Content First Design in Action
Let's discuss a concrete use case. If you're a skincare company, before and after photos are likely more impactful for your audience than simply writing about the transformation. And - if that's the case - consider how impactful a video showcasing several different types of skins benefit from your skincare. That's much more powerful than a paragraph.
So, once you consider different mediums for telling your story, then organize them by most effective. These examples below could be even more specific in terms of having the content filled out with no design elements, but we're keeping these brief for education's sake.
Minimal distractions

Since we decided a video could be a good way to communicate with our customers, we then designed around the video. Make sure to minimize distractions in your design: here, we can either watch the video, or click the call to action.

Directing users

Let's say that before and after photos were a better way to showcase our product. In this instance, we decided to focus on a few different problems that we solve, with visuals that clearly direct the user to the experience relevant to them.
Once the content is outlined, it's much easier to design around it. It's even easier to fill in the gaps, because the content is already created, or at least outlined.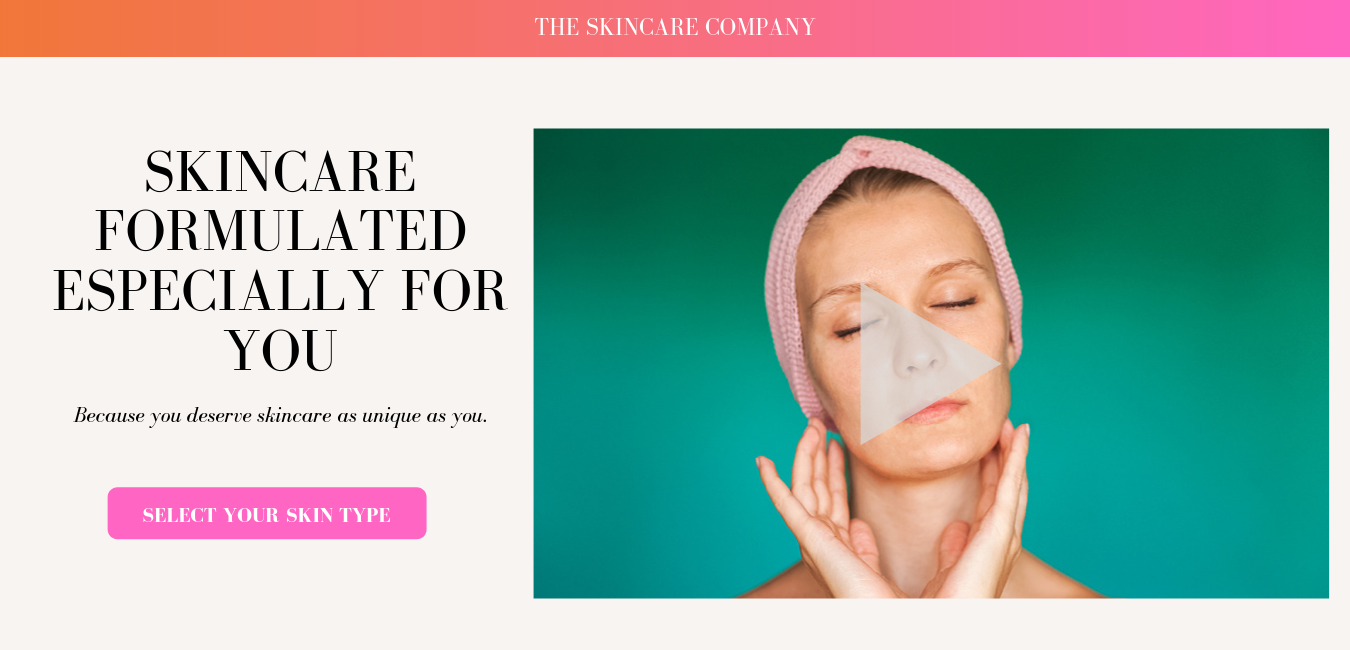 Content First Marketing
Content first marketing is the principle that content comes first. Education is what drives users down the marketing funnel from interest to a conversion, and content is the vehicle that drives those conversions. Implementing a content-first design is key in a content first marketing strategy.
To learn more about implementing content-first design, check out this Medium article written by Google Designer Joscelin.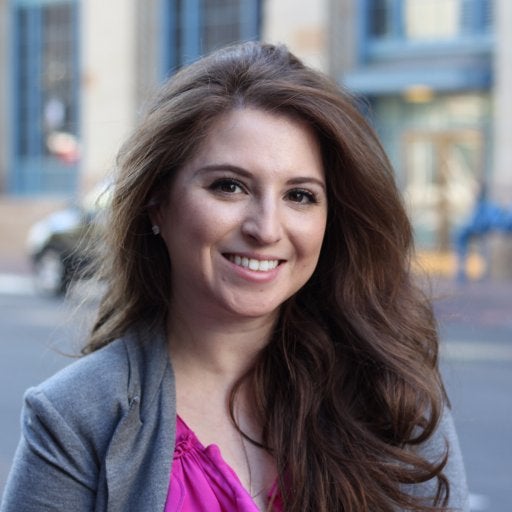 By Chloe Spilotro
Hooked onto the platform since first using it through the Zesty.io Incubator Program at the University of San Diego. Passionate about all things marketing, IoT, and helping businesses leverage technology to grow and become major players in their industries.
Related Articles
---