Customer Stories
Cornershop by Uber Selects Zesty.io to Drive Global Expansion Effort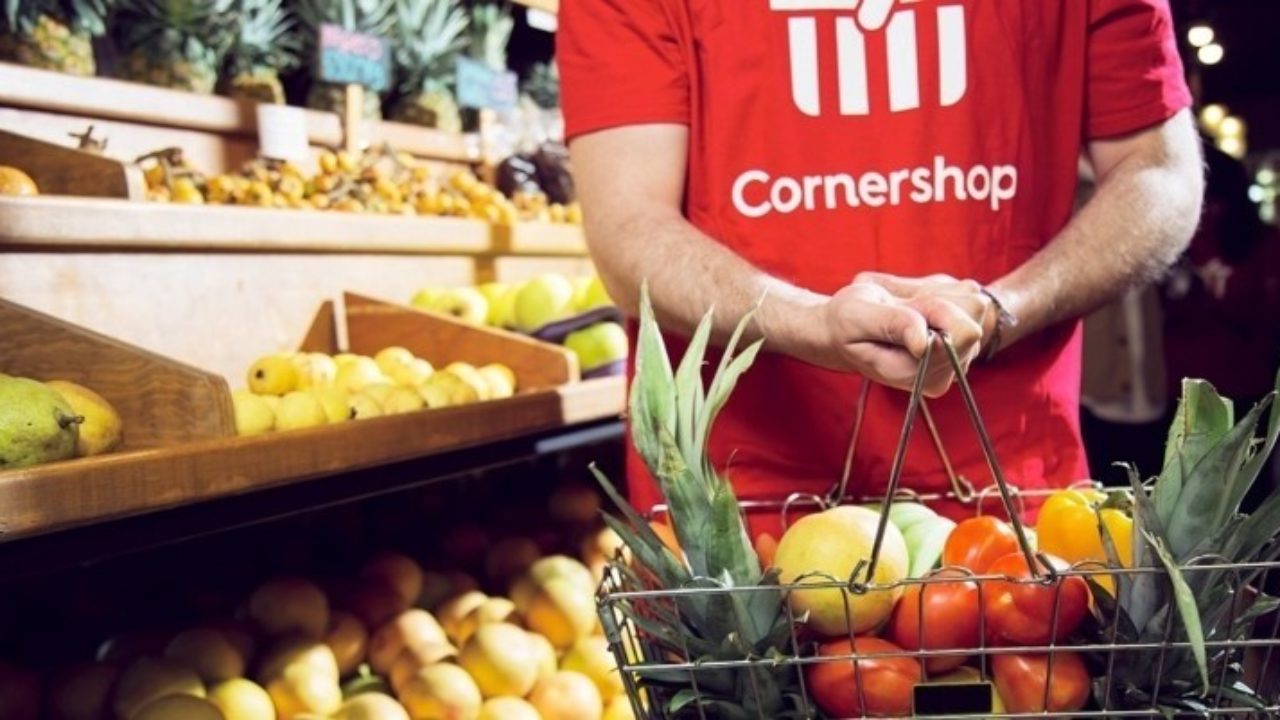 Customer Profile
Cornershop—founded in 2015 and headquartered in Chile— is one of the leading on-demand grocery delivery services in Latin America with operations across Mexico, Chile, Peru, Costa Rica, and more. The company's recent acquisition by Uber prompted a need for global expansion and scalability. They aim to aggressively expand same-day grocery delivery services across the globe through the Uber platform.
The Problem
Cornershop had a custom tech stack. That meant they had to undergo considerable heavy maintenance on the app and websites. Also, using a custom website meant they had to handle scalability, SEO, and availability issues. They needed a CMS with advanced SEO capabilities, high uptime that could match Uber's SLA, multi-language support, multi-site management for several multi-lang blogs, and that required minimal hands-on involvement in maintaining the sites.
The company had several images on their custom site since their content strategy revolved around recipes. They needed automated web page conversion for images and automated CSS and JavaScript optimization. One other essential requirement was support for schema.org for automated schema tagging for screen readers and accessibility purposes. 
The Challenge
Before migrating to Zesty.io, the company initially tried dotCMS, but suffered from limited multi-language support. The company had to fill in all new languages if a content item was published, which led to a lot of missing assets and pages. This approach also adversely affected SEO capabilities. They needed a solution that separately handles different language records in the database rather than tying everything to one single record and publishing it once.
The Solution
To facilitate the company's growth and relieve developers of site maintenance and allow them to focus on building, the company chose Zesty.io as the perfect CMS solution. The migration process included moving everything from their custom site to Zesty.io while empowering their team to reorganize and redesign the content on their blog. With the implementation of Zesty.io, the company was equipped with native hosting and deployment features, advanced multi-language support and SEO features, multi-site management, automated schema tag support, and high-availability uptime of 99.999%. 
Languages Supported
English,

US

Spanish,

US

French,

CA

English,

CA

Spanish,

MX

Spanish,

CO

Spanish,

CL

Spanish,

PE

Portuguese,

BL

Spanish,

CR
The Results
The process from migration to launch took only 60 days. With the company no longer limited and burdened by their tech stack, they could focus on driving their expansion and scalability efforts. Now they can deliver content in multiple languages to different regions worldwide and enable SEO features accordingly.
The company's Head of SEO had this to say about the successful implementation of Zesty.io, 
"Congratulations Team Zesty! It is the first time that a CMS does not limit me in everything I want to do. I have achieved everything I have set out to do so far. Great product 👍".
To further strengthen their presence, the company plans to continue expanding with Zesty.io for their mobile apps too.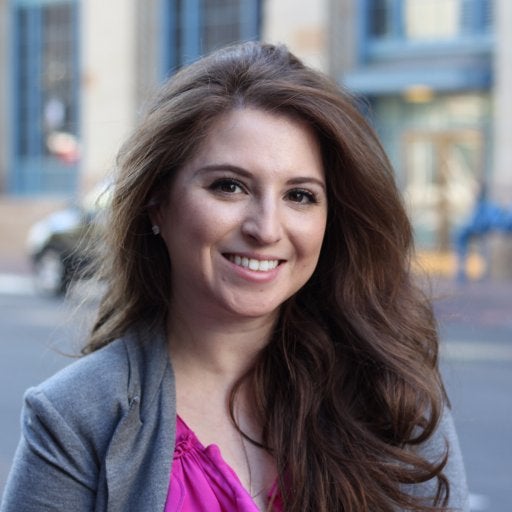 By Chloe Spilotro
Hooked onto the platform since first using it through the Zesty.io Incubator Program at the University of San Diego. Passionate about all things marketing, IoT, and helping businesses leverage technology to grow and become major players in their industries.
Related Articles
---