Customer Stories
Enterprise in the Home Services Industry Migrates 15+ Properties to Zesty.io in 1 Year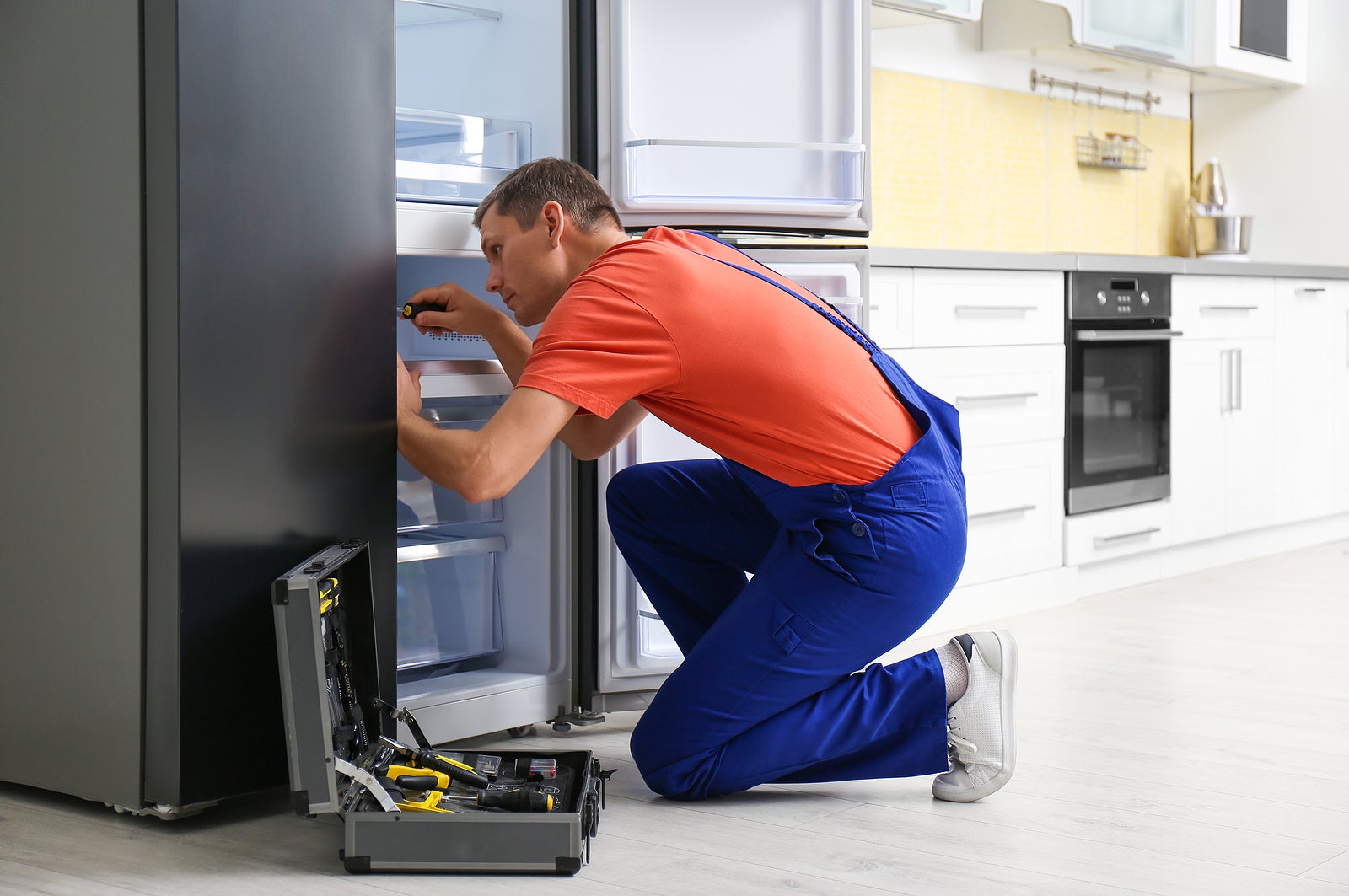 Case Study Overview
Large, publicly-traded company in the home services industry migrates from Oracle's Web suite to Zesty.io to support growth and expansion.
An enterprise migrating all of their content is impressive, but migrating that and seven other sub-brands' content in just one year is even more impressive.
Customer Profile
With over 45 years of expertise as one of the U.S.' largest providers of home service plans, the company aims at making homeownership simple for everyone. In 2020, the company responded to more than four million customer service requests and served more than two million customers across the U.S. through a network of more than 15,000 pre-qualified contractor firms that employ over 45,000 technicians.
The company was reaching the end of life of Oracle, their previous CMS, and needed another enterprise-grade solution capable of managing the parent site and the subsidiaries and partner sites under one single umbrella. The company initially went with another headless CMS vendor, but after finding that their selected platform had SEO issues that pushed them back to the drawing board. They needed a new platform, and they needed it now.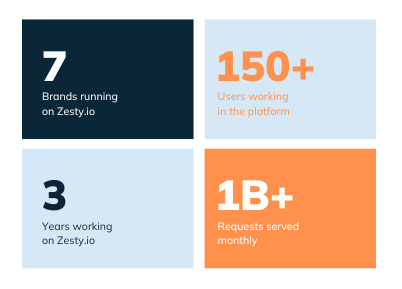 All content,
consolidated
.
Managing all of the websites and content for seven brands sounds like a lot to take on - but this company was able to organize and migrate everything from Oracle, start to finish, within just one year.
The Challenge with Migrating 15+ Brand Properties Off of Oracle Web Suite
The company had a stringent timeline. They needed all the content and data for their ten brand sites migrated and ready for visitors in less than a year, which sounds like a long time in human years, but it's not as much in enterprise time. Also, the challenge got compounded by the fact that every subsidiary had its own array of different services, products, and eCommerce checkout, requiring a surgical approach to every migration. 
Similarly, the company required a platform that provided advanced SEO options and a solid multisite architecture to house every subsidiary under the same roof. Other important challenges the company faced were both support and security. They required close implementation support from the beginning and advanced security and Single Sign On (SSO) options.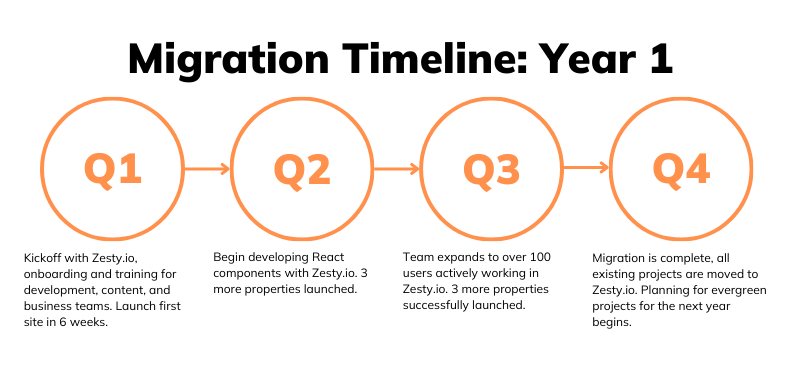 The Solution: Zesty.io's Platform Offering Rapid Development and White Glove Support
To help the company achieve its goals, Zesty.io helped them implement Zesty.io's WebEngine. WebEngine enables customers to render views for any page or page group without handling backend and SEO, allowing for blazing-fast load times without the extra headache of managing the infrastructure that makes it possible. With WebEngine, you have a best practices output of content, automated meta tags, and image alt tags, publishing content in line with Google's best practices for SEO.
Now the company uses Zesty.io and Akamai to achieve lightning-fast load speeds without sacrificing flexibility or the ability to integrate with third-party software.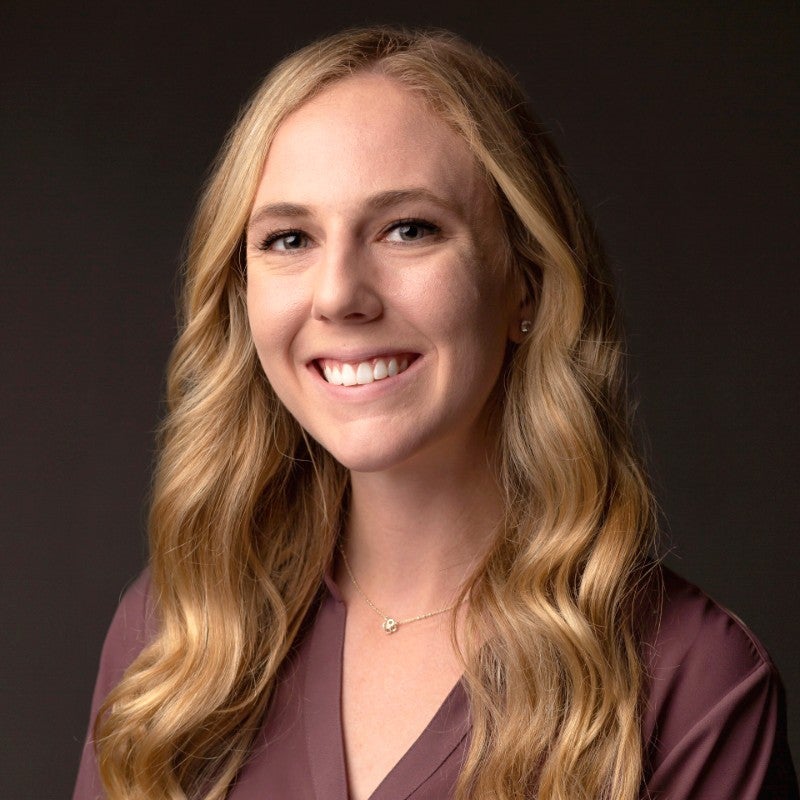 By Katie Moser
Katie is the Senior Marketing Manager for Zesty.io. Her expertise lies in crafting marketing strategy, with an emphasis on content and digital marketing. Having spent too much time in clunky CMS's, Katie understands the need for a CMS that works with you - not against you. In her free time, you can find Katie in San Diego enjoying the sunshine at the beach or on hikes.
Related Articles
---