Customer Stories
Consumer Financial Services App with 5M+ Users Chooses Zesty.io for Headless Architecture to achieve Omnichannel Content Marketing Success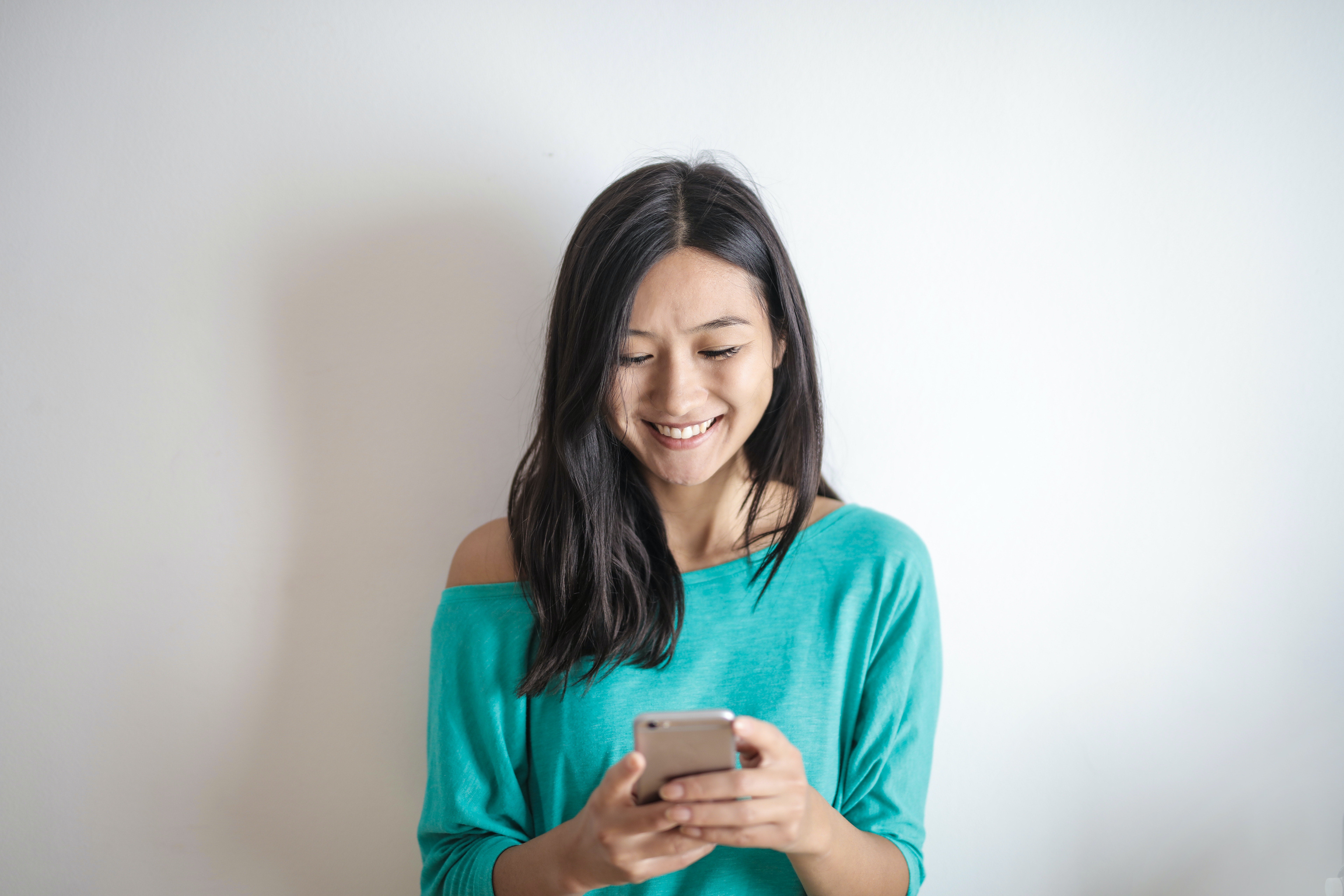 Setting the Stage
Millennials are lost when it comes to investing. Enter a well-known consumer financial services app ("The Company") geared toward solving that problem for millennials and, ultimately, anyone with a smartphone. The Company built a mobile and web application that allows users to round up purchases and invest their spare change.
The Problem with Multiple Channels
As that grew in popularity, there was just one problem: the infrastructure built to manage the marketing. The Company was seeing user growth in the millions, but the marketing team was struggling to keep up. IT and developers were tasked with juggling requests to support the application and the business versus requests from the marketing team. It was clear they had outgrown their homemade solution of a custom-built website and a Wordpress blog.
The Contenders
The development team needed to implement a new solution, fast. The marketing team was handcuffed, and IT was as well.
Evaluating three options, Contentful, Zesty.io, and building a custom CMS, The Company selected Zesty.io for its headless capabilities and effortless content management by non-technical users, and the fastest implementation time of just 60 days.
The Omnichannel Marketing Solution
The Company had what they felt to be lofty goals of connecting their web application, iOS application, Android application, marketing website, and separate publication website all to the same content management system. With Zesty.io's headless delivery and content API, The Company was able to ensure that all of the teams who have a hand inside the CMS are able to use it to accomplish their goals quickly.
A Year in Review
Since their implementation, the FinTech has hit many milestones with Zesty.io. Some of them include:
| | | |
| --- | --- | --- |
| Growing from 3M to 5M+ Users | Automatically Deflecting Millions of Malicious Requests per Month | Distributing Content to 5 Channels Globally, 24/7 |
| 2 Beautiful, Entirely Custom Designed Websites | 60 Day Onboarding + Deployment | Increased Efficiencies between Marketing and Development Teams |
And if that's their results after one year, we're excited to see what the next year has in store for The Company.
Supporting the Future
As The Company continues to grow past it's current Series D, it will continue to evolve and add more products and services to better serve their target market.
When it comes to adding new, custom designed pages to announce new products and services, the Company is able to publish in days, not weeks or months.
When the Company's compliance team needs to confirm who edited or published content, they can easily access that data from Zesty.io's immutable Audit Trail, maintaining and ensuring consistent compliance as they grow.
When they need to create or modify workflows to ensure legal teams review content before publishing live, non-technical users can do that in seconds.

And, as they continue to distribute content to new frontiers, the Company is ready for the future. Whether they choose to distribute content to smart devices, Amazon Alexa or Google Home, or devices that aren't yet invented - they'll be ready to stay ahead of the competition and are always armed with the technology to grow.
Interested in a CMS that can give you similar results? Reach out today.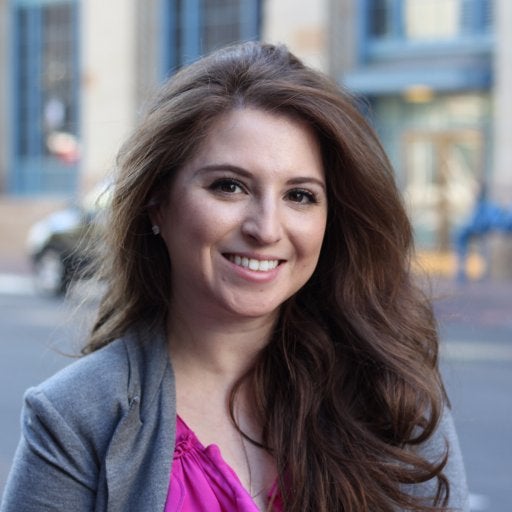 By Chloe Spilotro
Hooked onto the platform since first using it through the Zesty.io Incubator Program at the University of San Diego. Passionate about all things marketing, IoT, and helping businesses leverage technology to grow and become major players in their industries.
Related Articles
---