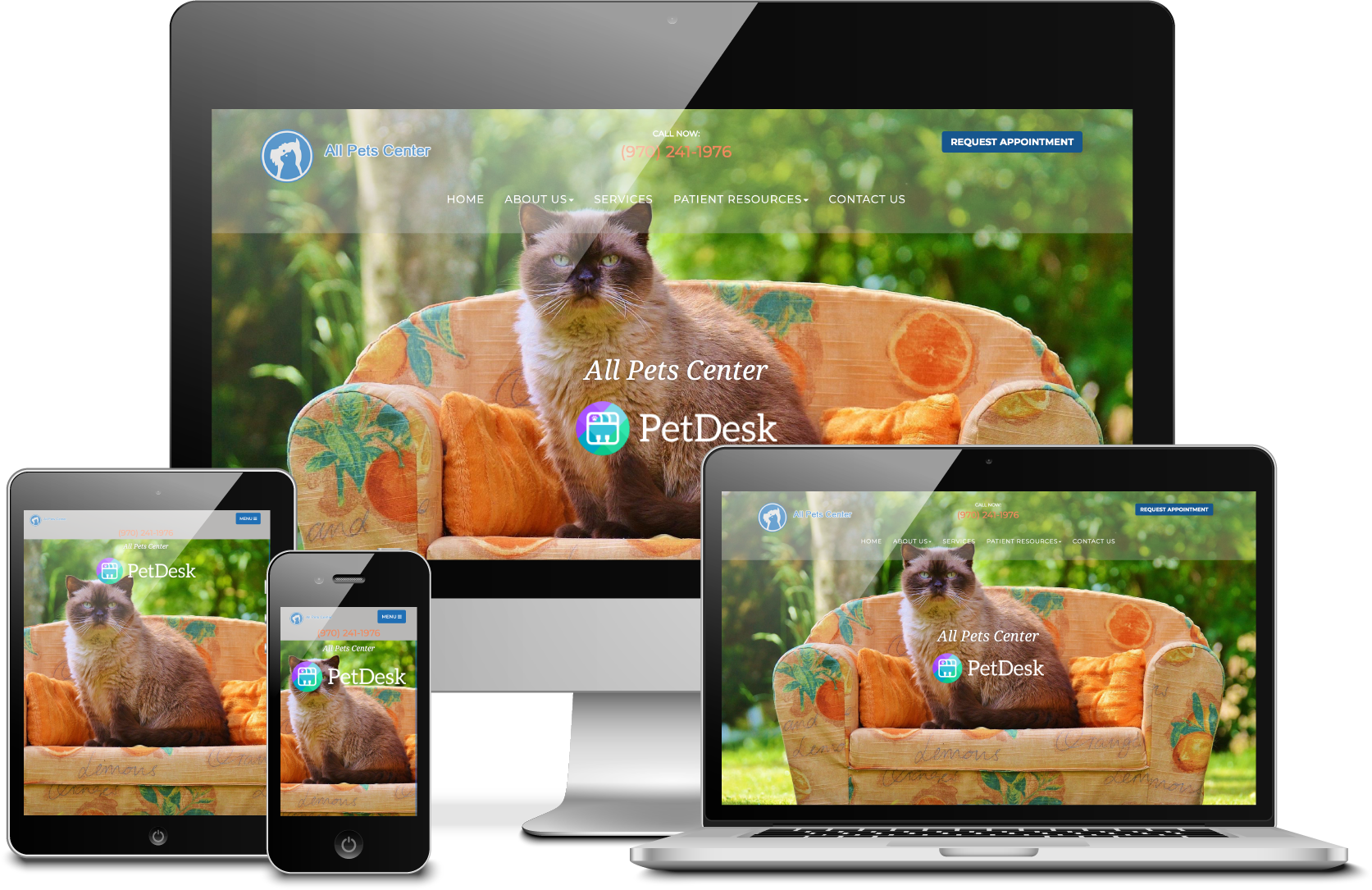 Headquartered in Sunny San Diego, PetDesk improves the quality of life for pets by using technology to connect pet care providers and pet parents. Pet care businesses rely on their software to manage online and offline activities, increase client engagement, and access actionable data to improve their bottom line. Pet parents download the PetDesk app to enjoy 24/7 access to their pet care providers, records and reminders in just one place.
As PetDesk grew and worked with veterinarians and pet groomers, they learned that there was a need they had in common: the website. Most offices were struggling with their website, weren't sure how to edit it, didn't know how to update the infrastructure or software, and were generally confused. Seeing this opportunity, Zesty.io and PetDesk partnered to provide websites for PetDesk's clientele.
After partnering with Zesty.io, PetDesk was able to grow its revenue and scale immensely and now manage over one hundred sites without additional personnel or resources. The key to PetDesk's continuing success is that its team is empowered by the right technology.
New Revenue and Added Client Value
Scalable Multi-site Software that Increased Revenue
PetDesk provides an app and reminder system to local veterinarians and pet shops. As with many small businesses, a website can hinder success and served as a barrier to their sales. "Zesty.io enabled us to drive immediate revenue while providing tangible value to our customers," says PetDesk CEO Taylor Cavanah. "An integrated PetDesk and Zesty.io solution allowed us to offer a complete retention and acquisition solution to our customers that was once cost prohibitive."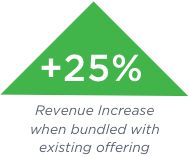 Even better, Zesty.io's SaaS solution could be implemented in seconds, not days, weeks, or even months. "Practically overnight we could make our customers happier, while growing revenue.
The Zesty.io integration is now a key differentiator in our sales pitch," says Cavanah.
Scalable Multi-site Management
As the model proved successful, there were some hesitations of growing costs to accommodate the growing demand. "The platform allowed us to double our website builds and services using our existing staff. After setting up, our existing sales team starting selling the websites as an add-on immediately while our accounts team fulfilled the service. Every account manager became proficient in the platform in a few days time."
Tailored to Customers
Template design to match targeted industries
Part of why PetDesk's implementation was so speedy and continues to be so scalable is the templated nature of PetDesk sites, "When we started, we worked with Zesty.io's team to create unique website designs that matched our customer demographic. This gives our sales team options to present our customers." And, as PetDesk continues to scale, all they need is a front-end developer to continue building new templates or accommodate custom requests.

Subscribe to the zestiest newsletter in the industry
Get the latest from the Zesty team, from whitepapers to product updates.
---