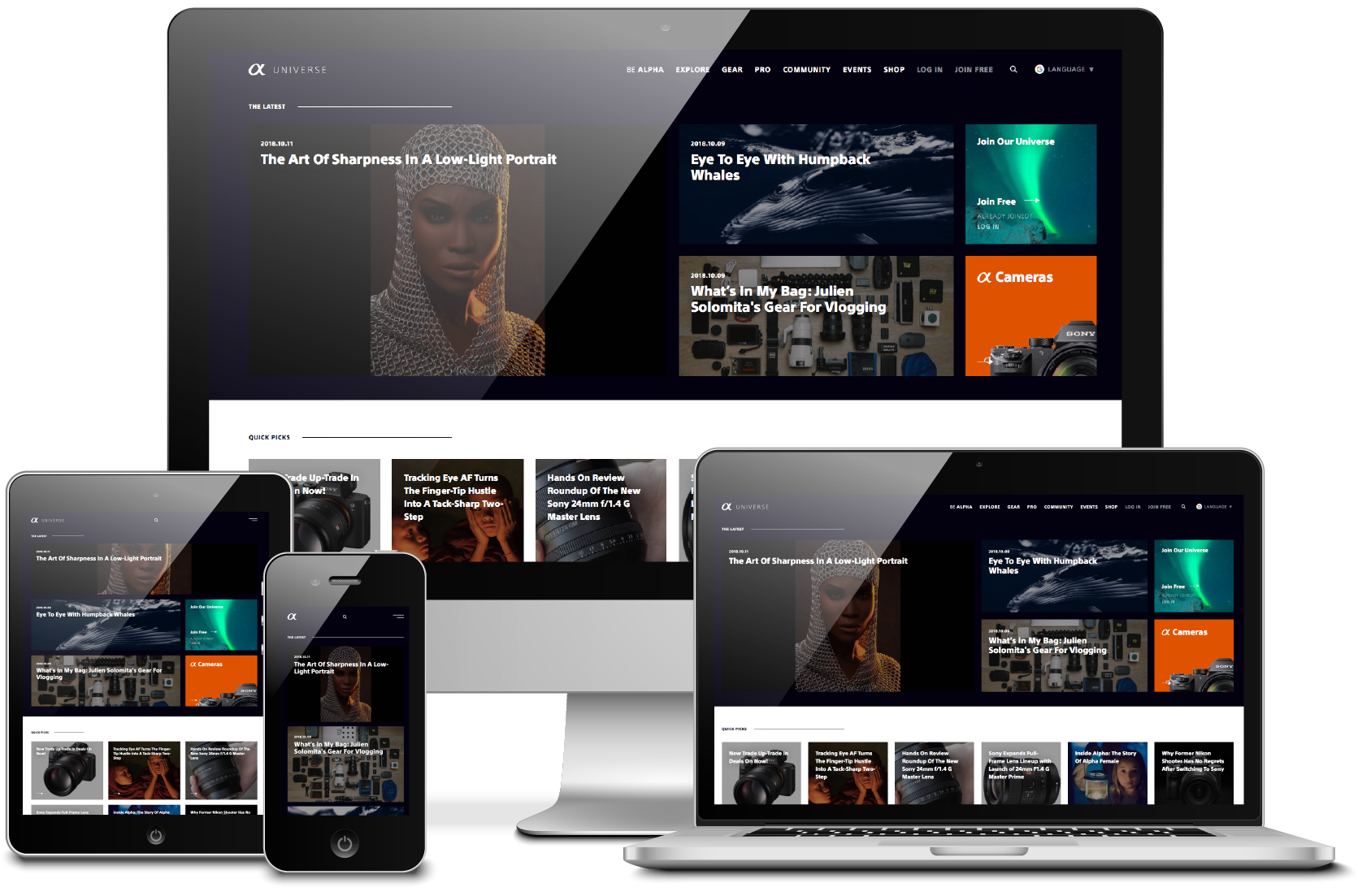 When Sony's Alpha Universe was conceived, it was an idea that the team budgeted four months to build: a beautifully designed website that would showcase photographers and their incredible artwork captured with the Sony Alpha Camera line. Working with an agency, Sony is no stranger to dreaming up large projects and churning them out quickly.
Most would say that four months to build a website with highly customized design and related content (tying together the artisans to their artwork to their stories to the cameras and accessories they use) is no easy feat. And, in most legacy systems, that would be true. Sony needed a highly secure platform to not only build a website, but build their community. Sony's team uses Zesty.io's Two-Factor authentication to stop social engineering attacks and attacks via compromised email accounts.  Placing their community in the hands of a highly secure enterprise SaaS platform with 99.99% availability and no patches, plugins, or updates to make meant that the team could focus on what they do best: build.
2.25X Faster to Market
"We originally allocated 4 months to deploy Sony's 'Alpha Universe' website, designed to drive engagement with both existing and prospective customers of our Alpha camera lineup," says Matthew Parnell, MARCOM Manager of Sony Electronics. "By using Zesty.io as our CMS, we were able to soft launch in 6 weeks and fully launch within 2 months." 
So they'd found a solution that would get them off the ground quickly. Harnessing the power of influencer marketing and highlighting individuals within their community, the growth was exponential.
164% QoQ Growth Average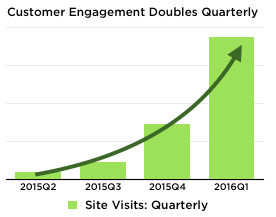 "With an extremely efficient UI and a host of innovative features, Zesty.io has become the backbone of our customer engagement success, as the site has received over half a million customer visits in its first few months." And it's only grown since. In fact, Sony's Alpha Universe has expanded globally, harnessing a community of tens of thousands of professional photographers. 
"The Zesty.io platform has quickly developed into a global benchmark for Sony's content marketing. We are now working with Zesty.io to deploy this strategy in other key regions throughout the world."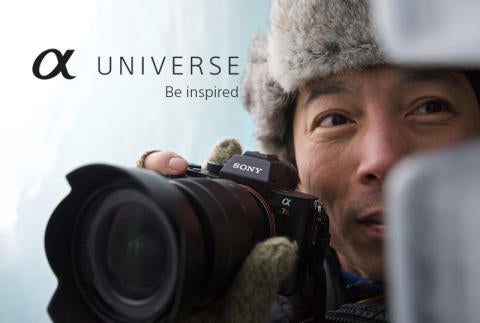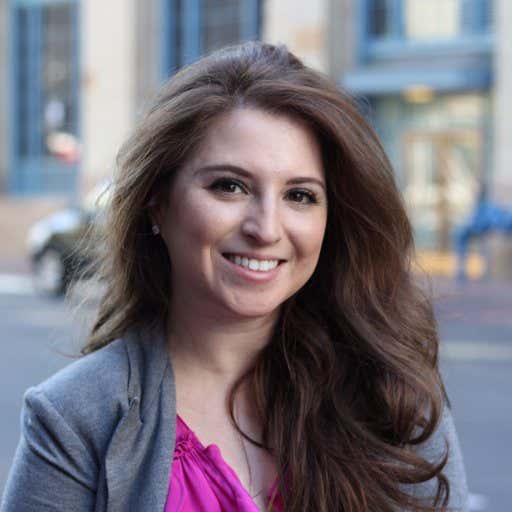 By Chloe Spilotro
Hooked onto the platform since first using it through the Zesty.io Incubator Program at the University of San Diego. Passionate about all things marketing, IoT, and helping businesses leverage technology to grow and become major players in their industries.
---