Industry News
Upgrading Google Analytics and implementing GA4 in Zesty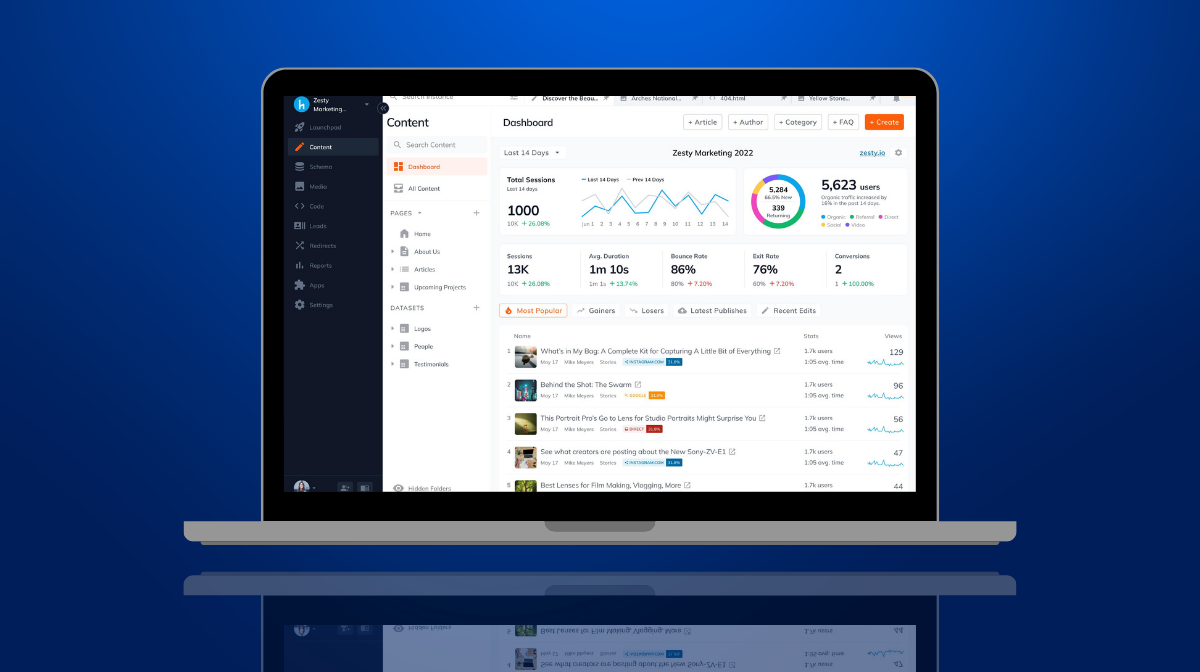 What happened with Google Analytics?
Google Analytics, the popular web analytics tool, has undergone some recent changes that are important for users to be aware of. In this article, we will discuss the key updates and outline the necessary steps to ensure a smooth transition. If you are a Google Analytics user, it is essential to understand these changes and how they might impact your analytics setup.
Google's Official Announcement:
Google recently made an official announcement regarding updates to Google Analytics. To get the most accurate and up-to-date information, it is recommended to refer to the official announcement from Google, which can be found at [insert link to official Google announcement].
Upgrade in Google:
The good news is that for many users, no changes are needed. Google has upgraded the existing Google Analytics to a new version called Google Analytics 4 (GA4). This upgrade has been implemented automatically, and you do not have to take any additional steps if you were already using Google Analytics.
Setting up GTM in Zesty:
However, if you are creating a new property or if you have any specific issues, you will need to set up Google Tag Manager (GTM) in Zesty. To ensure a smooth integration, it is recommended to reach out to your Zesty account manager for assistance in setting up GTM.
What changes need to be made in Zesty?
In-Page Analytics: One of the notable changes in Zesty is the introduction of in-page analytics. This feature allows you to view analytics data within the Zesty interface itself. To access this, go to any content item page and look for a new tab called "Analytics." This will provide valuable insights and data on the performance of your web pages.
New Authentication Flow: To connect Zesty with GA4, a new authentication flow is required. If you are not already authenticated, you will see an "Authenticate With Google" button. It's important to note that to authorize this integration, you need Admin access to your GA4 account. After clicking the button, select the email account associated with your domain and accept Zesty's authorization request to your Google account.
Domain Selection: Once the authorization process is complete, a list of domains will appear in the Zesty interface. These domains correspond to the configurations you have set up in Google Analytics. Select the domain you want to display within the Zesty interface. This selection will ensure that the relevant Google Analytics data is displayed for each page.
Conclusion:
Keeping up with the latest updates in Google Analytics is crucial for effectively tracking and analyzing website performance. With the recent changes in Google Analytics and the introduction of GA4, it is important to stay informed and understand the necessary steps to ensure a seamless transition. By setting up GTM in Zesty and following the authentication flow, you can continue to access valuable analytics data and optimize your web presence. Should you encounter any difficulties, do not hesitate to reach out to your Zesty account manager for assistance.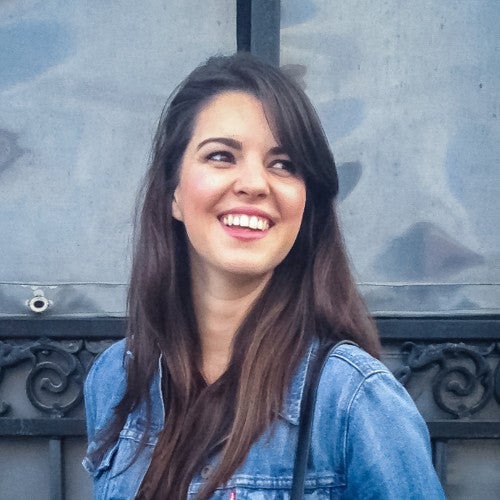 By Gisele Blair
A designer knows he has achieved perfection not when there is nothing left to add, but when there is nothing left to take away.
Related Articles
---