It can be tough to know exactly where to start with a headless CMS. Whether it was recommended to you, or you're just dipping your toe in research, there's a lot of perceived disadvantages. Depending on the system, there are always pros and cons. When talking to prospects, there are five myths to dispel that we see across the board.
The conversation gets stuck in IT.
This can be true, depending on how you're looking to implement a headless CMS. Before initiating conversations with vendors, consider asking your IT team, development team, and marketing teams to work together to scope out the basics of your project. What are you looking to build, and in what time frame? With what languages? From there, it's much easier to discover how a headless CMS will fit in.
There are too many feature or functionality gaps.
This can also be true, depending on what you're looking to implement. After scoping out the project, have the lead of each team that will have a hand in the CMS to make a list of wants and needs. Realistically, there are going to be feature or functionality gaps with any vendor. Having a list of wants and needs from each team will maximize transparency from the vendors to make sure that your needs are addressed, and will help you maximize the features on your "wanted" list.
Skillset is more extensive to develop in a headless CMS.
Typically, the skillset needed to develop with a headless CMS is as extensive as other systems, but the languages may be different. Your developers must learn the APIs to manipulate them. Each CMS is different, so be sure to ask vendors how they would approach building your project. You can also check out each vendor's documentation, which will give you a good idea of the steps and knowledge required to build a project in their system.
Benefits are not worth the trade-offs.
This largely depends on the scope and goals of the project. The goals that you are trying to achieve may be much easier to do with a headless CMS, but they also may be more complex. Being able to send content to any device is a benefit, but may not be worth the trade-off of a complex system for your content team. Consider what you're building and the wants/needs lists from your teams to better evaluate the opportunity costs of switching to a purely headless CMS: perhaps a hybrid CMS may be a better fit.
Headless is too limiting.
Headless may not be limiting in terms of where your content can go, but it can be limiting to some users in your organization. For marketing teams who need easy access to manipulate content or WYSIWYG fields, a purely headless solution may not be the best option for your brand.
Navigating the headless CMS landscape can be tricky. Want to figure out the right headless CMS for you? Zesty.io can help.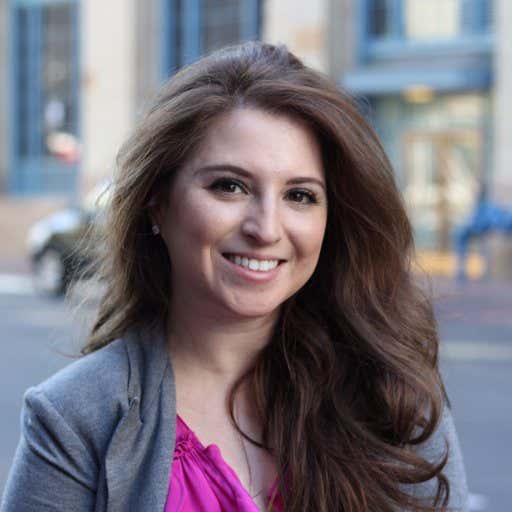 By Chloe Spilotro
Hooked onto the platform since first using it through the Zesty.io Incubator Program at the University of San Diego. Passionate about all things marketing, IoT, and helping businesses leverage technology to grow and become major players in their industries.
---