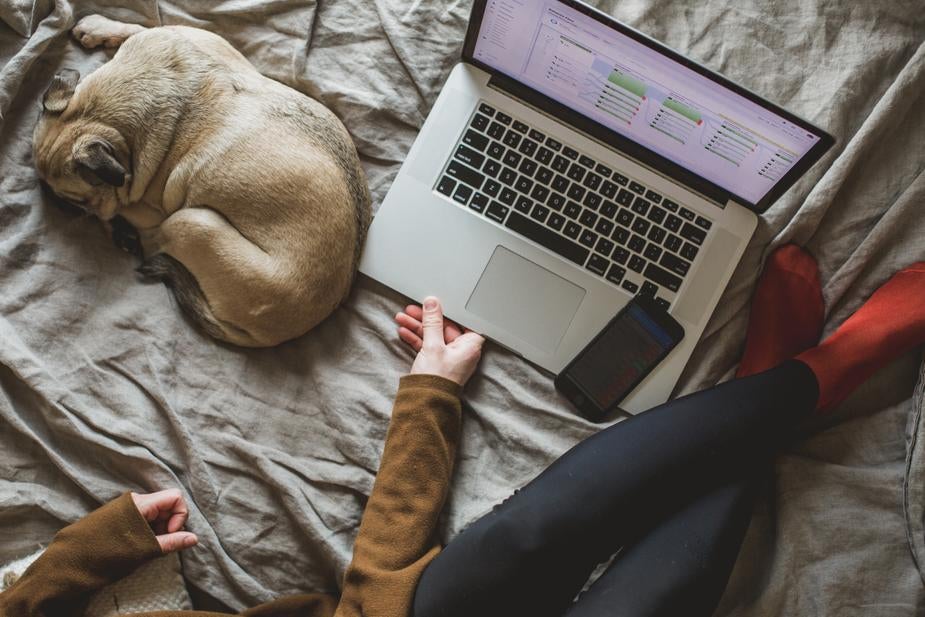 With companies being forced to move their workforces completely remote to remain safe during the COVID-19 outbreak, employees are learning how they can chat to make sure they're maintaining productivity and connection while remote.
Here's our top tips for effective remote chat strategies to keep teams talking during this outbreak:
Know What Means "Online" 

Communicating with employees when they're at home is inherently difficult. When we started working remotely, we made sure everyone knew when coworkers are online. Some people choose to mark time on their calendar as free or online. For us, the "green light" in Slack means you're online and accessible. When people know when others are online, it makes communication just a little bit easier.
One Liner Scrum Updates to Start the Day
If you're a fan of stand-up meetings, you'll swoon over this solution. Every day, our team provides a one-liner with their tasks for that day in our #internal-general channel. This helps employees feel involved and belonging. Sharing with others what your daily tasks are and hearing what others' priorities are ensures the team is on the same page. It also helps employees find focus when working remotely: outlining your goals for the day is a great way to get started in the morning. For larger companies, we suggest doing this across your specific team- i.e. the marketing team shares their daily tasks in your marketing channel, development in theirs, etc.
Slack has the option to create a status. We recommend leveraging that status as they're extremely helpful to teams. Whether you're online and available, in a meeting, or going for a walk outside, it's helpful for coworkers to know at a glance if you're accessible. 
PS: Did you know you can integrate your Google Calendar and your Slack status will automatically update for you? 
Keep morale up and coworkers engaged by using reactions to respond to announcements! This is an example in our #random channel.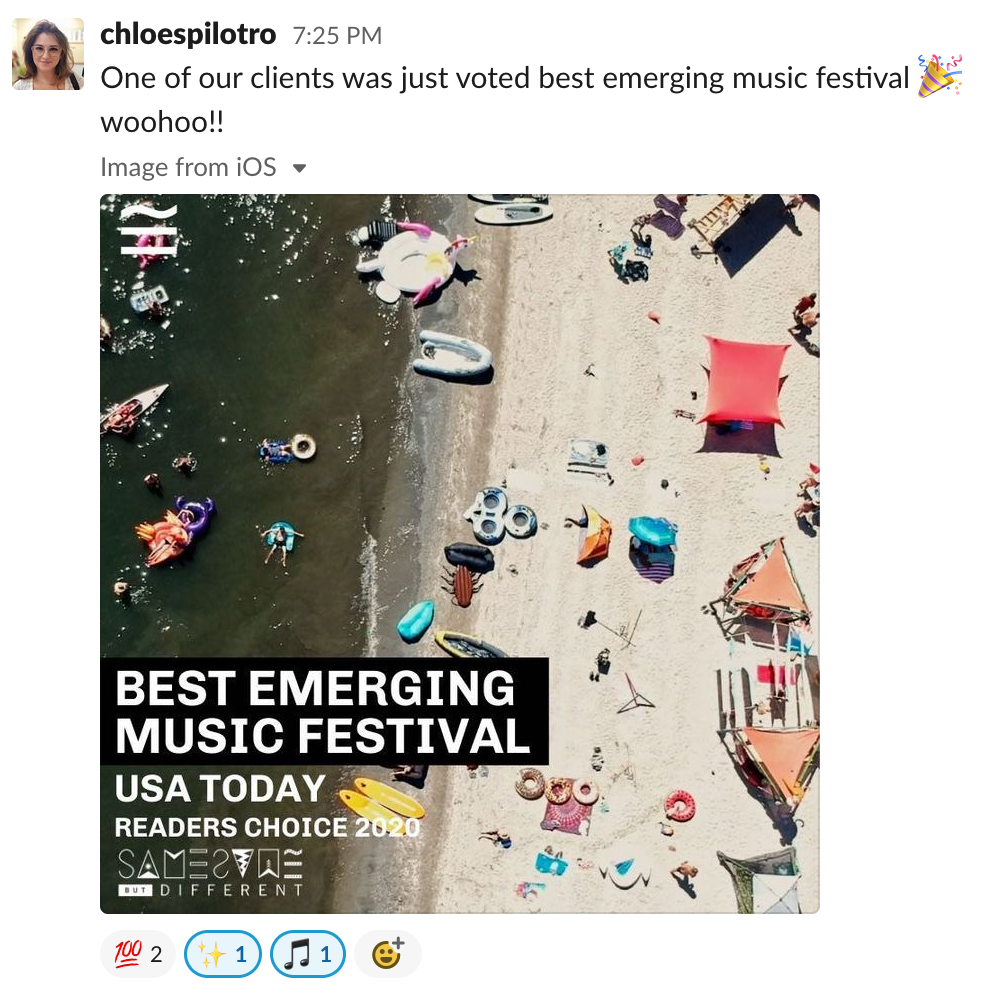 PS: Did you know you can also upload custom GIFs and PNGs to slack emojis? Create your own emoji library and make Slack your own!
Don't Be Afraid of Time
Because everyone is working remotely now, response times may lag. That's okay - don't be afraid to share something and not have a response for a while. Just like bubbling up an email, you can always remind someone later in the day to revisit your message in case it got buried. 
As a reminder, you can always ping @person if you need their attention immediately, @here for everyone who's online in a channel, or @channel for extremely urgent notifications to everyone in a channel, regardless of if they're online.
A lot has changed in the past few weeks, so don't be afraid to re-organize your communications channels. Make sure everyone is on the same page. Ensure the team understands the hierarchy of notifications. Where will you mainly communicate? (This is typically Slack or Email.) Will employees call one another? Text? Understanding how to get a hold of everyone in an urgent situation is important to define early on in the work from home environment. 
In Slack, organize channels like random, general, developer, and team oriented channels to reduce general chatter and better filter it to those who need to see those conversations. This will help everybody not get swamped with or distracted by multiple pings throughout the day.
This is a note to employees directly. Make sure to turn off notifications to channels you don't want to hear about throughout the day (like random and music). Decreasing the clutter is very important when working remotely. 
On the flip side, make sure you know how to command notifications when you need attention.  On Slack, ping @person if you need their attention immediately, @here for everyone who's online in a channel, or @channel for extremely urgent notifications to everyone in a channel, regardless of if they're online. If you don't use Slack, maybe texting is your coworker's preferred method of urgent communication. Make sure you know how to get coworker's attention in the event of urgent notifications.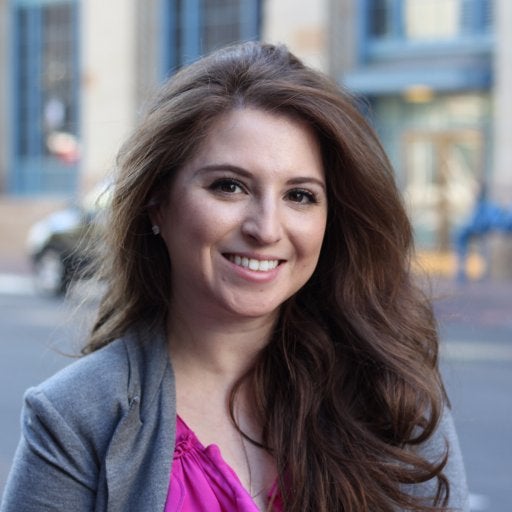 By Chloe Spilotro
Hooked onto the platform since first using it through the Zesty.io Incubator Program at the University of San Diego. Passionate about all things marketing, IoT, and helping businesses leverage technology to grow and become major players in their industries.
Related Articles
---