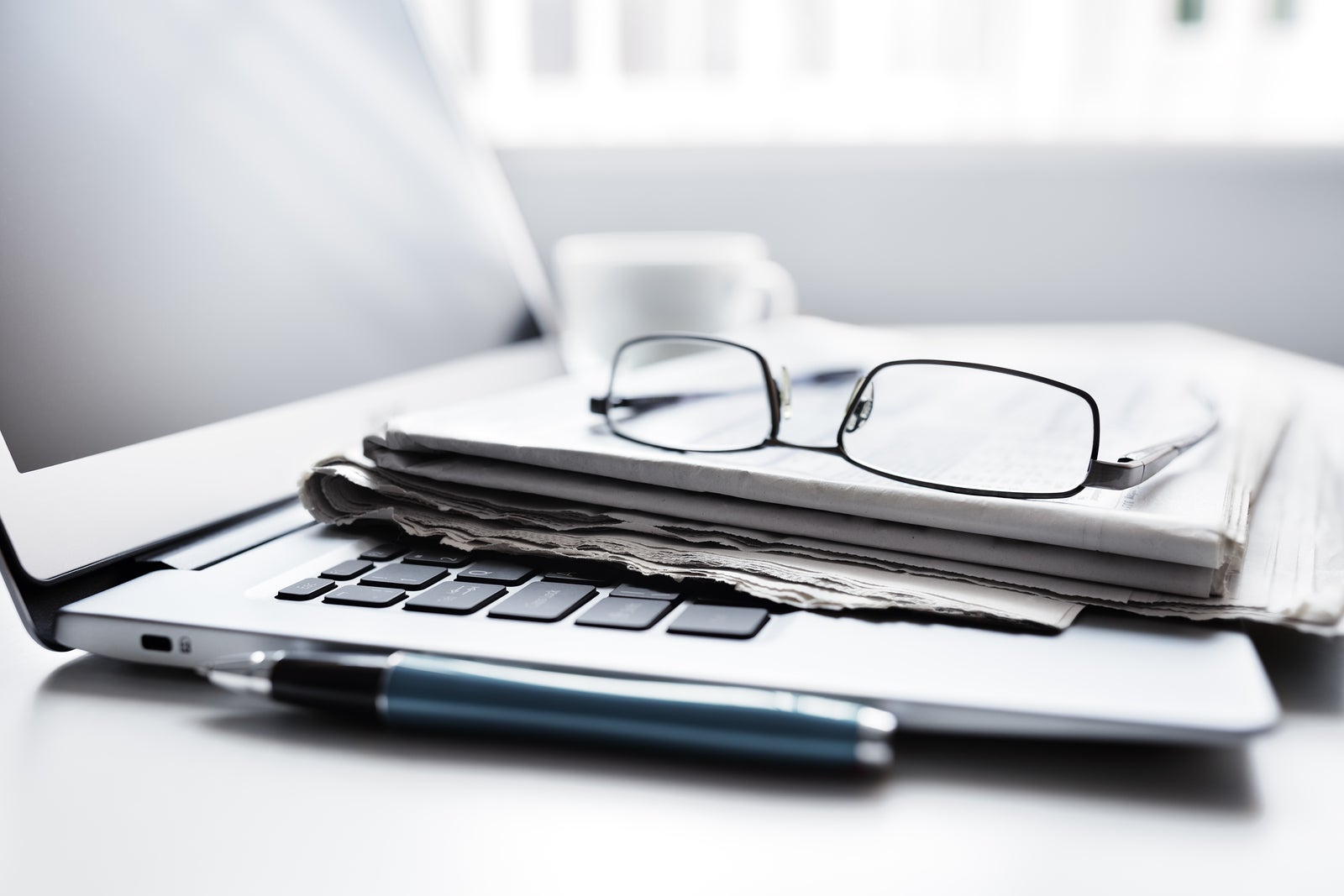 If you own an online business, you might be reluctant to bother with the Americans with Disabilities Act (ADA). Preoccupied with creating content or marketing your brand, attending to ADA compliance appears peripheral. 
Although you have an intuition that it might be relevant, urgent and important tasks consume your day.  You don't feel you have the resources of time and attention to decipher yet another business regulation. 
Still, this subject may be far more important than you think and far more relevant than you might assume.
The ADA In a Nutshell
Late President George H. W. Bush signed the Americans with Disabilities Act (ADA) on July 26, 1990. 
This civil rights law prohibits discrimination against people with mental or physical disabilities.  
The purpose of the ADA is to protect the rights of those with disabilities. The legislation protects them from discrimination when seeking employment, when using state and local government services, when accessing a place of public accommodation, when utilizing public transportation, and so on. 
While you're aware that ADA compliance applies to brick-and-mortar businesses, you may not know that it also applies to digital businesses. Therefore, it's important for you, as a business owner or manager, to review the legislation to see if it applies to your type and size of business. As you know, ignorance of the law is no excuse.
Two Reasons to Review ADA Regulations
Reason #1: Customers Could Sue Your Business
Failure to comply makes your business vulnerable to lawsuits. Besides the legal penalties, there are also the attorney fees. According to New York City-based business attorney, David  Engelhardt, "Other than a business being forced to comply, which is costly, the business will have to pay attorneys' fees, which can be tens of thousands of dollars. Depending on the state, the business owner can be looking at a $50,000 bill." 
Reason #2:  Your Business Could Serve Customers Better
Think of your business from the point-of-view of someone with a disability who would love to know more about your services. Because you've made your website ADA compliant, they can easily navigate to the right pages, read or listen to your content, contact you with questions, or effortlessly make a purchase. 
What U.S. Courts Say about ADA Website Compliance
Court rulings are clear on website obligations to comply with ADA regulations.  
A federal district court in New York in the Andrews v. Blick Art Materials, LLC ruling says that since websites meet the definition of a "place of public accommodation," people with disabilities have legal rights to access them. Any website that offers the direct sale of products or services is a place of public accommodation. The court also concluded that it was irrelevant if the website was not linked to a physical location. 
In the case of Robles vs Dominos, the justices rejected Dominos Pizza's challenge to the U.S. 9th Circuit Court of Appeals ruling and affirmed that the Americans with Disabilities Act applies not only to restaurants and stores but also to a company's websites and apps. 
ADA Website Compliance Suggestions
To make your website ADA compliant, you have to make all your content accessible to a website visitor who could be blind or deaf. Use assistive technologies so that they can navigate by voice if they are blind or use screen readers if you have audio content and they are deaf.
A Good Faith Effort is Enough for Now
Although the law often provides clear guidelines on how to make a physical location ADA compliant, it does not detail exactly how to apply the guidelines to a website. For this reason, interpret the idea of reasonable accessibility the best you can.
Since there are no strict guidelines, the law expects you to make a good-faith effort. Besides discussing compliance with a disability attorney, consult with a website designer to find out more about what assistive technologies your website could include to make your content easier to access. 
Although making your website more ADA friendly does cost money, it's wise to view ADA compliance as a business investment. First, you're providing customers with superior value. Next, this enhanced value attracts more organic traffic by ranking your website high on the major search engines. Last, your sales will increase because you've made it easier for customers to read or hear your content and to access a user-friendly payment system. 
---
The information provided on this website does not, and is not intended to, constitute legal advice; instead, all information, content, and materials available on this site are for general informational purposes only.  Information on this website may not constitute the most up-to-date legal or other information.  This website contains links to other third-party websites.  Such links are only for the convenience of the reader, user or browser; the Zesty.io and its members do not recommend or endorse the contents of the third-party sites.
Readers of this website should contact their attorney to obtain advice with respect to any particular legal matter.  No reader, user, or browser of this site should act or refrain from acting on the basis of information on this site without first seeking legal advice from counsel in the relevant jurisdiction.  Only your individual attorney can provide assurances that the information contained herein – and your interpretation of it – is applicable or appropriate to your particular situation.  Use of, and access to, this website or any of the links or resources contained within the site do not create an attorney-client relationship between the reader, user, or browser and website authors, contributors, contributing law firms, or committee members and their respective employers. 
The views expressed at, or through, this site are those of the individual authors writing in their individual capacities only – not those of their respective employers, Zesty.io, or committee/task force as a whole.  All liability with respect to actions taken or not taken based on the contents of this site are hereby expressly disclaimed.  The content on this posting is provided "as is;" no representations are made that the content is error-free.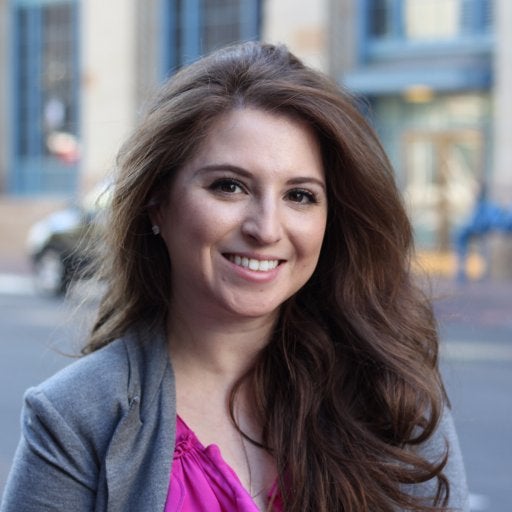 By Chloe Spilotro
Hooked onto the platform since first using it through the Zesty.io Incubator Program at the University of San Diego. Passionate about all things marketing, IoT, and helping businesses leverage technology to grow and become major players in their industries.
Related Articles
---