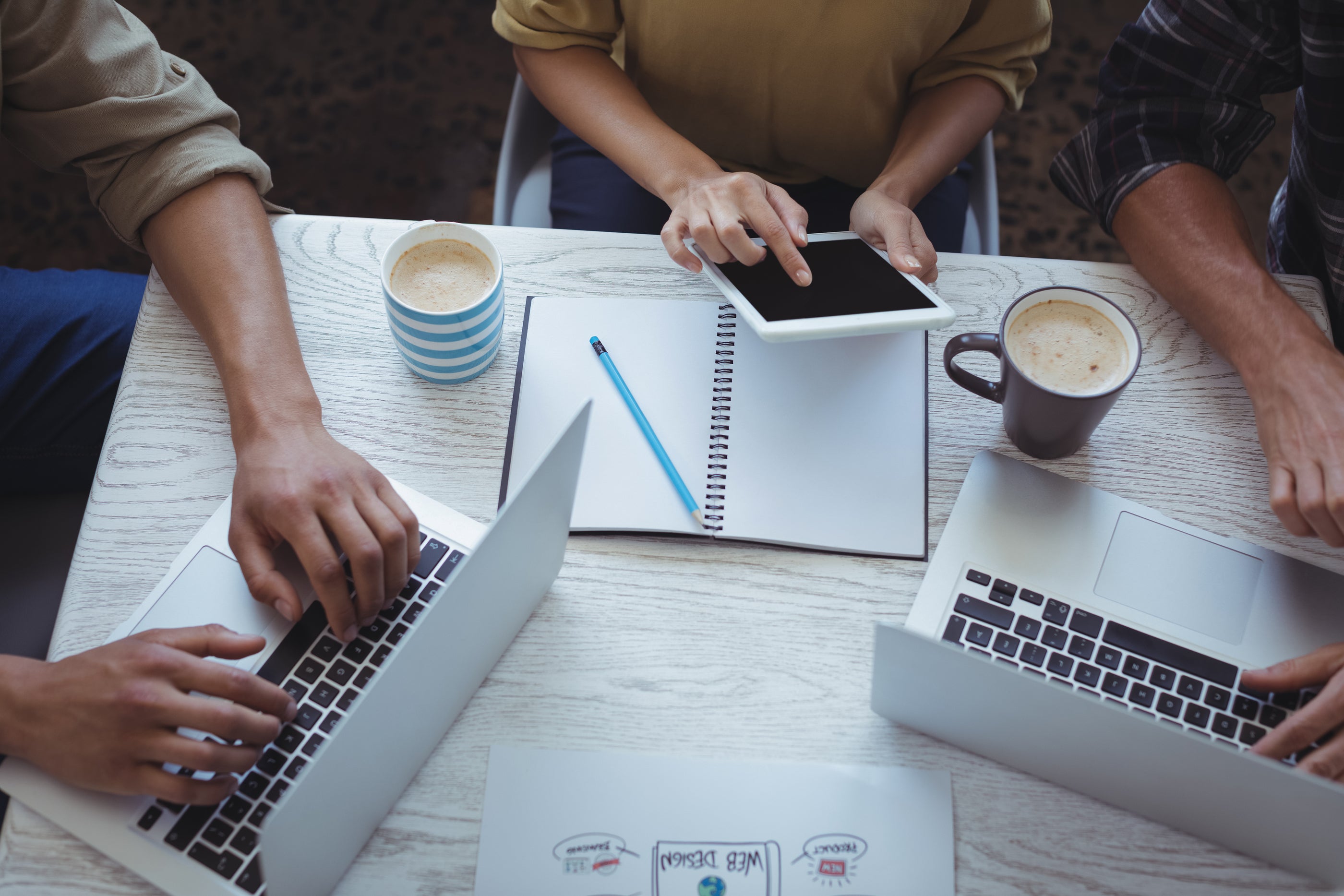 Zesty.io is all about making our software better for our users. We believe that one aspect of that is that software should facilitate teams working together. So, we believe we can improve your content governance with great CMS design. Hence, the new Teams feature announcement.
Managing Users at an Agency 
Agencies are one of the largest groups of customers we have at Zesty.io. So, with that in mind, we built the new Teams feature in a way that will improve managing all of the hands that are manning a client's marketing at any one moment.
Agency Content Teams
Content teams at an agency are often more than one person, including copywriters, editors, strategists, and those who ultimately publish the content. In Zesty.io, it's easy to manage a content team of multiple (hundreds, even!) people with different roles in the organization, quickly see their access levels, and manage the team's access.
Agency Development Teams
Have developers in house or across the globe? No worries. Managing a team of developers in Zesty.io with the new Teams feature is easy, no matter how big or how spread out the team. See all of the developers on the team at a glance, manage their permissions and controls easily. Governance over multiple developers within a CMS has never been better.
Agency SEO Teams
Working closely aside the content team optimizing content on the website and beyond is the SEO team. Manage their team easily with a click of a button in Zesty.io Teams.
Agency Technology Teams
Although technologists and software developers at agencies often are not working within Zesty.io because it's a SaaS product, they still usually are tasked with managing users within the platform, ensuring team organization, internal security with two-factor authentication, and more. Well, this one's for you, IT. Manage multiple people (hundreds even!) easier with the click of a button, easy-peasy.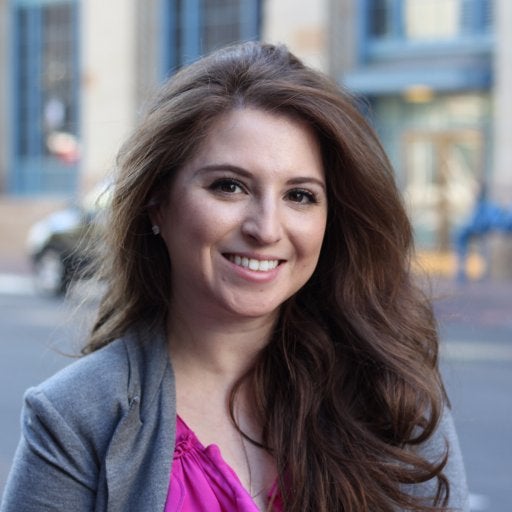 By Chloe Spilotro
Hooked onto the platform since first using it through the Zesty.io Incubator Program at the University of San Diego. Passionate about all things marketing, IoT, and helping businesses leverage technology to grow and become major players in their industries.
Related Articles
---