Not Categorized
Gaming CMS Checklist: How To Find The Best CMS For A Gaming Website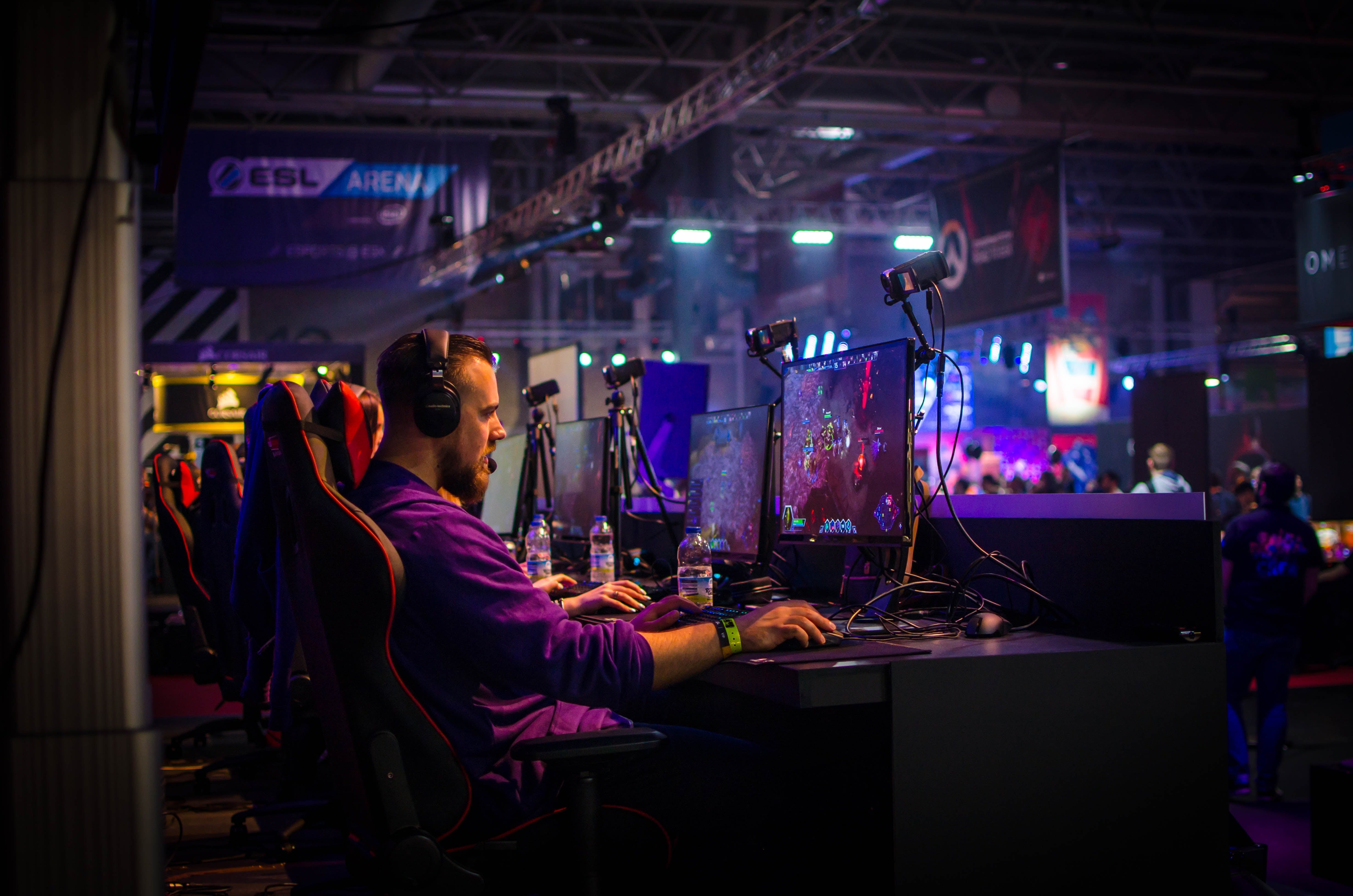 Building a gaming website can seem like a complicated task, especially if you don't have the right technology to help you out.
A modern CMS (content management system) is the key to building great websites with user-friendly design and powerful back-end tools like asset management, blog publishing and analytics. But not every CMS is built to handle the management of a gaming website.
The Gaming CMS Checklist
A gaming website should do be able to do a number of things, from providing key information to managing your community to selling merchandise or in-game items.
To make sure your gaming website isn't left wanting, here's our comprehensive checklist of features and functions that every gaming CMS should possess.
Content Management Features
News/Blogging: Having a news page can provide your gamers with the latest information on updates and patches that you want to deploy in the foreseeable future. You can also use the same blogging tools for content marketing purposes, to announce events and build a bond with your customers.
Game Description: A game description, which may span many pages on your website, is essential. But it's also important to factor in that your game will evolve, and thus your website pages must be easily edited, moved or deleted is necessary.
Newsletter: Gamers should be able to sign up for a newsletter on registration so they can get the latest updates and information about your game. You can curate content from your News page, run promotions and even collect customer feedback via your newsletter.
Media: Your chosen CMS should support media to help you showcase screenshots and videos of trailers and gameplay. You may also want your users to upload and share their own gameplay videos and images.
Advertising (optional): Advertising your merchandise or even the services of other companies can create an additional revenue stream for your company. A good CMS will support things like banner ads, pop-up ads and more.
Testimonials: Social proof is an excellent way to gain credibility and new gamers. You may want to check if your prospective CMS can handle user-submitted content in a manageable way.
FAQs: Questions on gameplay and compatibility frequently come up, so make sure you have the means to provide easily accessible answers for them on your website.
Content Design & Delivery Features
Layout/Theme: A good CMS will either provide you with ample templates that are already well designed, or it will empower you and your developers to create custom layouts and pages using code and a visual page builder.
Responsive: Ensure your website is compatible with mobile devices and screens of all sizes. Statistics from February 2017 show that mobile devices accounted for 49.7 percent of web page views worldwide.
IoT Ready: Besides ensuring your gaming website is compatible with mobile and tablet devices, you need to ensure your website is future-proofed so it can adapt to any emerging IoT devices. This is where it helps to have your website hosted on a headless CMS platform.
Multi-Lingual Support: Remember, your gamers could come from anywhere in the world. So by ensuring your website has multi-lingual support, you can deliver customer experience on a global level whilst expanding your outreach too.
Marketing & SEO Integration: To get your game in the hands of more players, you need to reach out beyond the confines of your website. That means your CMS should be able to integrate with various third-party tools like marketing automation systems, landing page builders, CRMs and social media platforms. If those integrations aren't available, the functionality should be part of the CMS — you just need to ensure that functionality is up to scratch. Plus, it should help you and your editors to build search engine optimized pages.
Reliable Infrastructure: To run a reliable gaming website, you need the necessary infrastructure to support it — even when traffic spikes occur. Ideally, your CMS should be cloud-based and scalable, and the vendor should be able to prove their uptime track record. Look for CMS vendors leveraging reputable infrastructure, like Google Cloud.
Community Management Features 
User Registration: For new users who want to register on your site, ensure you have an easy-to-complete online admission form that's GDPR compliant and responsive.
User Reassurance: Since cyber-security has become a major concern for consumers in recent years, so it's vital that your CMS can help you gain the trust of your target market by helping you adequately display:
A Privacy Policy: essential for GDPR compliance.
Contact Information: to enhance trust and promote communication between you and your gamers.
Terms and Conditions: to clear up doubts and legally explain transactions and interactions.
Reward Programs: Creating a loyalty reward program provides gamers with an incentive to play your game. For example, if a gamer completes a certain number of levels, they can gain access to features and modifications for their gaming character.
Forum: Most gaming websites have forums that allow gamers to share tips, discuss topics of their choice and raise any issues that require immediate attention.
Support: Users should also have the option to contact you directly if they have any queries or encounter any issues.
Gaming Website Example: Rocket League
Rocket League is an online multiplayer vehicular soccer game developed and published by Psyonix. Their website is an excellent example of a gaming website that checks all the boxes with help from their gaming CMS.
Rocket League uses Zesty.io, an enterprise WCMS platform, to host their gaming website. Psyonix decided to transition Rocket League's website to Zesty.io from a monolithic CMS to cope with the increasing number of visitors using their site. And when they switched to Zesty.io, they immediately noticed a slew of positive changes.
For instance, they noted that their website loaded much faster, no backend development was needed, and content creation time (ie creating custom pages for DLC announcements or new features) was significantly faster. Plus, because Zesty.io is also a Google Cloud partner, they are able to guarantee their users uptime, even during the most traffic-heavy periods. This Google Cloud partnership also gives Rocket League the stability to launch new websites and microsites for different regions of the world.
Upon observation of the Rocket League gaming website, you'll notice that they have implemented most, if not all, of the points on the checklist above. Their media section includes screenshots and videos of actual gaming footage that has been uploaded by gamers, while their game information section consists of a description of their game as well as special announcements of features available to their gamers. Again, this is all made manageable thanks to the Zesty.io platform underpinning the project, allowing for enterprise-grade content production, management and delivery.
Finally, with Psyonix looking to continue their expansion of the Rocket League brand, their CMS is well positioned to help them deliver content to IoT devices and handle any new consumer trends that may arise.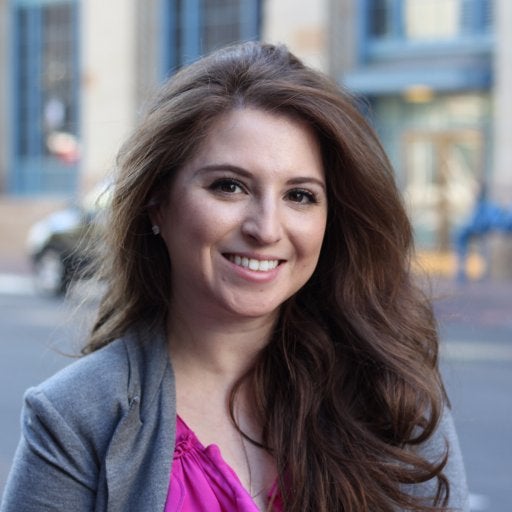 By Chloe Spilotro
Hooked onto the platform since first using it through the Zesty.io Incubator Program at the University of San Diego. Passionate about all things marketing, IoT, and helping businesses leverage technology to grow and become major players in their industries.
Related Articles
---