Zesty.io provides cloud content management system services for clients. Through our cloud-native approach to content management system administration, customers can create content from anywhere and have it automatically produced and distributed onto any device or platform faster than legacy on-premises content management system solutions.
Recently, Google Cloud Platform approached VP of Engineering Stuart Runyan to discuss how GCP empowers Zesty.io to build and continue creating new features for an enterprise SaaS CMS while supporting content distribution to nearly a half billion customers across the globe, monthly. 
Perhaps most notably, GCP infrastructure has empowered Zesty.io to grow from serving 2 million requests to nearly 500 million requests per month. To read the full case study, please follow the link below.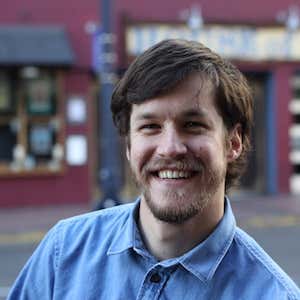 By Stuart Runyan
Developing web technologies is my passion! I'm focused on creating applications and experiences to solve the problems which today's digital marketers face. I believe in web standards, a mobile first approach, access for everyone, open source software and the democratization of information. My goal is to continue the Internet being pure awesome!
---