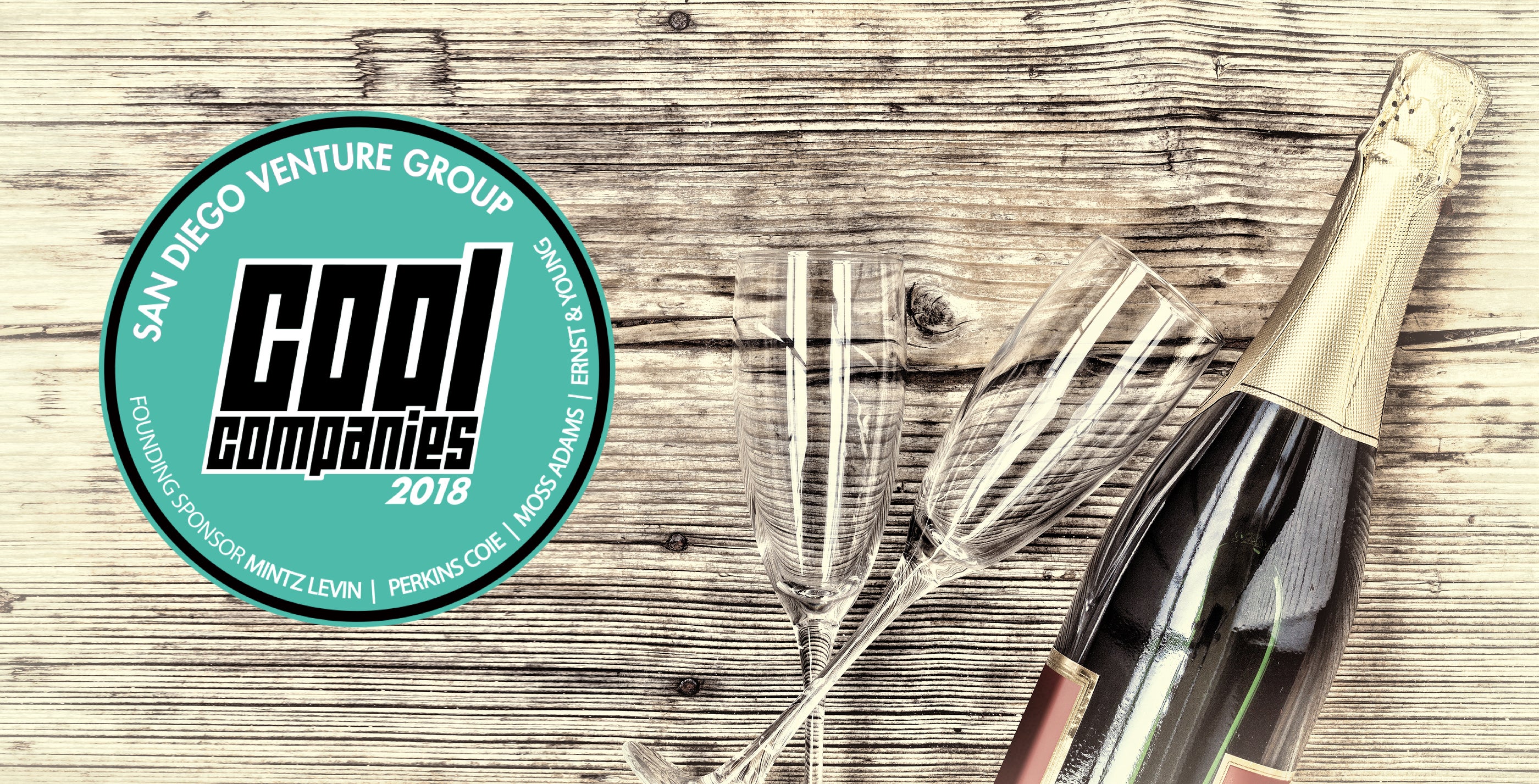 On May 24, San Diego Venture Group announced their 30 "Cool Companies" of 2018... and we made the list, for the second year in a row! 
SDVG, headed by CEO Mike Krenn, works to link local early-stage companies with investors. Of over 180 applicants, Zesty.io was among 30 startups to be designated with the prestigious award. 
We are excited to be named one of the winners along with other awesome startups such as:
Accel Robotics
Additive Rocket Corp.
Approved
Blueboard
DTx Pharma
Epitracker
GigaIO
GroGuru
Gryphon
Home Bay
Iteros
Lab Fellows
LynxBio
MedCrypt
Notogen
Omnics
PayRent.com
Primo Wind
Sensemetrics
Seqster
SmartShelf
Sourcify
Trials.ai
Triton Algae Innovations
Trust & Will
Uqora
Wildfire Systems
Yembo
Yobi
To read full coverage on the award, check it out here.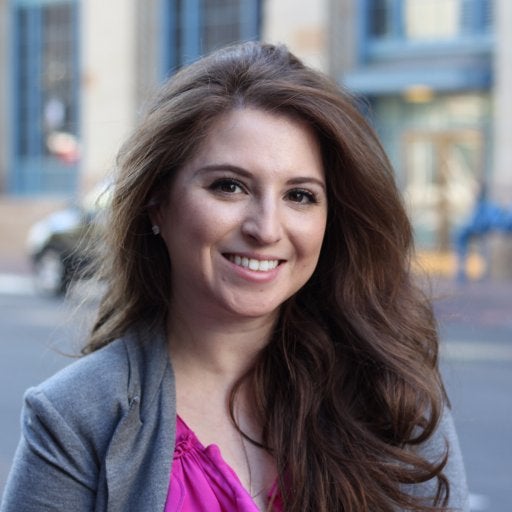 By Chloe Spilotro
Hooked onto the platform since first using it through the Zesty.io Incubator Program at the University of San Diego. Passionate about all things marketing, IoT, and helping businesses leverage technology to grow and become major players in their industries.
Related Articles
---