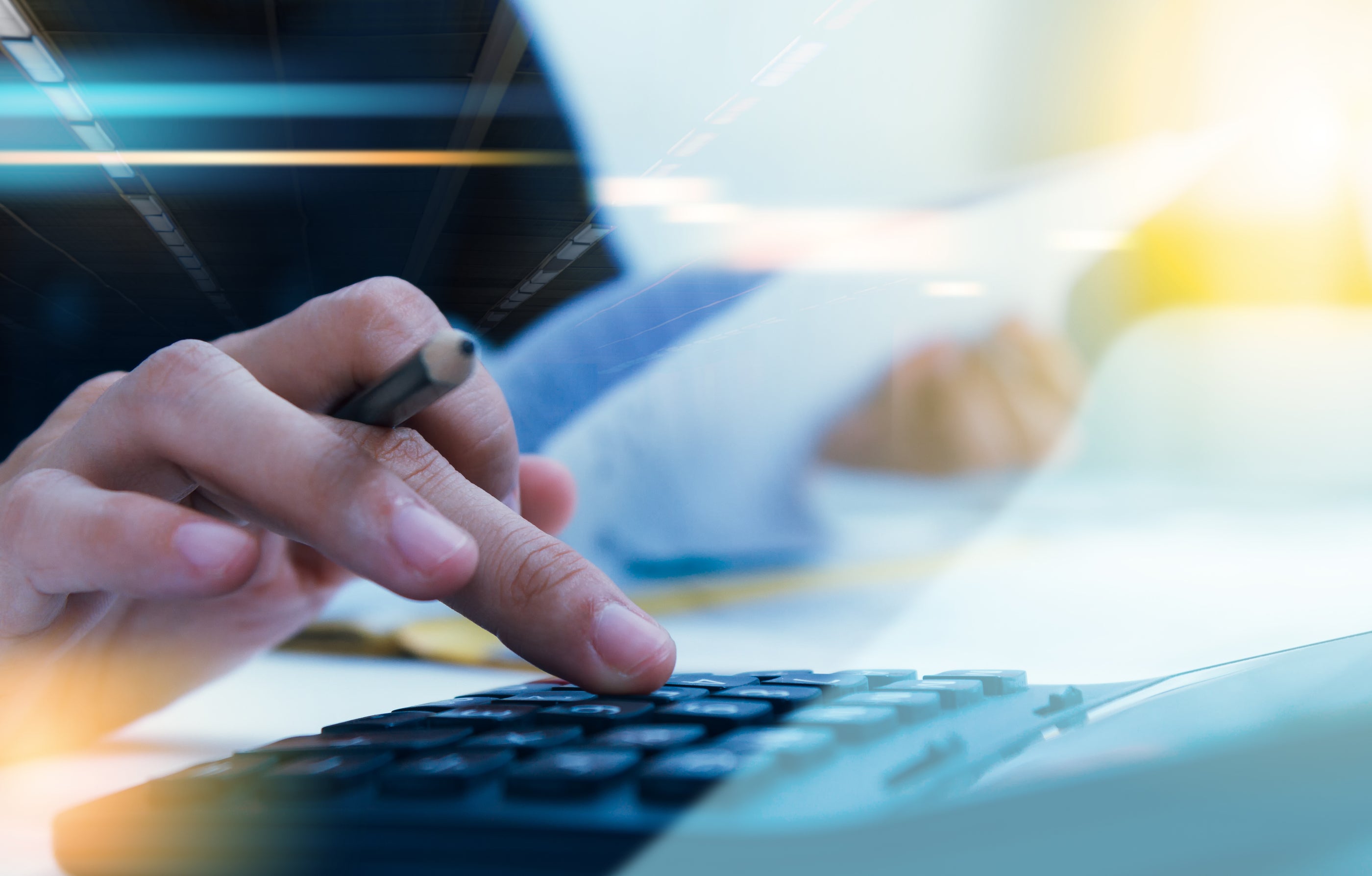 What is enterprise content management (ECM)?
If you're a business owner or marketer and aren't familiar with Enterprise Content Management (ECM) then you've come to the right place. So, what is ECM? Essentially ECM is a complete organization system for your business that covers everything from document control to customer support requests. ECMs are essentially Case Management Systems (Legal Industry) built for the everyday business. In the legal world if you aren't utilizing a Case Management System you're setting your practice up for a malpractice lawsuit. The loss of documents or client information can cause big problems, and this transfers on into other industries. If you aren't already utilizing an ECM system and have found yourself in less than ideal positions when your business is not as organized as you'd like it to be, consider what an Enterprise Content Management system can do for you.
How to create an ECM Framework
The first step to building your ECM framework is to identify your businesses current state in order to access any potential gaps within your ECM framework. This is necessary because you'll need to view the contrast of what your current state looks like compared to what you want your future state to look like. This makes it much easier to pinpoint what needs to be done to get your ECM up and running optimally.
Make note of everything you're currently doing. What processes do you already have in place? What technologies are already being utilized within the business? Determine how your business transfers information from content creating applications and systems already in place. Identify who is responsible for each type of content. You'll also want to make sure you're including information on organizational structures and current incentive systems already in place. In this stage it's imperative that no rock is left unturned. The more you know about your current ECM system the easier it will be to move towards your ideal future framework.
Next, you'll want to develop your strategy for your future framework, ideally the picture you have for an optimally run ECM within your organization. The following pillars should be used as a guideline for creating your new and improved framework.
Your ECM strategy should highlight people. There are many gaps in process management related to employees that have the ability to inhibit productivity as well as a string of other problems that could be solved with a proper ECM strategy. For example, it's important to periodically implement employee training or a refresher course on in house policy and procedures. Limiting training to new hires makes it easy for long-standing employees to grow out of touch with the mission and goals of the company. It's also beneficial to manage stagnation among employees by encouraging personal development and advanced job training. Technology changes daily, you want to make sure your employees are up to speed with the most relevant information and skills available for your industry.
Processes are the only way a business is going to function correctly. Your ECM solution needs to include standardizing all business processes and operations. This is important when it comes to keeping employees on track, if some people follow a certain process while other's follow another, confusion is created which slows down workflow. It's also important to update and implement the organizations processes when needed, as outdated methods are counterproductive to development and growth.
Content is one of the most important resources a business owns. So, it's obvious that special attention should be paid to implementing content management into your ECM strategy. Effectively, your ECM should afford you greater control over your content all while furthering your content's reach. Making content visible to more people equates to more leads and ultimately more conversions. Your ECM should correctly manage analytics data generated by your content in order to continue to produce the type of content that will convert for your brand.
It can be hard to keep up with every advancement made in technology on a daily basis. Technology is constantly moving and the easiest way to get left behind is to ignore the latest trends in technology. It might seem daunting and expensive to teach your team how to properly utilize a new program but keeping up with technology is imperative to the survival of any business. The technologies you employ should be optimized to support ECM control over content in order to keep your business running efficiently.
What Qualifies ECM Software?
A fully functional ECM software will be able to handle the following workflows effectively: capture, manage, store, preserve, and deliver documents, content, and data for the organization. Each of these can be broken down even further.
Capture

Processing forms
Creating an easily searchable indexing system
Utilize recognition technologies to pull vital data from various documents
Editing images to their most optimal viewing form
The ability to combine similar data from multiple sources for reports

Manage

Effectively manage all records related to the business
Full management of business processes in place and workflow
Management of all web content

Store

Secure storage of all business information, processes, and documentation
ECM storage allows "library access" in order to access stored information

Preserve

ECM implements and long and short-term storage processes including the implementation of security and required backups of information

Deliver

Full output management of all documents, processes, and data
Enterprise Content Management System versus Web Content Management Systems
What's the difference between an Enterprise Content Management System and a Web Content Management System? Although, these two types of systems share a few similar functions there are a few very distinct differences you'll want to consider before you commit to either type of system. Content Management Systems (CMS) are typically limited to the creation and management of web content for the purposes of publishing. On the other hand, an Enterprise Content Management System takes web content a step further with an extensive detail of strategies and tools used to organize every faucet of the business as seen above. A CMS does not contain capabilities meant to capture, manage, store, preserve, or deliver.
For a business looking to add organization there is a lot to consider when trying to choose between an ECM and a CMS. A CMS might make more sense for smaller businesses that don't have as many processes in place then a larger or mid-sized organization. Typically, an ECM would be the standard for large businesses who need to manage a huge network of documents, processes, and employees. Being able to connect a large business with one centralized system greatly reduces the risk associated with the mismanagement of information within an organization; potentially saving the corporation from unnecessary litigation and other common in-house issues.
Examples of Enterprise Content Management Software
We've listed a few Enterprise Content Management Software solutions you might want to consider on your search for an ECM.
Workfront offers a cloud-based ECM system that can be tailored to the needs of any industry regardless of size. They boast a user friendly, visual interface that makes it easy to convert tasks to other team members through it's drag and drop functionality. They've also incorporate a wide variety of communication tools that allow team members to effectively collaborate on the same task through their own individual workstations. Real time updates lessen the probability of overlapping between tasks that have already been completed by other team members. Workfront also integrates with other software tools that might become necessary as an organization expands.
Advantage CSP's goal as an ECM is to streamline workflow alongside of keeping your corporate documents and content organized. Advantage CSP can be tailored by the administrator to grant different users limited permissions based on their role within the organization. This is helpful when it comes to dealing with sensitive content and documentation. They also have some popular features such as search engine optimization and online registration management. Advantage CSP comes in both cloud-based versions and an on-site version.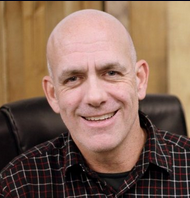 By Gerry Widmer
Over the last 30 years Gerry has used his experience in marketing, strategy, and running web software industry companies to help brands achieve their goals.
Related Articles
---