Not Categorized
5 Google Innovations Announced at I/O 2018 and their Impact on Marketing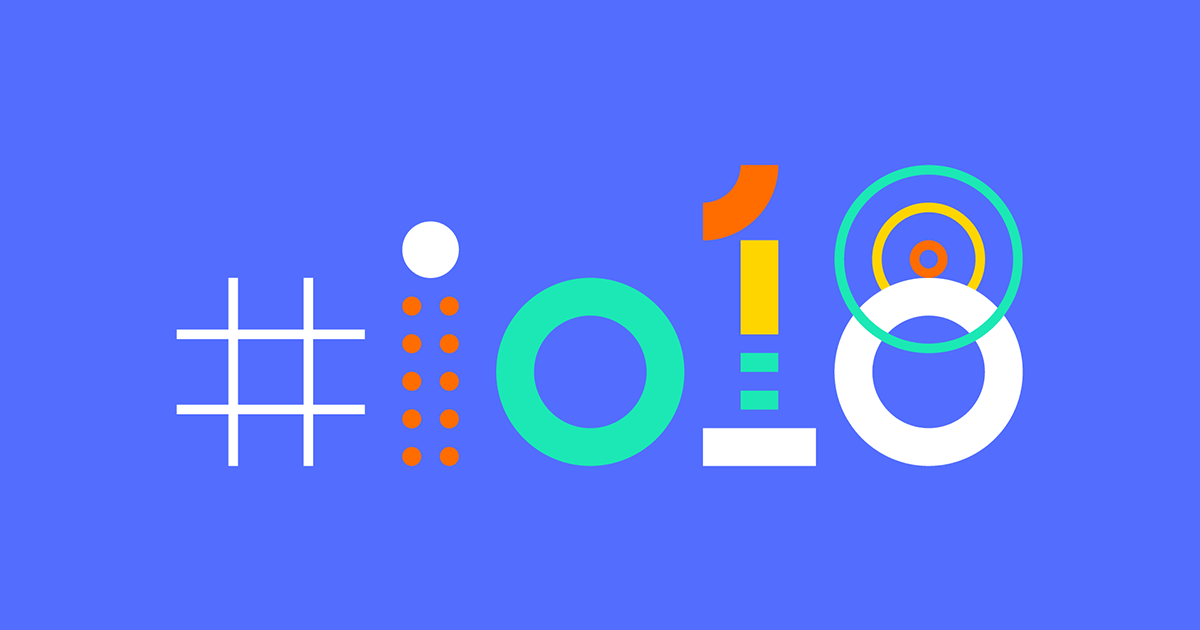 Google I/O is an annual developer conference held by Google in Mountain View, California. This year at the conference (which as of today is still underway), there have been many exciting announcements of new technologies that Google is pioneering. Perhaps even more exciting than the technologies themselves is the implications they carry for marketing. More channels! 
Google Duplex is the stuff that the future is made out of. Duplex is an extension of Google Assistant, and is also an AI engine that will be able to call a business and converse with them to schedule appointments or reservations- all without you ever lifting a finger. Duplex sounds incredibly lifelike as it mimics human emotions extremely well and can adapt throughout a conversation to react well to a complicated situation. Appointment based businesses (schedule a consultation, haircut, reservation, etc.) should be excited for this tool, as it helps businesses with minimal online presence to be able to be reached.


I'm an Apple deflector and proud owner of a first-generation Google Pixel (albeit the screen is cracked right now), so I'm no stranger to the power of Google Assistant. If you have a Google Home or Android, you've also used Google Assistant.
The rise of voice is not exactly new (think Amazon Alexa), but the importance and impact of voice is impact is certainly growing. Agencies have started to work on offering services for an increasing number of voice search queries for AdWords paid ad campaigns, being able to respond to queries like,
"Ok Google, where's the nearest…" or "Ok Google, find me…"
The announcement came that Google is introducing a new feature for Google Assistant called Continued Conversation, an AI engine that will be able to converse with consumers without the classic "Ok Google" prompt. Continued Conversation also is able to process multiple requests at once - meaning that users can have a natural conversation flow and use Google Assistant in a more comfortable way to shop, listen to the news, etc. For marketers, this opens the door to more opportunities to reach consumers in a channel that has been and will continue to evolve to integrate with daily life. While it might not generate huge returns right out of the gate, leveraging this new channel as an early adopter could put businesses ahead in their efforts to grow brand awareness and grow sales in the long run.
One of the most frustrating things that can happen while using Google Assistant is not getting feedback. An example of this is when saying "OK Google," no response is returned, or finishing a query only to again have no response returned.
Google has been working closely with partners like Sony, LG, and Lenovo to build a Smart Display that combines voice interactions with visual responses. It's basically putting a face to Google Home. It can also be called a glorified tablet. Nonetheless, marketers need to be aware that there's yet another device in the game and they have to make sure their content can reach it (a problem easily solved by headless content) in order to reach their audience in another channel.
Probably my favorite innovation is a Google Lens extension called Google Style Match. Google has combined the smartphone's camera with AI to create an incredible program. Consumers can use the camera to point at something and identify products that match that style.
An example of this would be a day in Little Italy- I see a very fashionable woman downtown with shoes that I just adore, which happens all the time. I usually just think to myself "Cute shoes," and leave it at that. This technology empowers me to sneakily be on my phone (when are we not?) and snap a quick photo of her, and be able to see similar shoes.
From there, I can see the results in the Google Shopping feed and add them to my cart. GENIUS. E-commerce had better get hip to this and run shopping ads for specific products that can be easily discovered.
AR Meets AI for Walking Navigation
As we're headquartered in sunny San Diego, we walk a lot from our office in Little Italy to the surrounding areas. Google Maps is updating Walking Navigation, a currently terrible interface. The update to Walking Navigation is expected to help consumers easily locate themselves and find businesses around them. For brick-and-mortar businesses that rely on foot traffic, it's imperative for them to create or update their Google My Business profile so that users within walking distance can find them easily.
Channel Your Channels
Clearly, the name of the game for Google is to increase the number of channels. The more channels that consumers can interact with Google products, the higher the adoption rate. The higher the adoption rate, the more integral Google becomes in consumers' day-to-day life.
Marketers should be noting this trend and taking advantage of it in its development and early release phase now. Think of this as the advent of the smartphone- if marketers don't take advantage of these channels now, it'll be increasingly tougher to catch up the longer the delay.
Because of the increased number of channels, however, markers are going to be able to reach their target audience faster, easier, and in a more relevant way. The easiest way to manage all of this content going to all of these channels is from one central content management system that would be able to handle it all.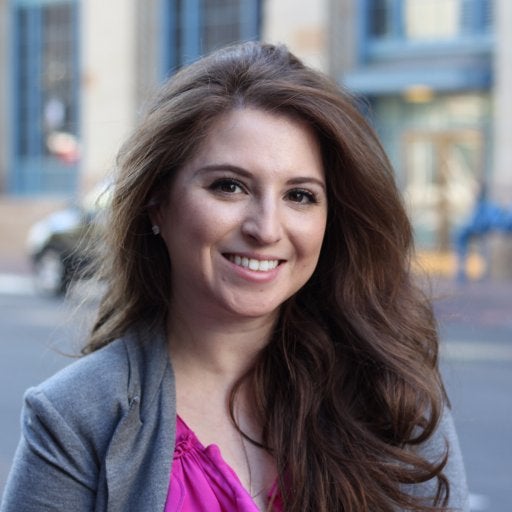 By Chloe Spilotro
Hooked onto the platform since first using it through the Zesty.io Incubator Program at the University of San Diego. Passionate about all things marketing, IoT, and helping businesses leverage technology to grow and become major players in their industries.
Related Articles
---