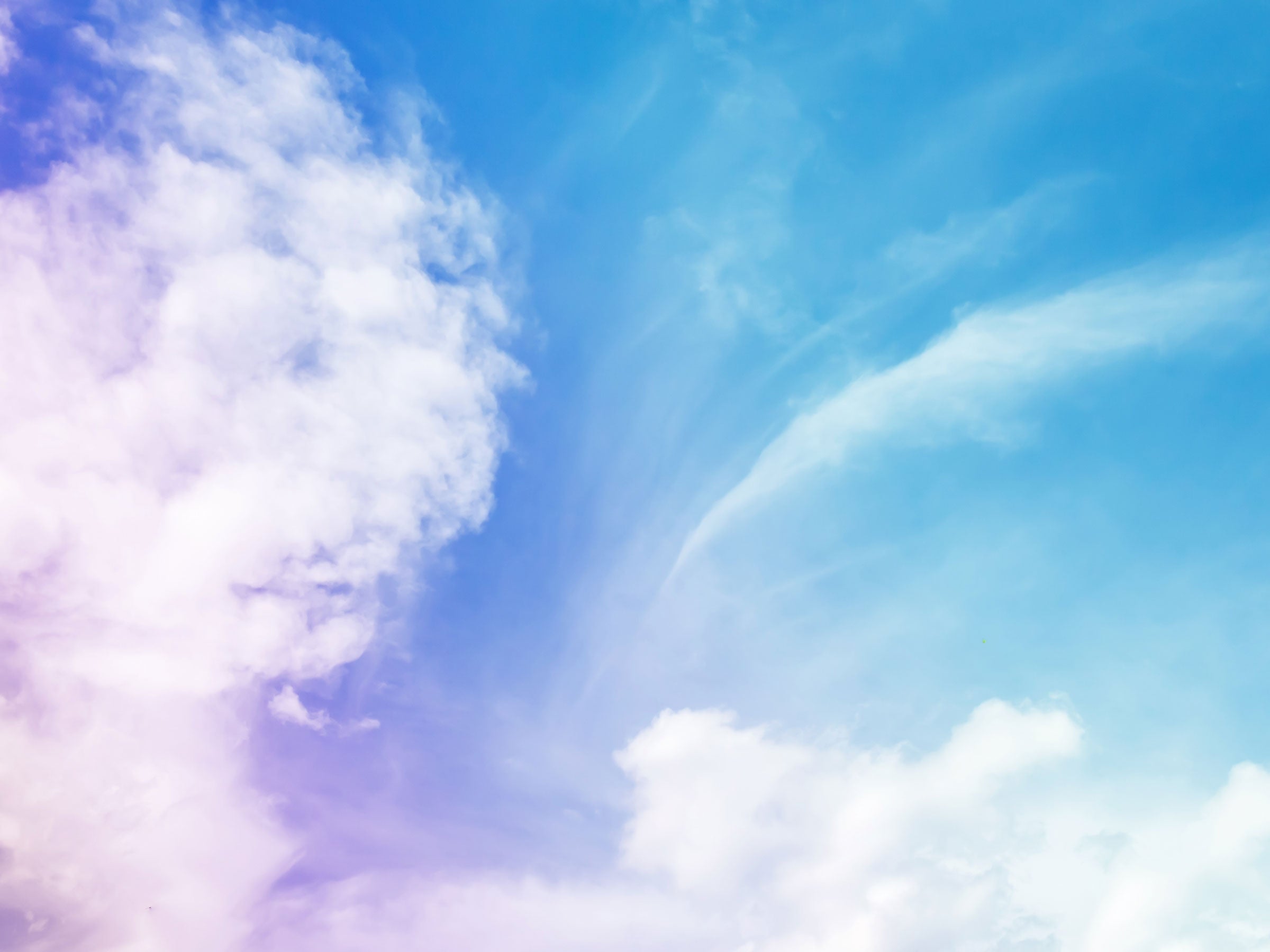 It seems like everyday a new article is published, or blogger is touting, about how established B2B technology brands are being challenged by nimble and innovative start-ups. For example:

Cloud Software-as-Service (SaaS) is empowering software entrepreneurs to take on the enterprise establishment.
"Cloud computing infrastructure and platforms will grow at a 30% CAGR from 2013 through 2018 compared with 5% growth for the overall enterprise IT...By 2018, 59% of the total cloud workloads will be Software-as-a-Service (SaaS) workloads, up from 41% in 2013." - Forbes.com

SaaS development allows for rapid innovation, with scale and credibility, in ways the traditional technology stacks struggle. And, it's not just about the technology but it's also about the new mindset and culture. Entrepreneurs embracing SaaS tech stacks hate inefficiency and believe technology should not hinder a business' own drive to innovate.
Gen X and early Millenials are growing into the primary B2B technology buyers and are willing to try new products and services more than ever. They've been conditioned that SaaS helps their business move quickly and the once "untouchable" brands can no longer ignore the increased competition.
The end beneficiary of this new technology revolution are B2C brands: True SaaS technologies are providing consumer brands more opportunity to innovate, establish better relationships with their empowered customers and stay ahead of increased competition. All without having to rip out entire infrastructures; SaaS can be complementary to existing solutions by supporting new initiatives with low cost of ownership and fast implementation.
Providing a Better Customer Experience
One of the more complex areas of online marketing is a brand's web presence; it's the core in today's marketing initiatives. Traditional WCMS's are complex, costly to implement, born from cobbled together solutions, and using old technology as the backbone of their platform. A tremendous amount of time and money is invested in what has become such a static marketing vehicle for mid-market and enterprise brands. SaaS developed technology hasn't been made available to solve these challenges until recently.
Zesty believes technology should not hinder business growth opportunities and that in the WCMS marketplace technology should empower brands to move quickly and efficiently. We are driven to solve traditional industry challenges that hinder businesses an opportunity to keep up with their competition.
Zesty Solves Traditional Industry Problems
A highly secure and scalable SaaS WCMS architected for the modern technology age
Zesty was built to save companies time and money invested into their web presence.
Limitless in complexity on a WCM SaaS platform
Seamless multi-site management
Highly accurate and actionable user behavior
Efficient collaboration and workflow management
Zesty is a modern SaaS platform that empowers businesses to build intricate and effective web properties quickly, easily, and collaboratively. Contact us to learn more how Zesty can help your brand. gerry@zesty.io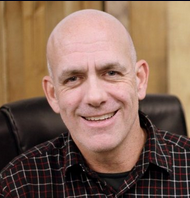 By Gerry Widmer
Over the last 30 years Gerry has used his experience in marketing, strategy, and running web software industry companies to help brands achieve their goals.
Related Articles
---