Not Categorized
Multisite Management: Mastering the Art of Customer Experience Consistency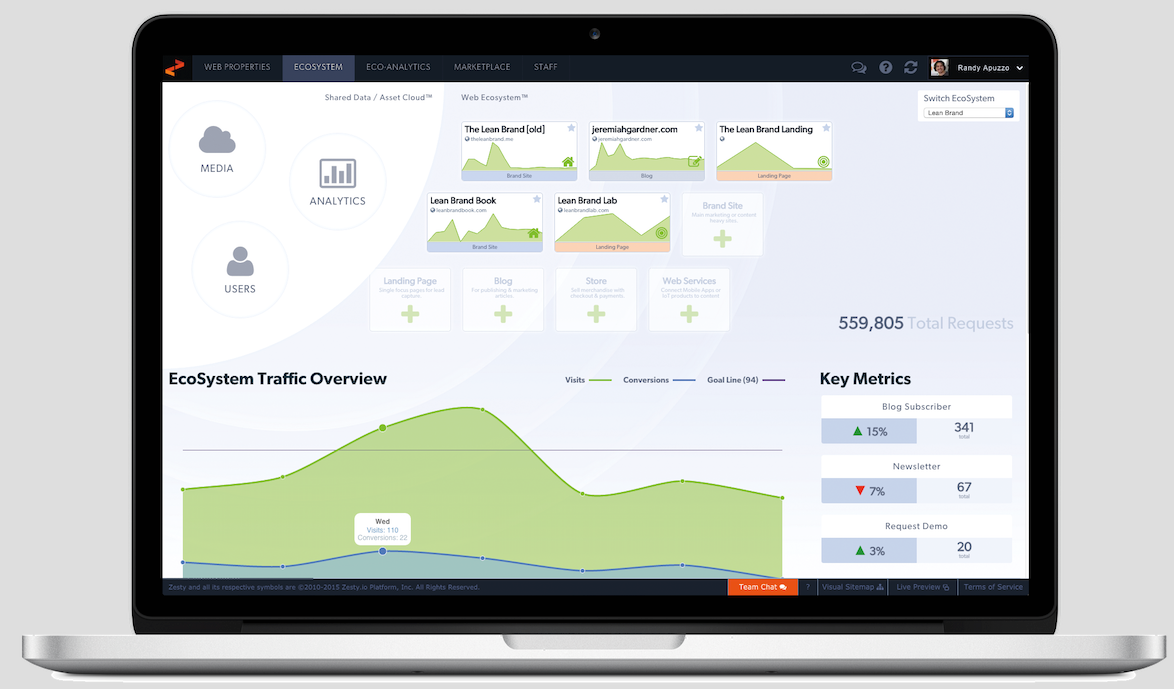 A truly consistent customer experience across all channels can be powerful.
We have all had pleasure of surfing the websites and apps of the biggest brands, enjoying the flow of consistency at every turn. Such experiences are what conversions are made of.
But despite multisite management and customer experience management being nothing new, there seems to be a sizable gap between those brands that simply get by, and those that have mastered the art of combining the two harmoniously.
The Importance of Consistency
A brand's most important marketing asset is its web presence. But it no longer entails just a website viewed on a desktop browser alone. Today, the typical customer experience is expanded, is mobile, and very local.
"With mobile being a device for users to browse on, research with, and use for action-oriented tasks, it's becoming a key device to optimize for – especially when it comes to local brick-and-mortar stores... With mobile consumers looking to make decisions quickly and locally, mobile is also serving as a tool to drive in-store activity." -
search engine watch
"...mobile users searched for location and phone number specifically, with 73 percent saying they preferred a local number versus a toll-free number for the local business they're trying to get in touch with." -
search engine watch
Together, these stats paint a clear picture: The future is not mobile - it's already arrived and brands are struggling to keep up with the rapid change in which consumers search for information. Businesses that don't have a connected, consistent, and optimized brand web presence are potentially missing out on sales.
So, how are brands to cover all of these bases? And more importantly, how are they meant to keep tabs on how well they're covering them, if at all?
Mastering Multisite Management
Current web content management systems don't empower brands to move quickly. Many are built on dated cobbled together frameworks and paired with various different softwares, they struggle to keep up with evolving demands.
Brands relying on such "traditional" platforms find themselves limited in a number of key areas, including brand and product testing, integrations, as well as design. Even seemingly simple tasks like deploying multiple automatically connected landing pages or microsites can be very cumbersome using traditional WCMS. It's no wonder that so many brands are struggling to master the management of multiple web properties and provide a great customer experience.
True Software-as-a Service (SaaS) is Changing the Enterprise Technology Landscape
"Zesty.io empowers brands to take complete control over their web presence."
With Zesty.io Multi Site Management, brands can oversee all of their web properties and content instances (content not tied to a website from one, single platform. Our technology enables brands to capture data more effectively from across multitudes of web properties. Multisite traffic analytics and user behavior reporting is built in while seamlessly integrating with third-party analytics platforms.
All of these features provide brands more time and energy to innovate and drive revenue instead of worrying about IT and deployment challenges.
Zesty.io makes enterprise-level multisite website management easy through a modern SaaS platform built on the latest technology. Brands can quickly and efficiently evolve and adapt their web presence to keep up with the increasingly needs of their "information-at-their-fingertips" educated customers.
Contact us to learn more how Zesty.io can help your brand.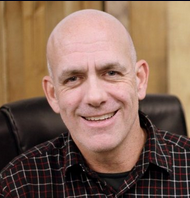 By Gerry Widmer
Over the last 30 years Gerry has used his experience in marketing, strategy, and running web software industry companies to help brands achieve their goals.
Related Articles
---