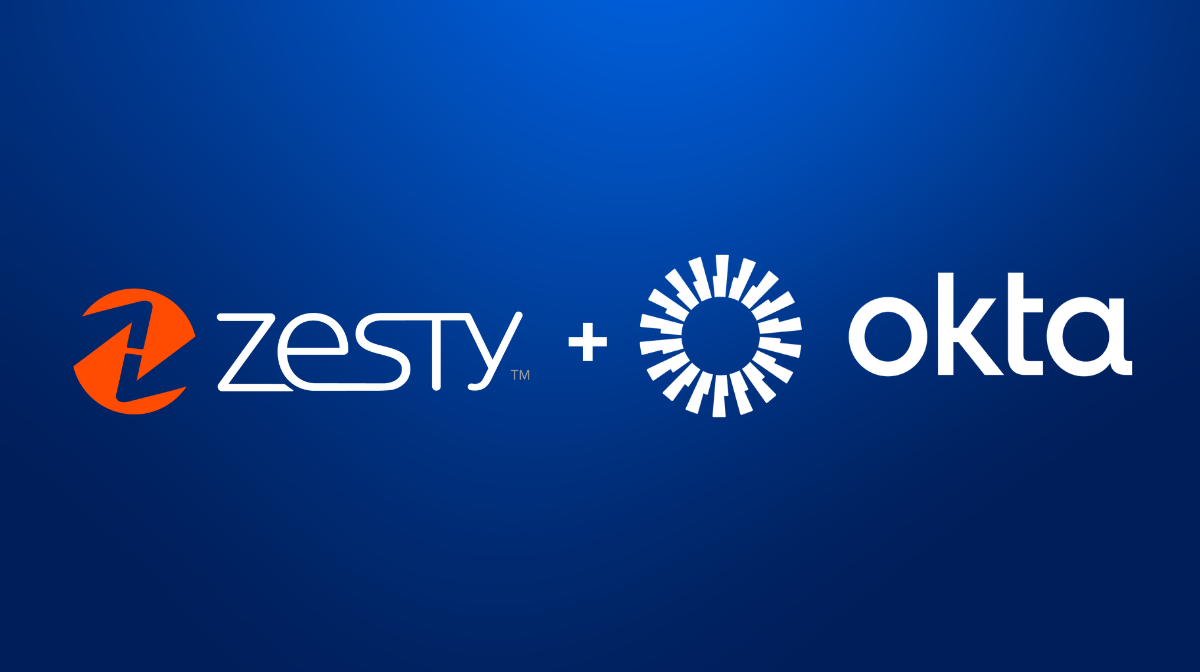 Today I am excited to announce our new Single Sign On (SSO) integration with Okta, a popular cloud-based identity and access management solution. This integration strengthens Zesty.io's commitment to providing enterprises with enhanced security and advanced identity and access management functionalities. 
This integration is the fourth option businesses have to manage SSO in their organization alongside Google, Microsoft, and Github. The Okta integration adds more flexibility to the solution in the area of identity and access management functionalities for enterprise.
Zesty.io SSO Integrations
With this integration, Zesty.io customers can leverage Okta's robust authentication and user management features to secure and control access to their web content management system. Okta's Single Sign-On (SSO) functionality offers a seamless experience by allowing users to log in to Zesty.io and other integrated applications with a single set of credentials, improving productivity and secure access.
As organizations continue to prioritize security and data protection, the integration of Okta with Zesty.io empowers enterprises to streamline their identity and access management processes.
With Okta's robust capabilities, organizations can ensure secure and seamless user authentication, as well as gain greater control over user access to the Zesty.io platform.
The Zesty.io and Okta integration comes at a time when organizations are seeking comprehensive security solutions to protect their digital assets and comply with stringent data privacy regulations. With this integration, Zesty.io demonstrates its commitment to staying at the forefront of content management and delivering the highest standards of security to its customers.
For more information, please refer to the official press release or Okta's official Zesty integration page.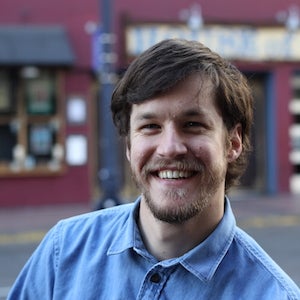 By Stuart Runyan
Developing web technologies is my passion! I'm focused on creating applications and experiences to solve the problems which today's digital marketers face. I believe in web standards, a mobile first approach, access for everyone, open source software and the democratization of information. My goal is to continue the Internet being pure awesome!
Related Articles
---