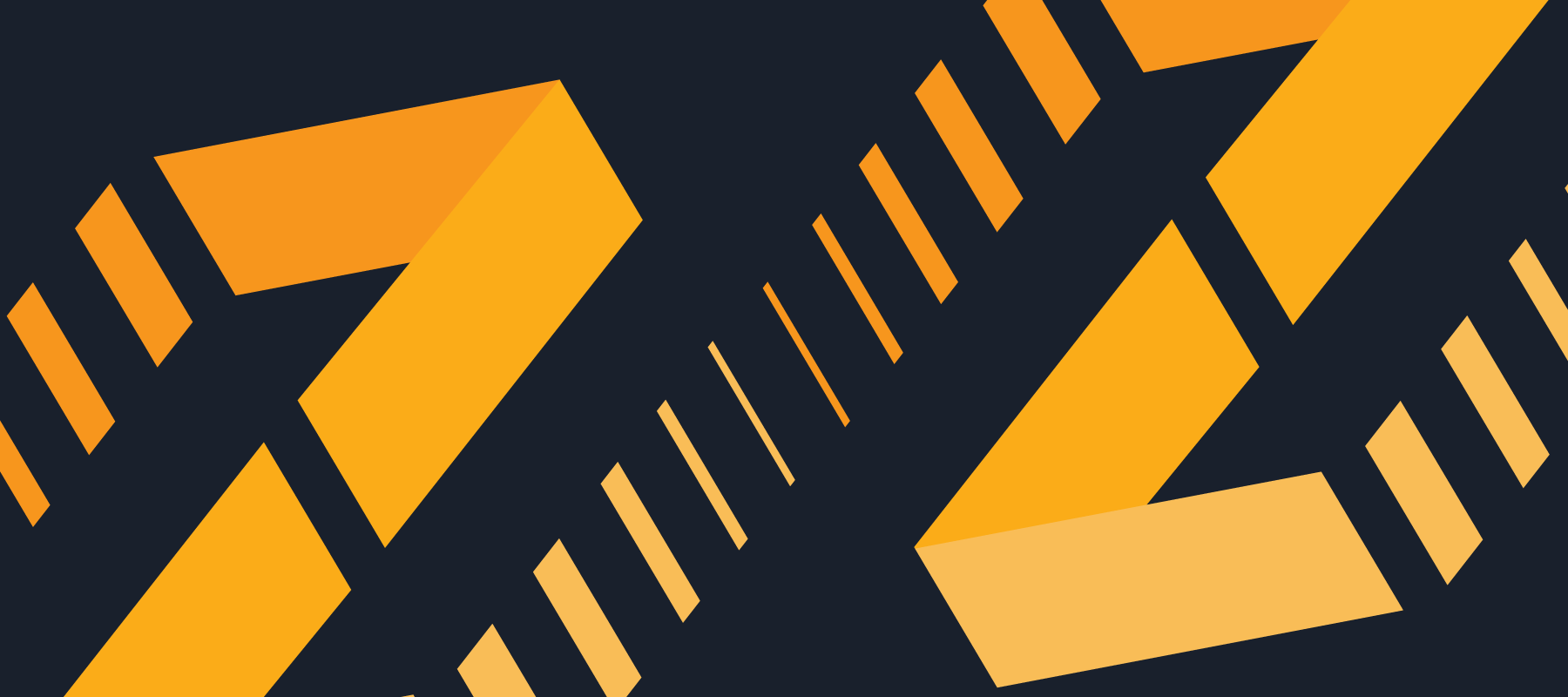 January saw us hit the ground running with the release of our redesigned Media section and this month we're rolling into Spring early with some cleaning up and polishing around the platform. Our engineering team not only squashed over 15 bugs, continued refining the UI, and continued ramping up for projects slated for later in the year but supported customers alongside the support team as well. 
Here's a short breakdown of our February stats. For all the details check out The List below.
February Summary:
1 new feature
3 improvements
16 bugs fixed
4 new and updated documentation articles
The List
Manager UI
New Feature: A users timezone is displayed in the Item Status box in an item's content editing view.

Improvement: Align Media section and locked item notification styling to application-wide design system standards.

Improvement: On publish the UI will confirm cache has been busted by checking headers on the live URL.

Improvement: Steamline design through updating icon set to latest Font Awesome syntax and styles as applicable.

Bug Fix: Specific user roles no longer have restrictions for deleting assets.

Bug Fix: Broken favicon in Media Section fixed.

Bug Fix: Ensure Media groups load with latest-created groups at the top of the nav.

Bug Fix: Item locked warning now shows when two or more users are editing the same item.

Bug Fix: Settings now save as expected in Manager UI.

Bug Fix: Settings now gracefully handle null values.

Bug Fix: Settings -> Styles now persisted to Redux as expected.

Bug Fix: Web IDE now shows success message on save.

Bug Fix: Start wizard layout has been fixed.

Bug Fix: Headless set table view now shows publish status icon.

Bug Fix: Favicon media modal no longer points to Legacy.

Bug Fix:Table List view clickable link for missing dropdown options.
Accounts UI
Bug Fix: Hovering on Instance name in instance settings drawer now shows an edit icon.

Bug Fix: Update manager link in table view to point to the correct version of the Content Manager.

Bug Fix: Add close icon to grid-view instance settings drawer.

Bug Fix: Legacy link and instance settings drawer close button no longer overlap.

Bug Fix: Live links from instance cards will always respect an instance's (HTTP/HTTPS) protocol.
New and Updated Documentation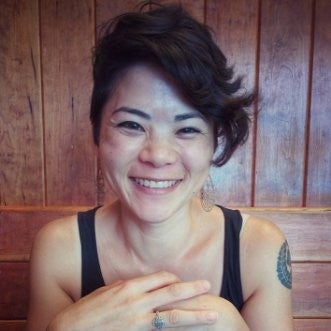 By Kim Koga
Experienced writer, editor, and solutions engineer. I love to write instructional documentation to help customers achieve their dreams. Github: https://github.com/kakoga
Related Articles
---