Introducing the latest update to Zesty.io, our interface for selecting content versions!
What is content versioning?
Content versioning is a trail of all of the changes made to a content item. This can be image changes, text changes, or a trail of changes to an entire page.
How do I change to an old version of content in the CMS?
You'll see in the interface that we've added a new drop-down on the right hand side in the content editor. After clicking into a content item, you'll see a drop down that looks like this: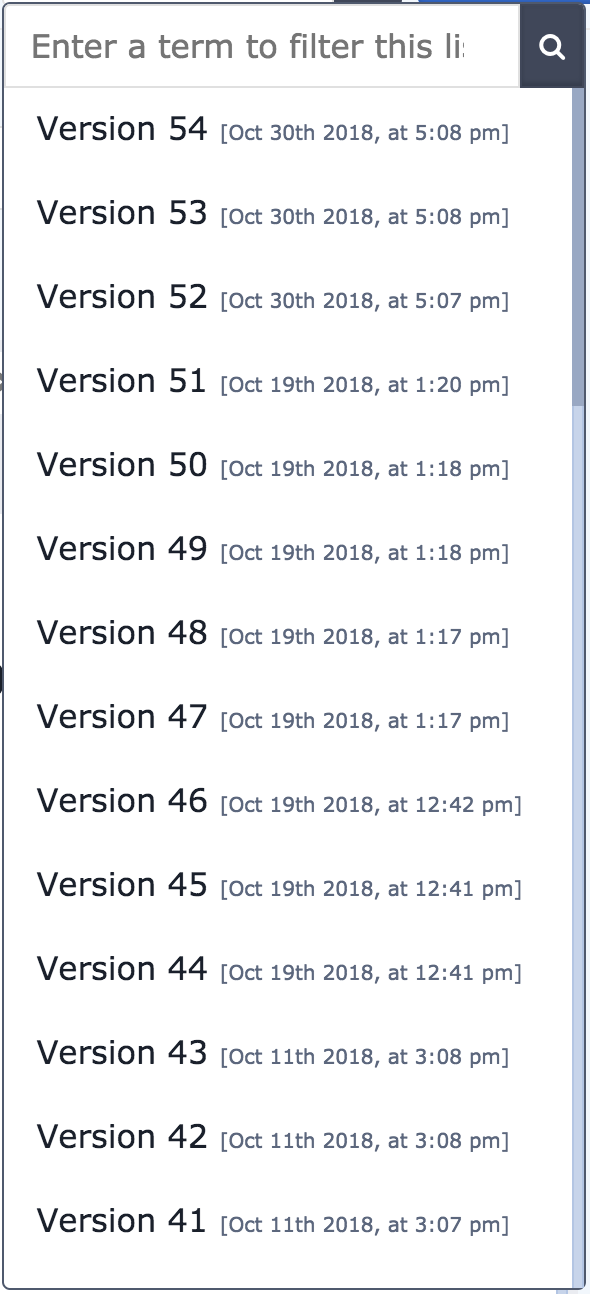 From there, you can select older versions of content.
How do I get content versioning?
Because Zesty.io is a SaaS product, there are no downloads or updates needed. Simply log into the interface and you will see the new content versioning experience.
How do I preview old content?
Simply select an older version, and you will see that version's content populated in the editor. To preview this content in a view, save the version and select either Live Preview or Preview URL.
Saving, Scheduling, and Publishing Previous Content Versions
Older content versions can be manipulated the same way that new content can be manipulated. You have the freedom to:
Save previous versions: to view what you had previously saved,

Schedule previous versions: which can be used after an event, to roll back to an old announcement, and more, and

Publish previous versions: or roll back, to an older version of your content.
Content Versioning for Agencies
Agencies need the ability to view previous versions of content for multiple reasons. Whether it be to compare old work to newer work, revert to older content, or correct mistakes other employees or a client may have published, this tool is extremely helpful in the case of agencies. Content versioning is a great solution for agencies to be able to quickly see previous versions of content, compare, and roll back when necessary. 
Content Versioning for Enterprise
Enterprises with large teams and extensive workflows also have a need for content versioning. With the content versioning interface, now enterprises have the flexibility to roll back or preview older versions of content and instantly publish. As always, these changes are logged in Zesty.io's Audit Trail.
How do I report a bug in Zesty.io?
If for some reason you encounter a bug in the content item locking feature, please email us directly at support@zesty.io. That will file a ticket and is the fastest way for us to respond to your inquiry.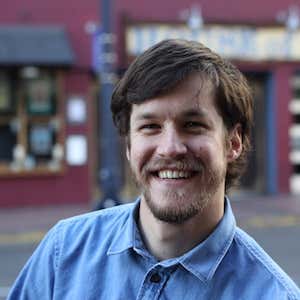 By Stuart Runyan
Developing web technologies is my passion! I'm focused on creating applications and experiences to solve the problems which today's digital marketers face. I believe in web standards, a mobile first approach, access for everyone, open source software and the democratization of information. My goal is to continue the Internet being pure awesome!
---