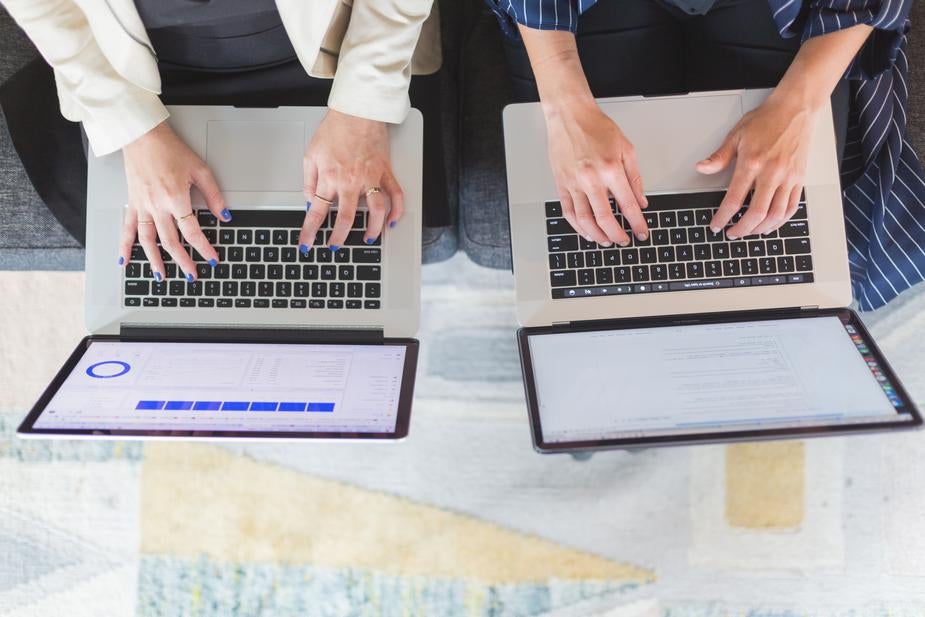 We are excited to launch our accounts team feature! By creating teams, you will have a simple way to manage users and their access to instances. Now, when you create an instance, instead of sending 10 or so instance invites, you simply add your team to the instance with the role you want all of those team members to have.
Working in Teams
Internal Teams
If you have a large group of users that need to access every instance you create, a quick way to provide them access is to create a team, e.g. My Company Editors. A few examples of internal teams that are organized easily in the new Teams function are:
Content Team:  Organize your content team easy-breezy! Allowing your content team to be organized in once place helps admins keep track of who primarily is a content editor in your instance.
Development Team:  Develop on! Easily keep a pulse on all your developers across the globe by on track on one team.
SEO Team:  Keep track of your SEO and content strategy team as a separate teams.
While this is just a few examples, the applications are endless- since teams are configurable, we encourage you to create your teams that reflect your own company's internal organization. By keeping teams organized, admins have instant insight into who has what roles, their permissions, and allows for easier management.
Enterprise Teams
Managing hundreds of users across multiple instances in an enterprise environment can be difficult. Not so with Teams!
Now enterprises can easily manage governance for hundreds of users across multiple instances with ease. Simply create teams as needed and grant (or revoke) access with the click of a button. (You're welcome, IT.)
Agency Teams
Agencies working in Zesty.io are about to get even more excited. If you are an agency who needs to manage multiple instances on behalf of your clientele, teams is the perfect tool for you!
You can create teams for your agency's departments, e.g. Agency Dev Team, Agency SEO Team, Agency PPC Team… By segmenting your staff into these teams, you provide a simple way for your clientele to add your agency team members to their instances. In addition, you provide yourself a way to seamlessly manage your team members without the need of the instance owners or admins.
Building Teams in Zesty.io
In order to get started building your teams, follow along in this how-to article, which walks you through creating teams, managing teams and individual users, and more.
Build on!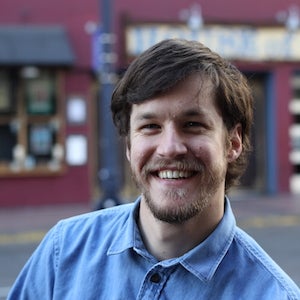 By Stuart Runyan
Developing web technologies is my passion! I'm focused on creating applications and experiences to solve the problems which today's digital marketers face. I believe in web standards, a mobile first approach, access for everyone, open source software and the democratization of information. My goal is to continue the Internet being pure awesome!
Related Articles
---