In recent updates from August to October 2023, Zesty.io has made multiple improvements to enhance your user experience on our platform. You can enjoy a more visually organized sidebar and clearer settings. Media handling is now a breeze with quicker file selections and helpful navigation cues. 
Additionally, the timezone settings are smarter, and issues with media filters and site previews have been resolved. We've also addressed issues like content getting clipped and navigation glitches in multi-page documents. All these fixes, enhancements and features are geared toward making your content management as seamless as possible.
Features
Enhancements
Fixes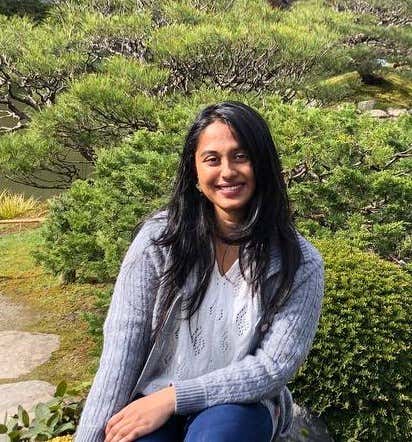 By Samriddhi Simlai
Samriddhi is a Seattle-based marketing professional who loves to be curious and find stories in data. Samriddhi enjoys chats about product, growth and coffee. Say hi at sam@zesty.io.
---