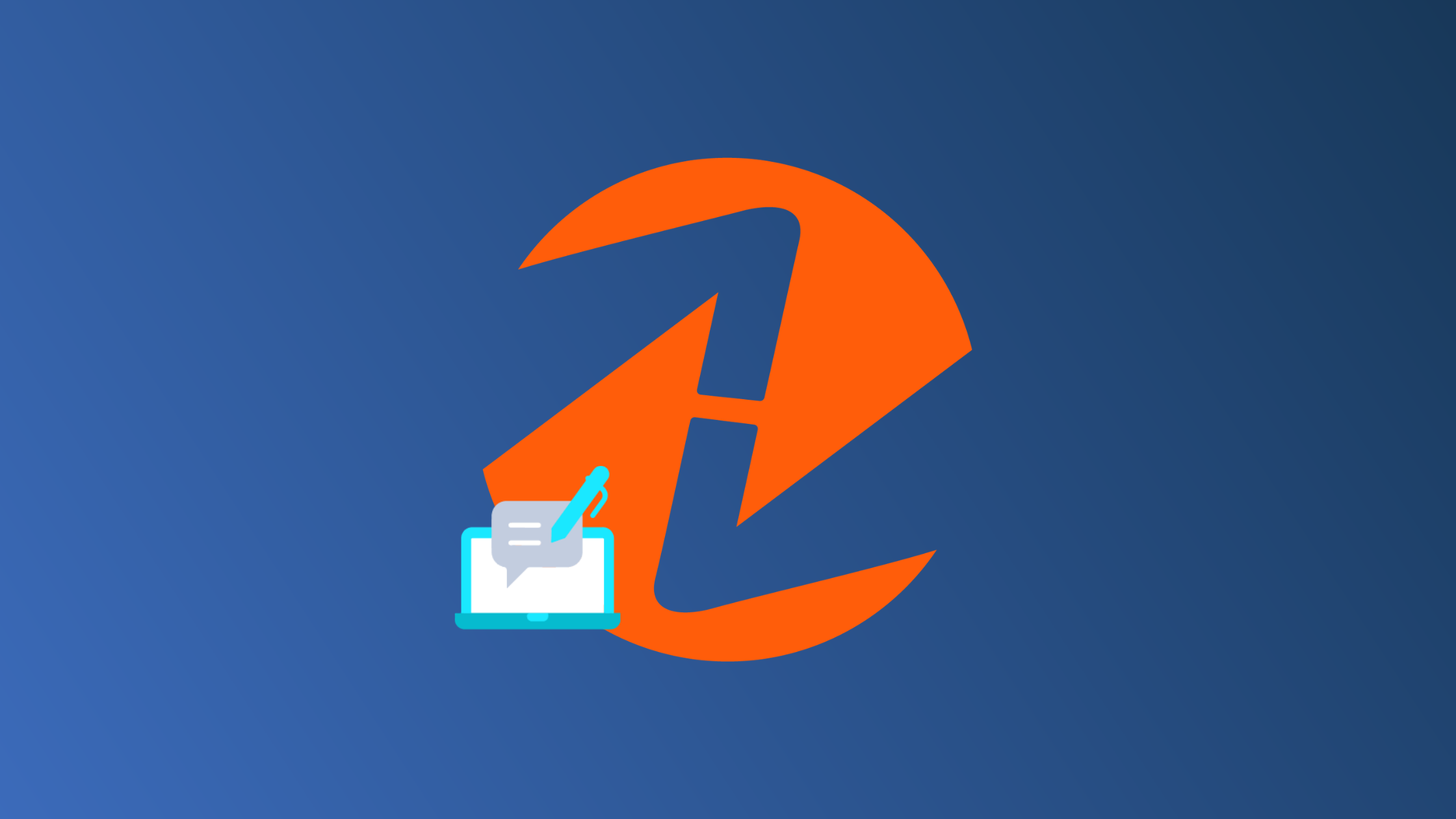 September flew by and with it came several exciting updates. This article will give you a brief overview of what we've been up to this month.
Searching for the status of a bug, enhancement, or feature request? All of these are available via our publicly accessible Manager UI and Accounts UI repositories.
September Summary
1 Upgrade

2 New Features

6 Fixes
Upgrade
Tabs
Last month, we gave a sneak preview of the updated tabs functionality in the Manager UI that is now officially launched within the platform. The updated tabs only store tabs in your view that have been pinned, keeping your workspace decluttered and reflecting which pages are relevant to your personal workflow.
New Features
Worried about losing changes made to code files with the updated tabs? Not to fear. Though code files no longer persist unless pinned, a modal appears when users navigate away from an unsaved file or attempt to unpin an unsaved file. This is designed to ensure the files are either saved or pinned to continue development free of interruptions.
Previously, CSV Import Redirects in the SEO App defaulted to Wildcard targets. Now, users are able to select the target type: Internal, External, or Wildcard. In addition, error messages were improved, providing better details as to what may be missing or incorrect in configured redirects. 
Fixes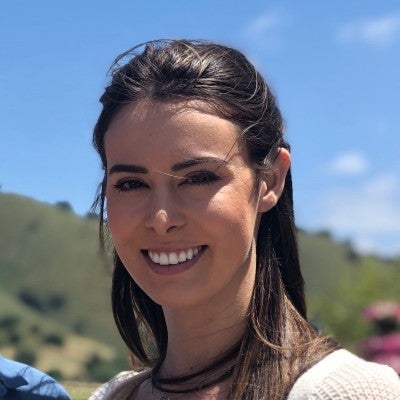 By Stefanie Serpa
Stefanie is an Account Manager here at Zesty.io. She initially joined the sales team when she was first brought on and has recently moved into accounts to forage stronger relationships with our wonderful customers. Having development experience under her belt, along with sales expertise, gives her a unique perspective to maintain technical and business relationships within our Zesty community. When she's not overseeing client relations, Stefanie enjoys bike rides along the boardwalk in San Diego and testing out new recipes in the kitchen.
Related Articles
---