Customer Stories
Wattpad launches new creators website & generates 63% increase in pageviews in one month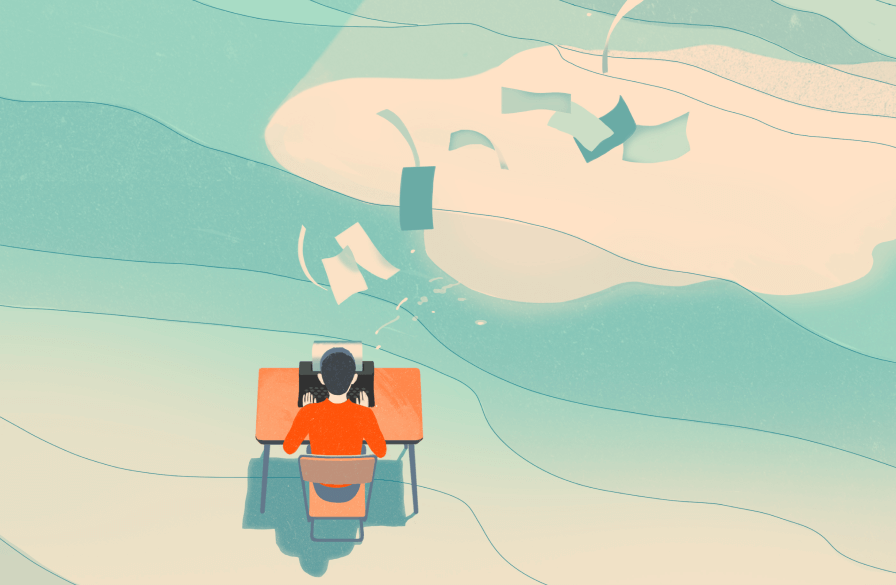 Supporting creators starts with effective website management
The creator economy is booming. Forbes estimates that it could boom to over $100 billion in 2022. More and more "micro-entrepreneurs" are entering the space every day - and drawing more users into platforms to view their content.
Wattpad, a platform for budding and established writers alike, recognized the need for a creator hub early. Knowing that their writers would need support to help build their audience and make money, Wattpad launched the first iteration of their writers' portal, in 2018, and relaunched it in 2022 as Wattpad Creators.
The challenge
Wattpad faced several challenges as their writers' portal grew. The original portal was built in-house, which meant that everything was hard-coded and any change was a large hassle requiring engineering support.
With their focus on building a literary Creator Economy, Wattpad's objective was to help as many writers as possible find the tools and resources they needed in order to be successful on the storytelling platform. The newly imagined portal would focus on educating new writers and engaging current creators, while providing accessible resources and updates specific to creating on Wattpad.
Part of this effort included finding a new way of managing web content so the marketing team could update the portal whenever they needed, without developer support.
Wattpad selected Zesty.io as their content management system to overhaul the Wattpad Creators portal. Their goal was two-fold:
Develop a website that will engage creators and retain them on the platform

Leverage a CMS that will allow the marketers to operate independently when creating and updating content
How they did it
Wattpad worked with JJ Bassette, founder of Bassette Web Solutions, Inc., and Zesty.io to design and develop a brand-new Creator Portal. 
Starting with project requirements and building out designs that the Wattpad Creative team developed, JJ and Wattpad worked closely together to identify the improvements they wanted to make to the site. When it came time for development, Bassette Web Solutions leveraged Zesty's dynamic templating framework Parsley for the core backend of the site.
One key aspect of the Creator Portal redesign was how the instance was set up in Zesty. JJ and the Bassette Web Solutions team carefully considered how Wattpad's editors might navigate the platform, and designed the backend to be as user-friendly as possible. Taking advantage of Zesty's flexibility, Bassette Web Solutions was able to structure each page's schema to mirror its design, using consistent naming conventions and adding descriptions to fields answering common questions for content editors.
Importantly, Bassette Web Solutions, Inc. also worked to pre-emptively optimize the website prior to launch. Taking advantage of Zesty's built-in on-the-fly media optimization and dynamic image manipulation, the team set up lazy loading and src-set for images to minimize file size to improve load time and ensure rapid delivery of site assets with Zesty's Fast.ly CDN.
Once the site was set up, the Wattpad team was able to add their content seamlessly and is now able to update content and blog posts, build new article pages independently, and launch them on a timely basis.

The results
Wattpad launched their revamped Creator Portal on June 30, 2022, exactly on their targeted launch date. The updated design, well-thought-out content, and launch campaign played a big part in the results. The marketing team is now able to keep content on the site relevant and make changes without developer intervention.
"Zesty's CMS has been a game-changer for our team. Using Zesty for our revamped Creator Portal has allowed our team to have full control of the site, including the ability to make quick updates and build out posts on an incredibly user-friendly platform. We're excited about the launch results and to use Zesty to continue to grow and engage our creators!"
Ashley Posluns, Content Marketing Manager at Wattpad
But the numbers really steal the show. In just one month, the Wattpad team saw astounding results. Compared to the previous year, July 2022 drove:
1,317% increase in pageviews

1,160% increase in users

1,376% increase in sessions
Compared to the previous month, July also blew the numbers out of the water:
63% increase in pageviews

58% increase in users

66% increase in sessions
Plus, come launch day, a Google Lighthouse speed check came back with a perfect score of 100 - despite a huge influx of visitors - thanks to the speed of the Zesty platform, and Bassette Web Solutions' optimization work.
Want to learn how to create effective community platforms? Contact Zesty.io for a quick consultation on how our headless CMS can supercharge your digital goals.
Looking for a digital agency to take your website skyward? Contact Bassette Web Solutions at info@bassettewebsolutions.com.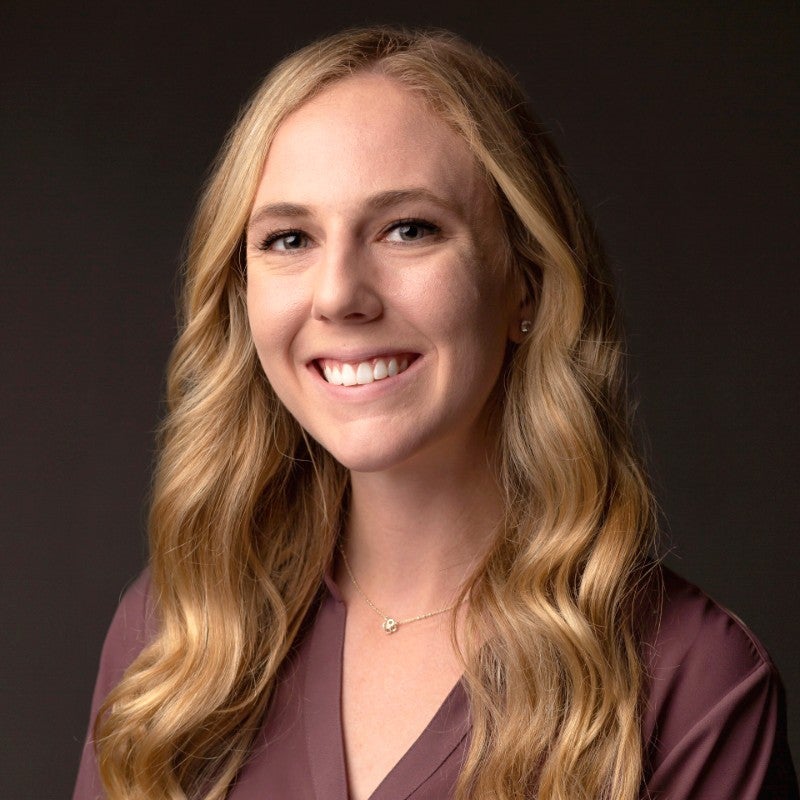 By Katie Moser
Katie is the Senior Marketing Manager for Zesty.io. Her expertise lies in crafting marketing strategy, with an emphasis on content and digital marketing. Having spent too much time in clunky CMS's, Katie understands the need for a CMS that works with you - not against you. In her free time, you can find Katie in San Diego enjoying the sunshine at the beach or on hikes.
Related Articles
---