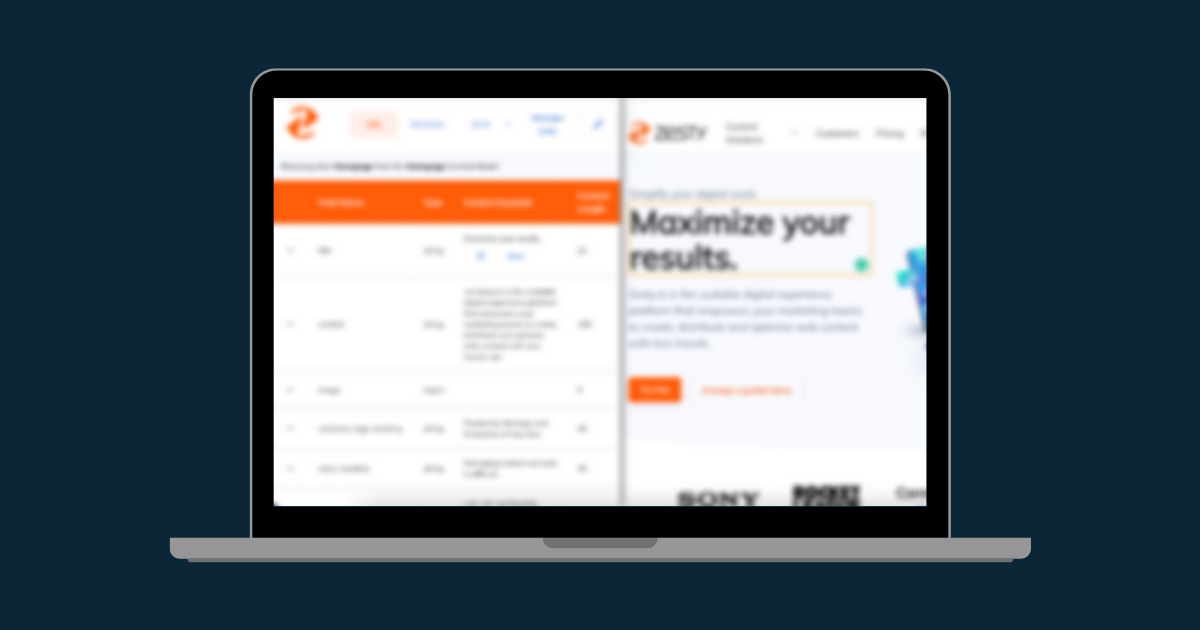 Zesty.io recently released a new Chrome extension offering contextual live editing for content owners and developers to quickly edit webpage content. 
Simple copy updates in headless CMS's often require users to spend extra time trying to locate a page in the CMS and navigate through an interface that doesn't mimic what their webpage looks like. With Zesty Live Editor, users can instead leverage their website to edit, plus access the CMS directly from a page on their site.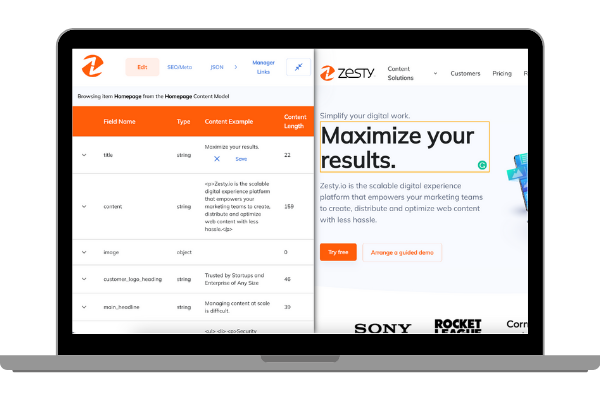 The Live Editor tool simplifies content editing by giving users the ability to navigate to a specific page on their site, select the Chrome extension, change the content, and publish - all without navigating to the CMS itself. Developers can leverage the tool to find content models, related content, etc., and navigate to the CMS to edit.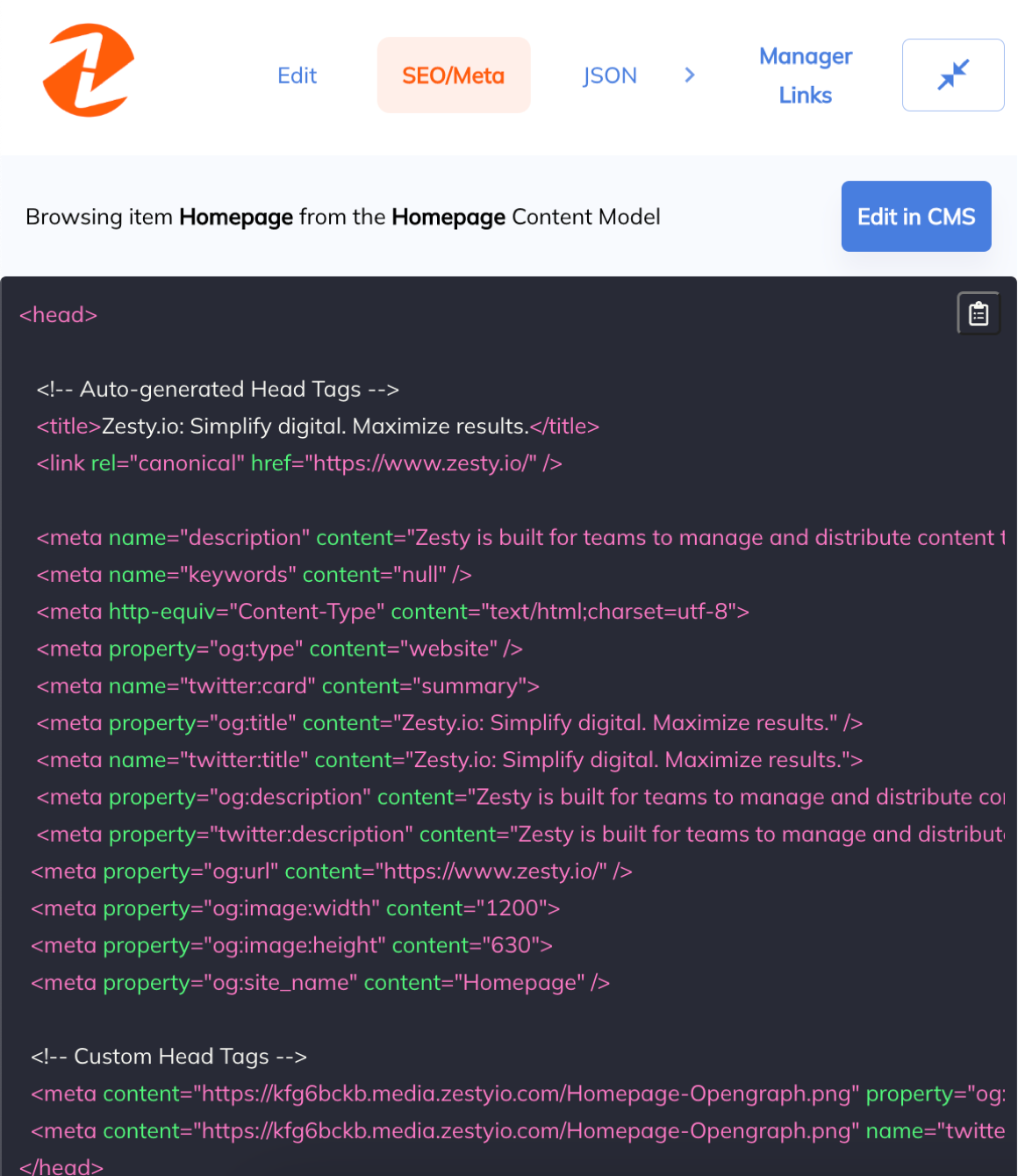 Live Editor is great for search engine marketers, as it gives direct insight into meta tags on page, along with page health, metadata editing, link scanning and optimization scanning can all be accessed on Zesty Live Editor, reducing the need for users to navigate through the CMS.
To download the free Zesty Live Editor, navigate to the Chrome web store, search "Zesty Live Editor" and download the extension. To activate the Live Editor, log in to your Zesty instance, navigate to your webpage, and launch the editor from your browser. Access the Chrome extension here.
The Live Editor tool is open-source and features a Github repository, and is currently in an Alpha Release. Join the conversion by adding your thoughts and ideas on our discussion board. Updates are rolled out automatically through the Chrome webstore, so users do not need to worry about finding the latest version. Additionally, Zesty Live Editor can be used with any JS framework, headless implementation or CMS integration.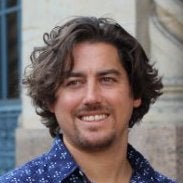 By Randy Apuzzo
Randy has had a penchant for computer programming from an early age and started applying his skills to build business software in 2004. Randy's stack of skills range from programming, system architecture, business know-how, to typographic design; which lends to a truly customer-centric and business effective software design. He leads the Zesty.io team as CEO.
Related Articles
---