Omni-channel Content Marketing
Last modified on 2023-01-20 18:44:54
Content on Any Device
Delighting Customers on Any and Every Channel
Omnichannel content management can be a nightmare - with multiple web softwares, iOS apps, web apps, Android Apps, Amazon Alexa, and other smart devices, managing content to all of these outlets is a challenge. Compliance requirements and internal processes only complicate it more. With Zesty.io's platform, control and distribute content wherever it needs to go and delegate control to local teams as needed - all from one, central, intuitive platform.
HOW OUR CLIENTS DO OMNICHANNEL
| | |
| --- | --- |
| Rocket League Sends Content to Video Game with Zesty.io CaaS | Large Financial Startup Manages Content Across Websites and Apps from One Repository |
Replatforming is quick and easy. But if you're not ready to replatform, good news! Zesty.io can work with your existing infrastructure to help you tame the omnichannel content management chaos. Some of the ways we help teams achieve easy omnichannel content management:
SaaS That Grows With You
Backed by the technology of SaaS, our headless content management platform empowers you to grow as much as you can, without outgrowing our platform. Integrate your experiences and distribute to as many endpoints as needed from one centralized platform, and never manage infrastructure again. Complex problem, easily solved.
Device Agnostic
Create and distribute content within Zesty.io and push it to any device, platform, or application, regardless of technology or language. Repurpose content from one channel to many channels without additional work or IT friction.
Content Anywhere, Effectively
Most headless CMSes generate a lot of waste. With Zesty.io, customize content feeds and even formats to ensure you're delivering content in the most effective way possible, no matter where it needs to go.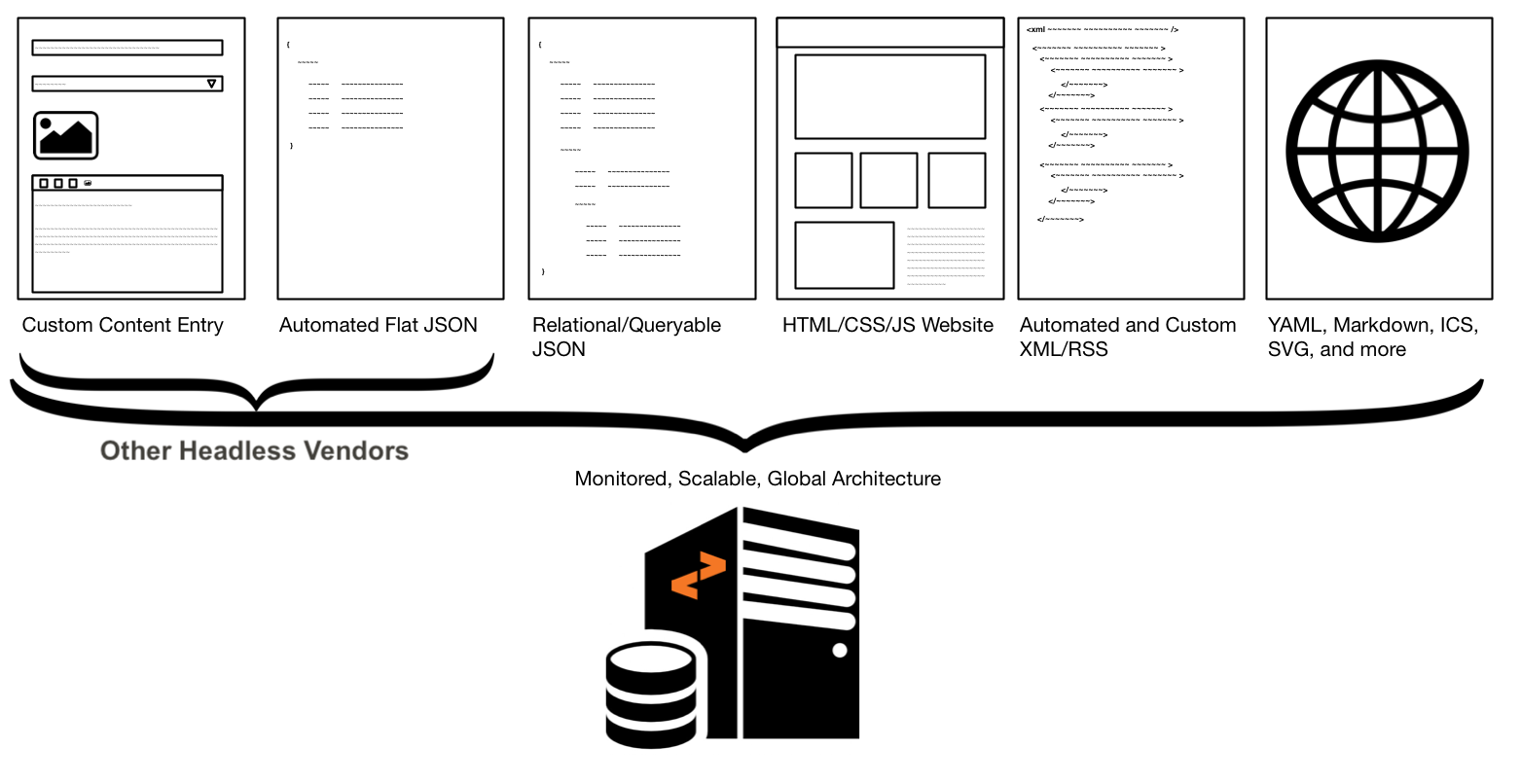 Looking to Solve the Omnichannel Content Problem?
How can you contact us about this notice?
If you have any questions or concerns about the privacy policy please contact your account manager.
---