Adding a Favicon
Favicons serve a branding and help users identify your site when you have multiple browser tabs open.
Overview
Favicons are typically 16x16 pixel icon that's shown in a browser's tabs and bookmark lists. They not only serve as branding, but they help users easily identify your site in bookmark lists and among multiple browser tabs.

Steps to add a favicon
1. From the Content Manger click on the globe icon in the upper left-hand corner to launch the favicon modal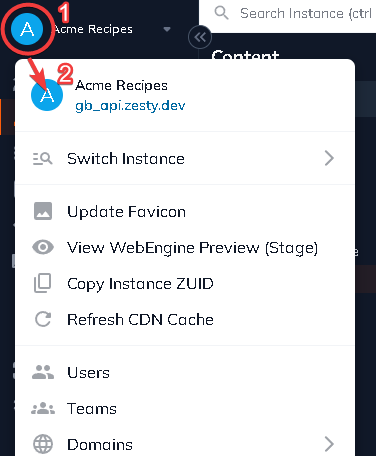 2. Click the + in the favicon modal to launch the media modal.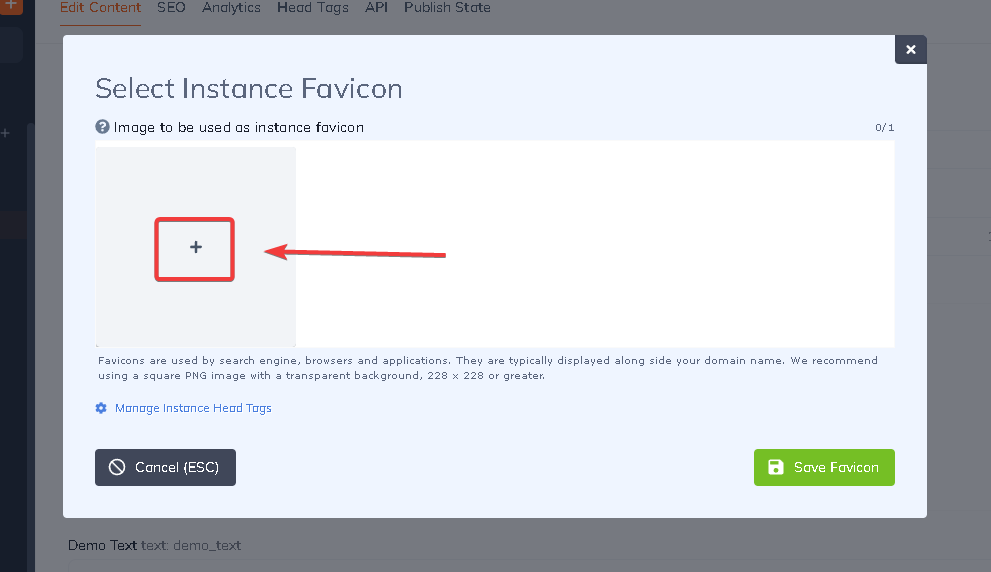 3. From the media modal select an existing image or upload a new image by dragging new images into the modal. Then select the image you want by clicking on it and click Done button.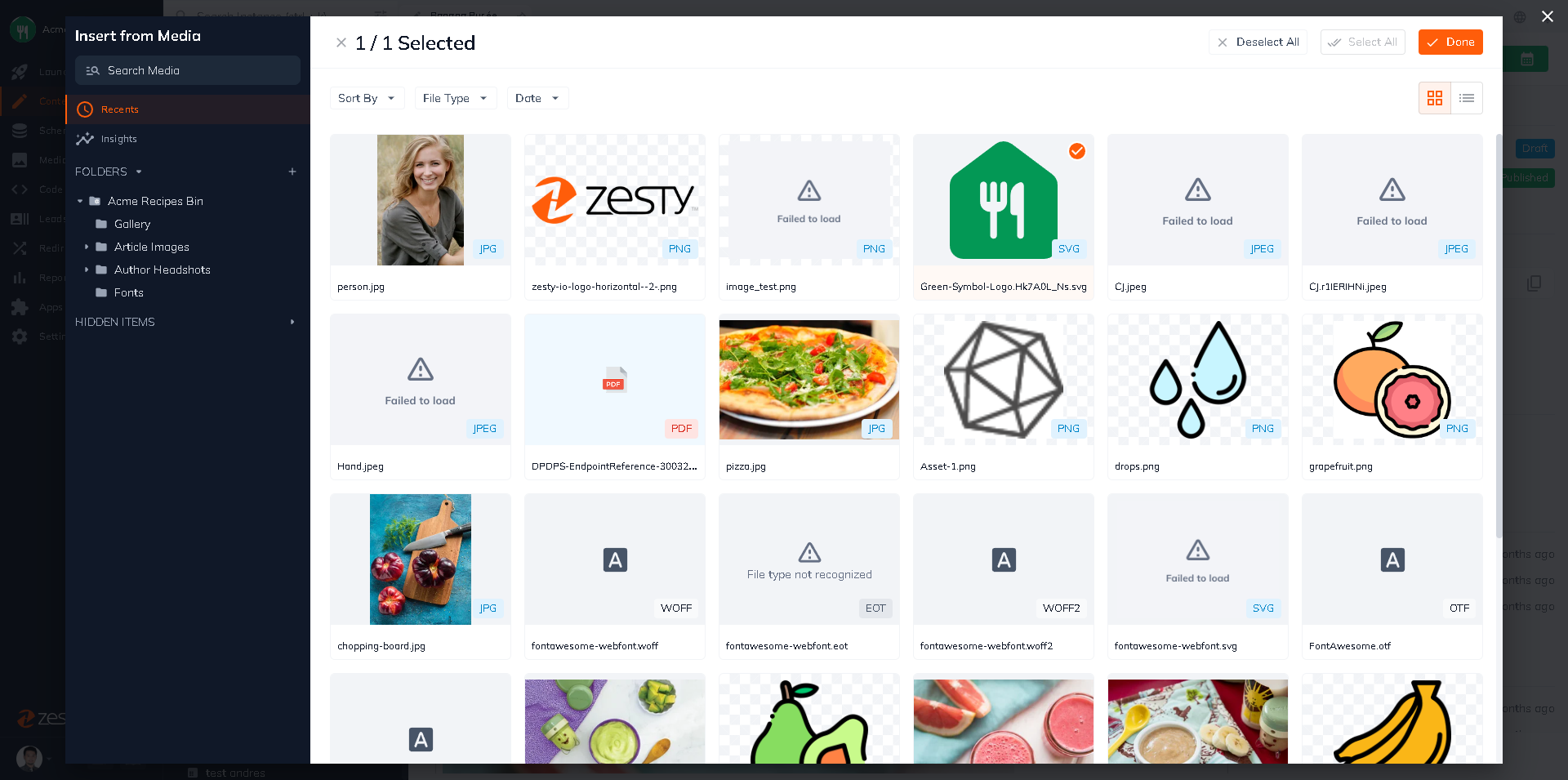 4. With your favicon selected, Zesty will show you the favicon at different sizes. If you're satisfied then click the green Save Favicon button. Note: you may need to scroll to see all sizes and Save Favicon button.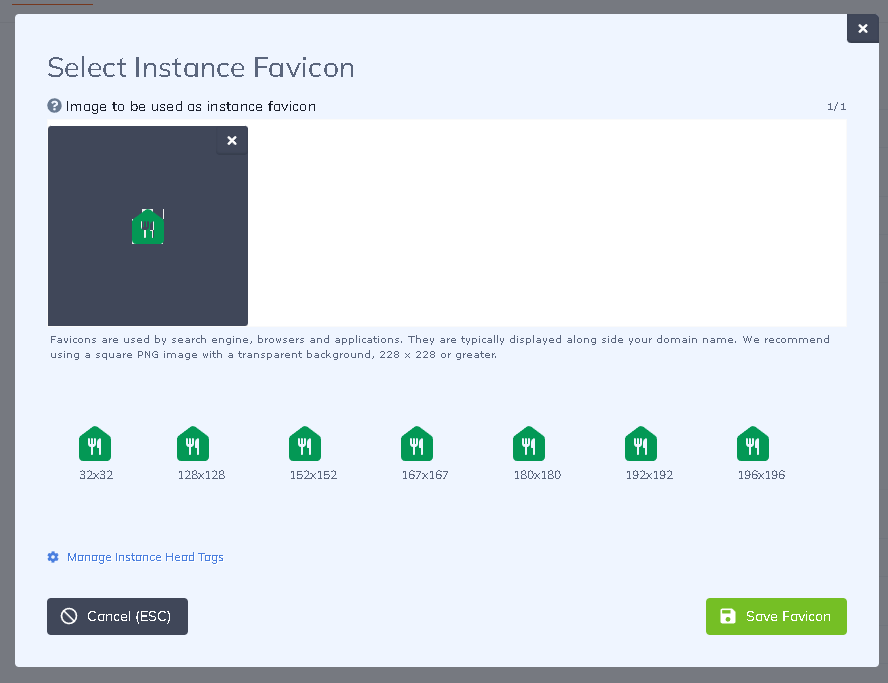 Congratulations! You've added a favicon.
Your selected favicon will appear in the upper left-hand corner of the content manager where the globe icon was.
![https://kfg6bckb.media.zestyio.com/changed-favicon.png)
Updating an existing favicon
1. Click on the favicon which is in the upper left-hand corner to launch the favicon modal (shown in step 1 above).
2. Click on the X in the corner of the existing favicon to remove it.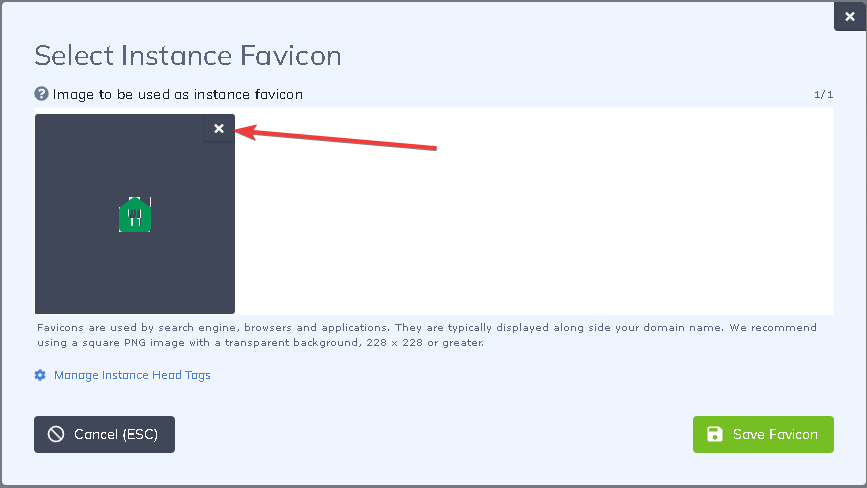 3. Then click on the plus to add a new image (show in step 2 above) to select a new favicon.
Connect with Content Experts
Book a free 15-minute consultation with a content expert. Discuss your application, pain points and requirements. Understand how Zesty's lower total cost of ownership, features, functionality can elevate your business by creating extraordinary digital experiences.
Trusted By
G2 MOMENTUM LEADER
---