Tabs
Toggle between pinned tabs quickly to accelerated your workflow
Sometimes when working on a project, you may want to quickly switch back and forth between different apps or resources. For example you may want to continuously switch between a content resource, a media item, and a code resource as you complete a project.
With the Zesty Tabs experience you can achieve this by pinning multiple apps and resources as tabs so that they are permanently present and accessible in the top navigation bar.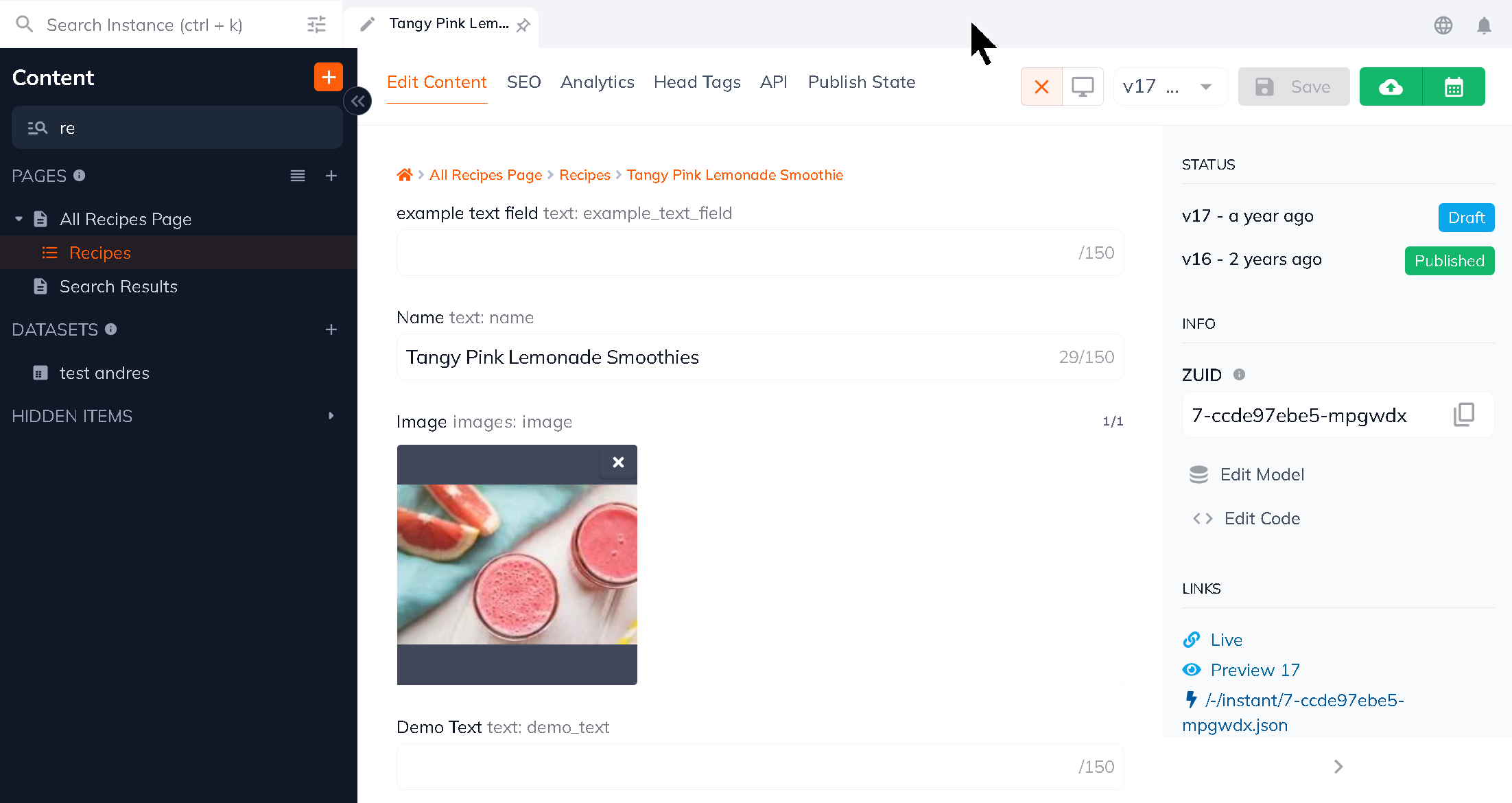 How do I pin a Tab?
Go to the current tab and click on the pin icon in the right part of the tab.
It will then become pinned.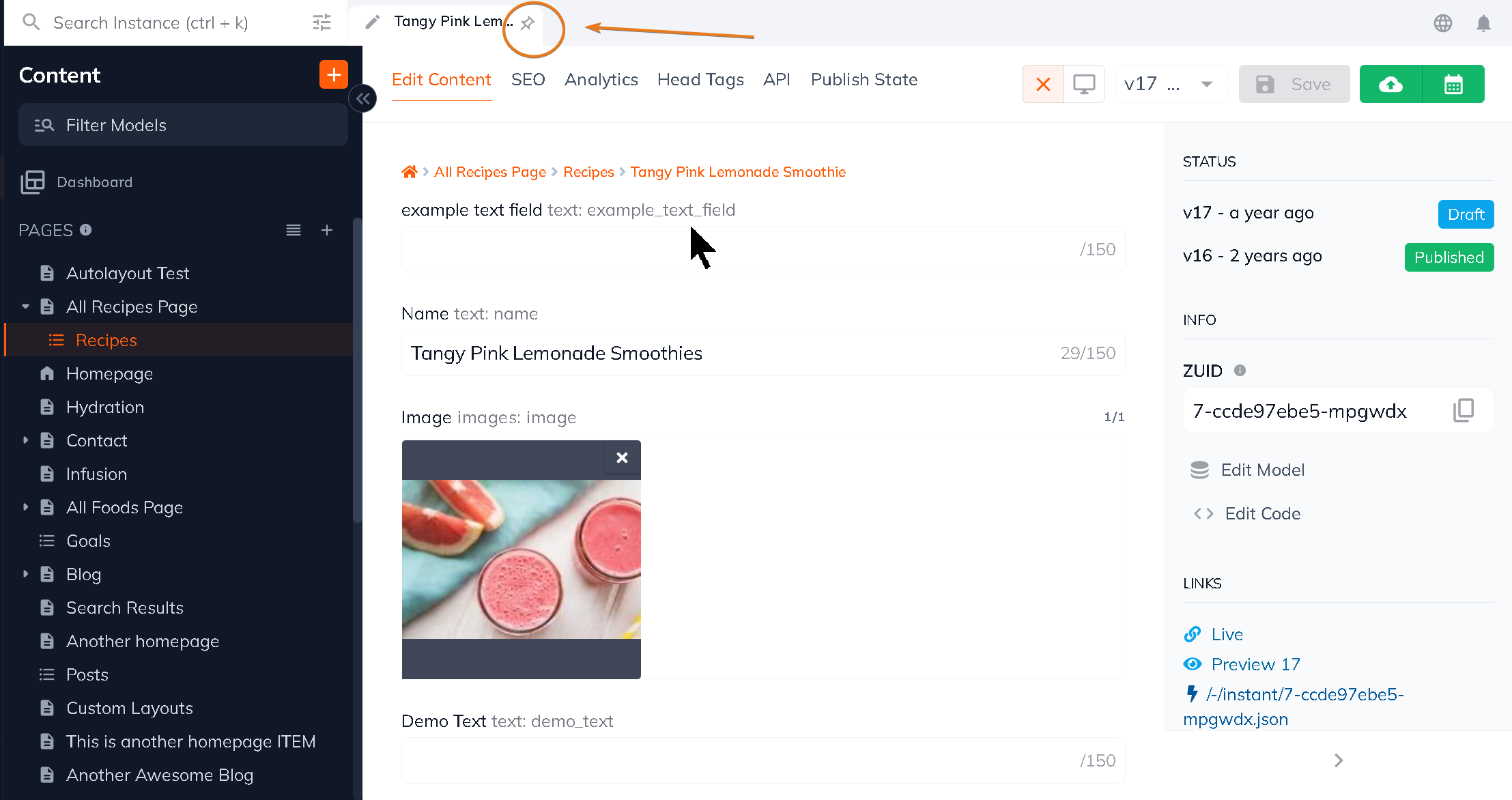 How do I open a Tab?
New tabs automatically open as you switch between different resources and apps of your instance. However they only permanently remain if you pin them. If you do not pin a tab, it automatically closes once you switch to a new resource/app. See the GIF below for reference.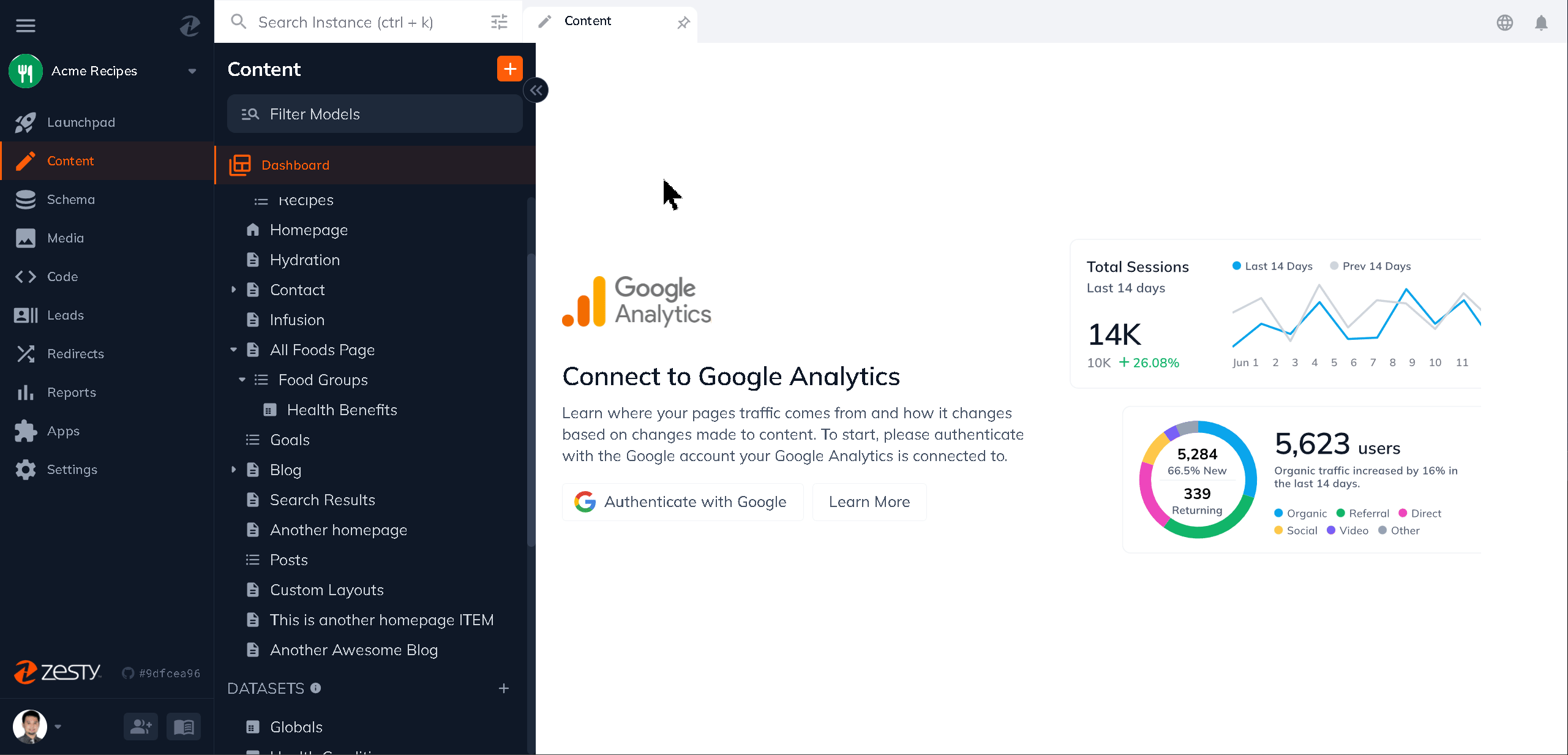 How do I close a Tab?
Simply switch to a different tab. You will automatically close your existing tab.
First unpin the tab by clicking on the pin icon.
Then switch to a different resource or tab.
What is the More Menu?
Sometimes you may happen to pin many tabs (for example let's assume 10 tabs). In such a scenario, all tabs cannot easily fit in the space available. Hence we shift the earliest pinned tabs to a "More menu" which you can find at the end of all the pinned tabs.
From this menu you can:
Go to pinned tabs
Unpin pinned tabs
Search pinned tabs (when there are one too many pinned)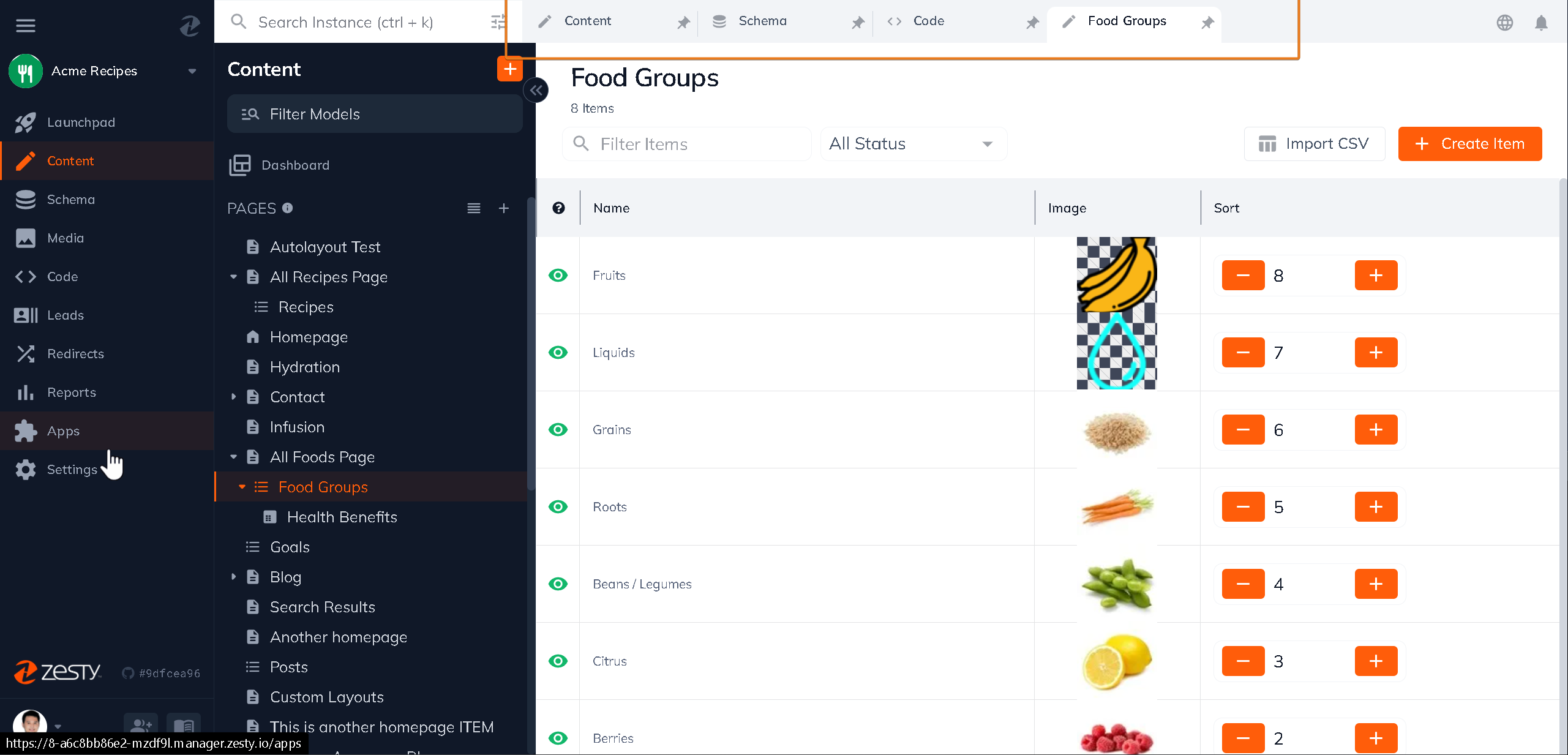 Connect with Content Experts
Book a free 15-minute consultation with a content expert. Discuss your application, pain points and requirements. Understand how Zesty's lower total cost of ownership, features, functionality can elevate your business by creating extraordinary digital experiences.
Trusted By
G2 MOMENTUM LEADER
---