Customer Stories
Digital Insurer Singlife Selects Zesty.io as DXP to Support Global Expansion, Grows 185% in First Year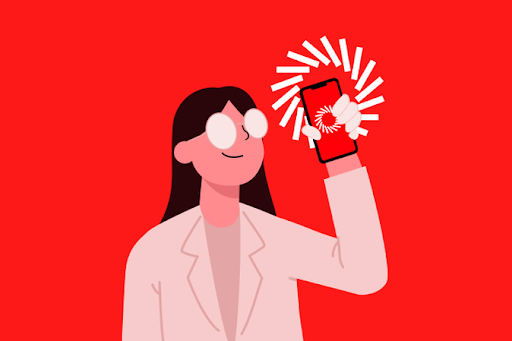 Digital life insurer Singlife needed a lightweight, reliable, enterprise-scalable platform to be the foundation of their global expansion. After selecting agency Rebar Solutions to manage the build from start to finish, the agency helped them find the best platform to meet their needs - Zesty.io. This case study details how Rebar was able to deliver on a brand new site for Singlife Insurance's expansion to the Philippines.
The Experience Building in Zesty.io
Site Created from Ground Up in Weeks, Not Months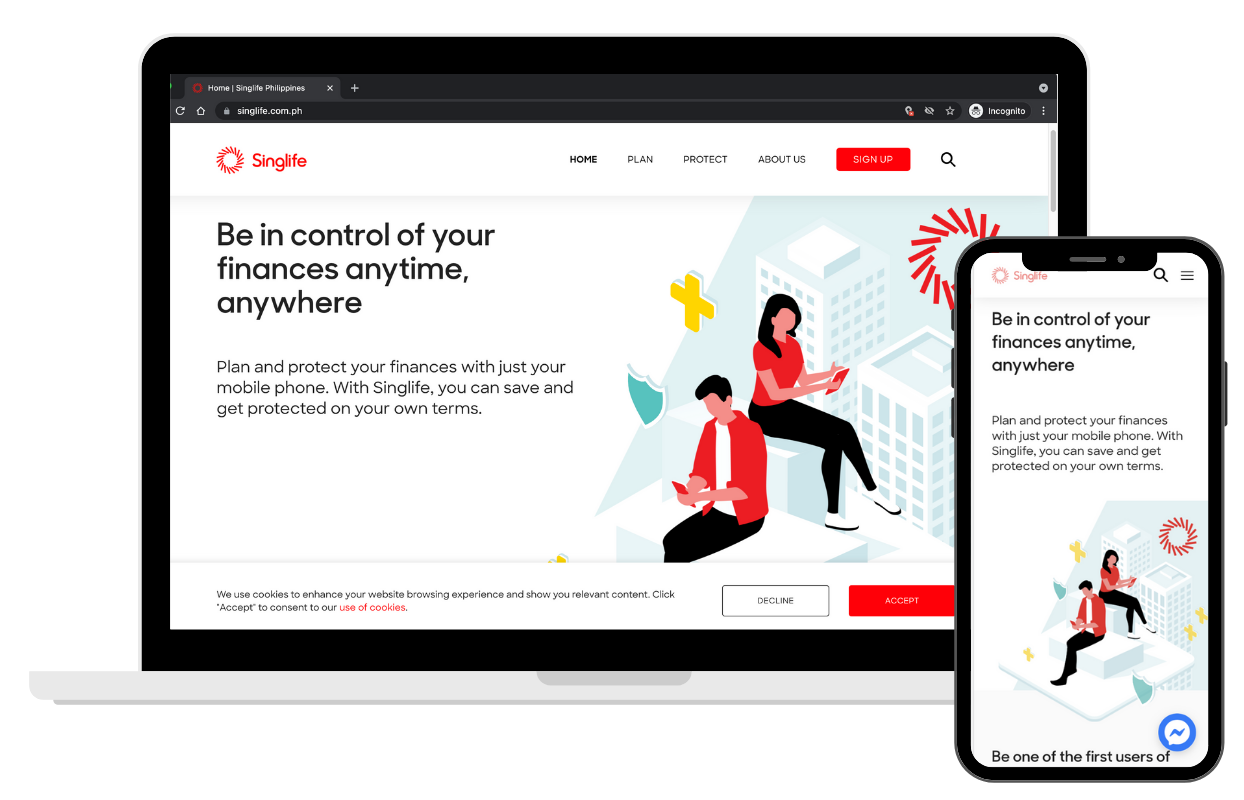 Rebar was tasked with building Singlife's new website marketing their global expansion to serve the Philippines. Designed from the ground up and starting from scratch with a new CMS, the agency was able to deliver a brand new site ahead of schedule.
"It took us one month to complete the project, and it was completed as planned and projected," says Brian Nilayan, Head of Business Development at Rebar Solutions.
"The learning curve was surprisingly easy.  The key positives that we can say for Zesty.io are that the platform is relatively easy to learn, flexible, scalable, and faster to develop on. We were able to meet our deadlines early to allow for extra review and have a seamless launch."
Agency Wins
Zesty.io Empowers Agency with Major Advantages in Client's Go To Market
In this build, there were significant process improvements for the agency's internal workflows. They speak for themselves - 
78% faster version control. Using Zesty.io's built in code versioning on every saved code change meant easy reverts to different code versions.

67% faster development time. Because backend data handling and different development environment are all handled by Zesty.io, the agency mostly needed to focus on Frontend development. 

69% improvement in page load times. Server processes are all handled by Zesty.io.

42% less agency resources. With Zesty.io, there is no need for a system admin to handle the project's deployment and there are less developers that need to handle the project's backend. 

37% reduction in QA Resources. Due to the site's optimized performance and Zesty's backend error handlings during development, there was a significant reduction in conflicts when endorsed to the QAs for testing.

99% faster deployment

only need to push one button on new or updated page content with real time code changes to production. 
World Class Support
Minimal Learning Curve for Agency and End Client
"The Zesty.io team has been incredibly responsive with any support requests we have, and the answers are always very accurate. The support is knowledgeable, available, and has been key in helping us hit our goals for our clients," says Brian.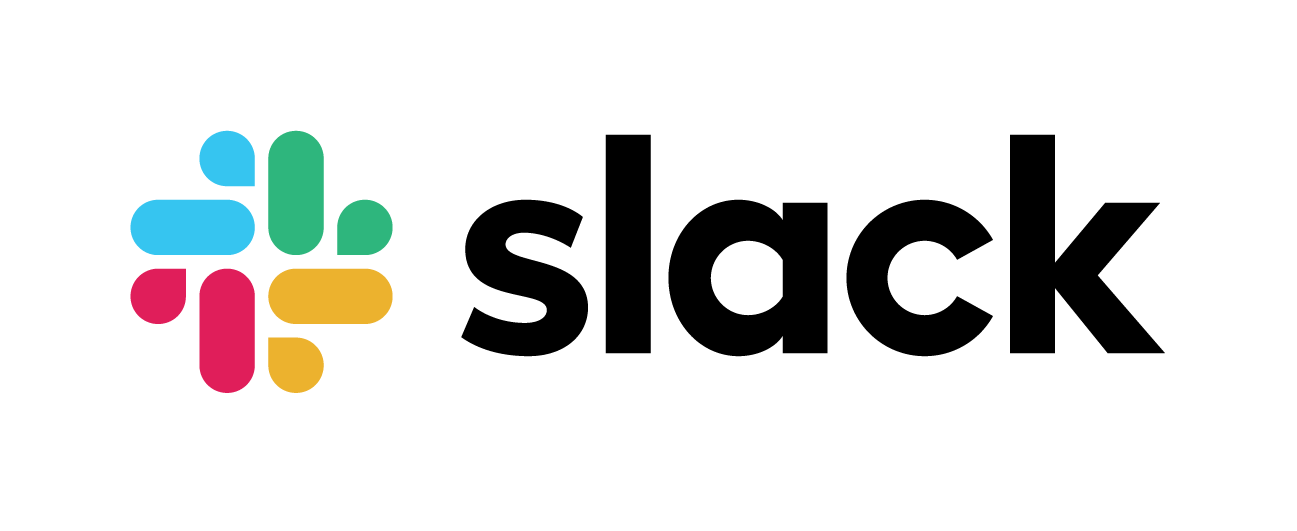 "With support being included as part of a partnership with Zesty.io, the team was able to get up to speed with the available tooling and launch quickly. 
Main mode of support during build: Community Slack Channel 
Sustainable Success
A Look 1 Year After Launch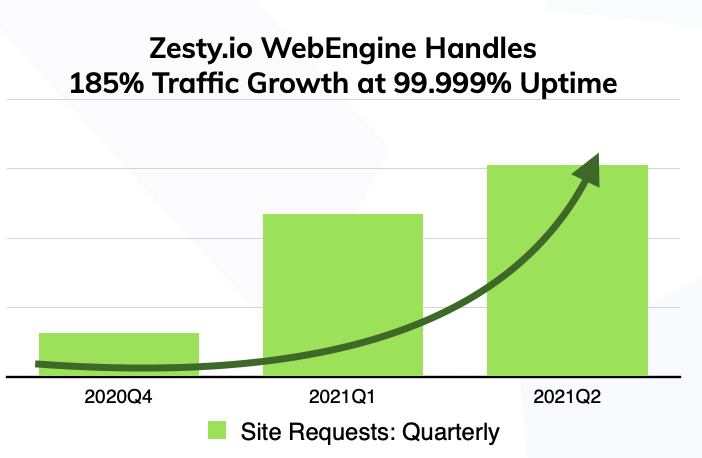 After nearly a year since their initial launch, Singlife has sustained massive traffic spikes to the website seamlessly. When looking at their overall traffic pattern, the website has endured a near 185% increase in traffic, being delivered at 100% uptime by Zesty.io WebEngine. 


To learn more about Zesty.io and Rebar's partnership, please check out our formal announcement.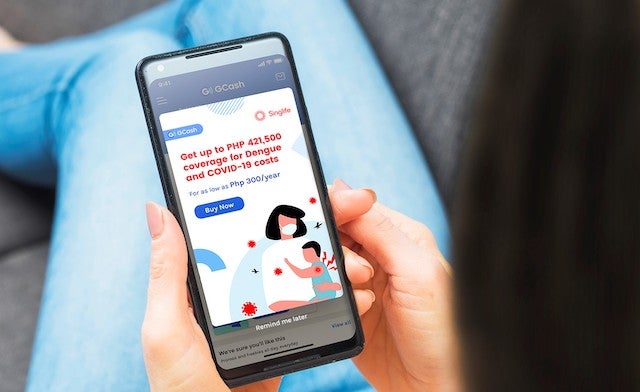 To see how Zesty.io can support your digital transformation, coordinate a demo today.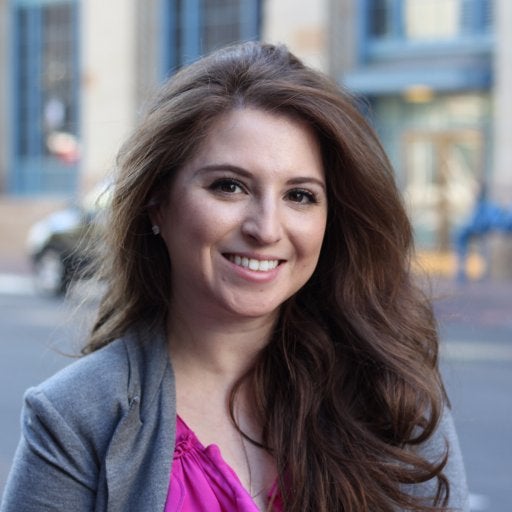 By Chloe Spilotro
Hooked onto the platform since first using it through the Zesty.io Incubator Program at the University of San Diego. Passionate about all things marketing, IoT, and helping businesses leverage technology to grow and become major players in their industries.
Related Articles
---