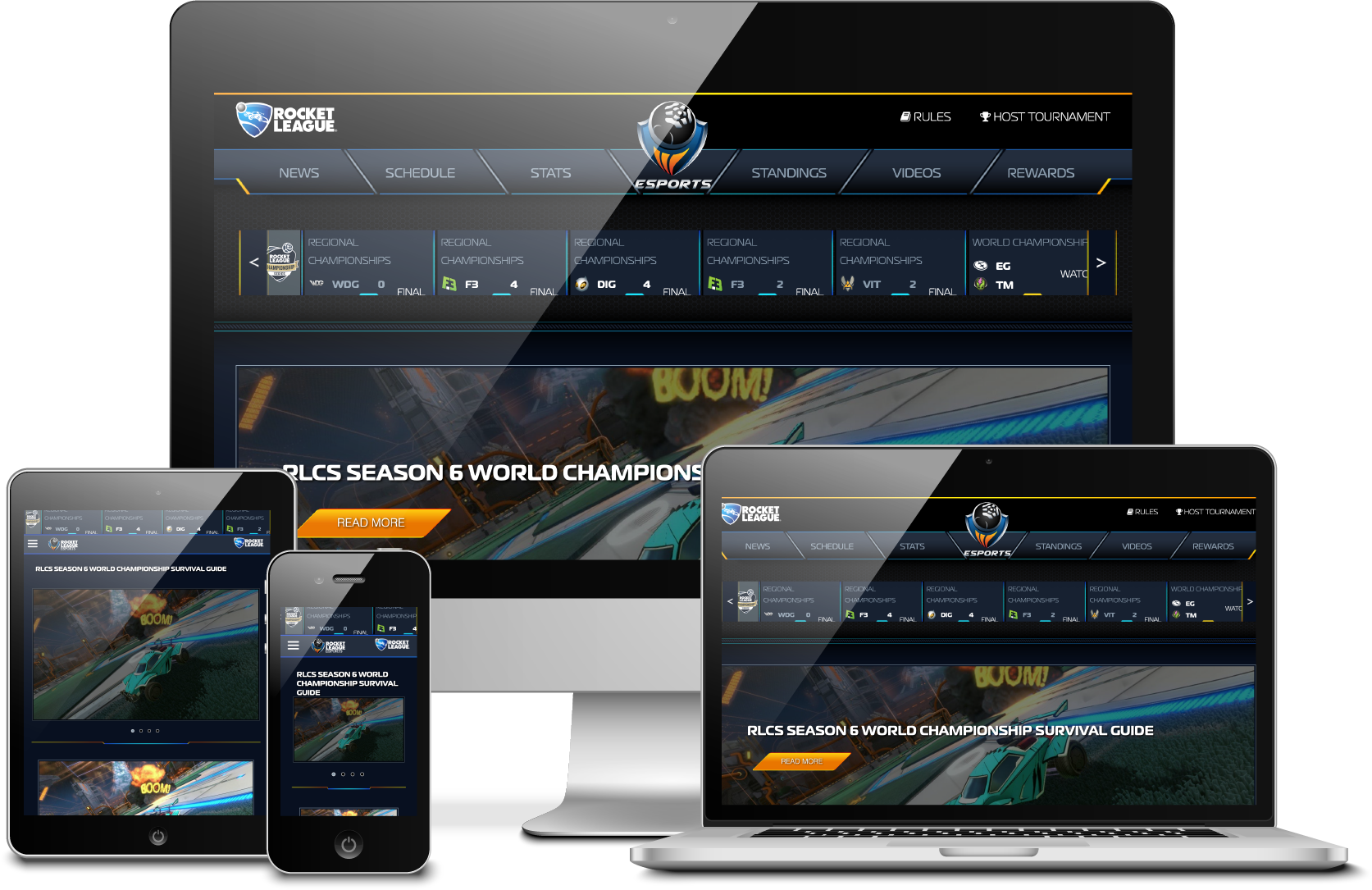 While looking into using Zesty.io, the team at Psyonix took a look at other companies' successes on the platform. One that stood out was Sony's Alpha Universe. This is a beautifully designed website created to showcase photographers and their incredible artwork captured with the Sony Alpha Camera line. Psyonix thought they could also showcase their highly active, tight-knit community of Rocket League Esports teams and players.
Leveraging Influencer Marketing to Support Millions of Players and Fans
With over 25 million unique players and 1.1 million players a day on average, the team at Rocket League is fostering and growing a huge community. So they'd found a solution that would get them off the ground quickly. Harnessing the power of influencer marketing and highlighting individuals within their community, the growth was exponential.
So, the team set out to create a new space for their players to consume content surrounding the professional side of Rocket League. Managing the feel of the brand on the new website is important, too.
"Community polls, audio players, and other cool widgets and CMS plugins can be customized with Zesty.io whereas there was not as much flexibility to brand certain elements like that using previous systems. Many of those would have to be outside plugins that didn't really gel with our brand style."

- Kyle Lemmon, Marketing Manager at Psyonix
Growing the Professional Side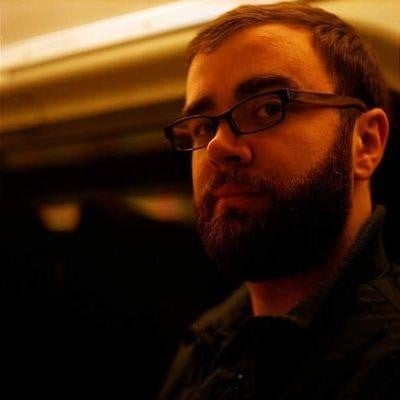 "Our community loves new content and hearing about new updates for the game, and in turn we enjoy finding new ways to improve on the concept of Rocket League while keeping the core gameplay concept intact. Depending on the in-game content, we're able to create and deliver additional promotional content to the community on the site and beyond," says Lemmon. As the community grows, the marketing team continues to grow and support tournaments with payouts of hundreds of thousands of dollars and televised on networks such as Twitch and Turner Broadcasting. The Esports website is the hub for the professional energy surrounding Rocket League.
Managing Relational Content in Zesty.io
The content throughout the Esports website is highly relational: players are related to teams, and teams to tournaments, tournaments to outcomes, and everything in between. With Zesty.io's highly intuitive platform, community managers are able to update content easily on the fly and see those changes updated wherever content appears on the site, ensuring the most up-to-date data in a world where statistics are changing by the moment.
"We publish blogs on the site almost every week day and landing pages at least one per quarter. That is easier since switching to Zesty.io since even content creators on our team (that can't code) can implement changes on the site and publish new content without assistance of an outside team," says Lemmon.
Talk about a score.