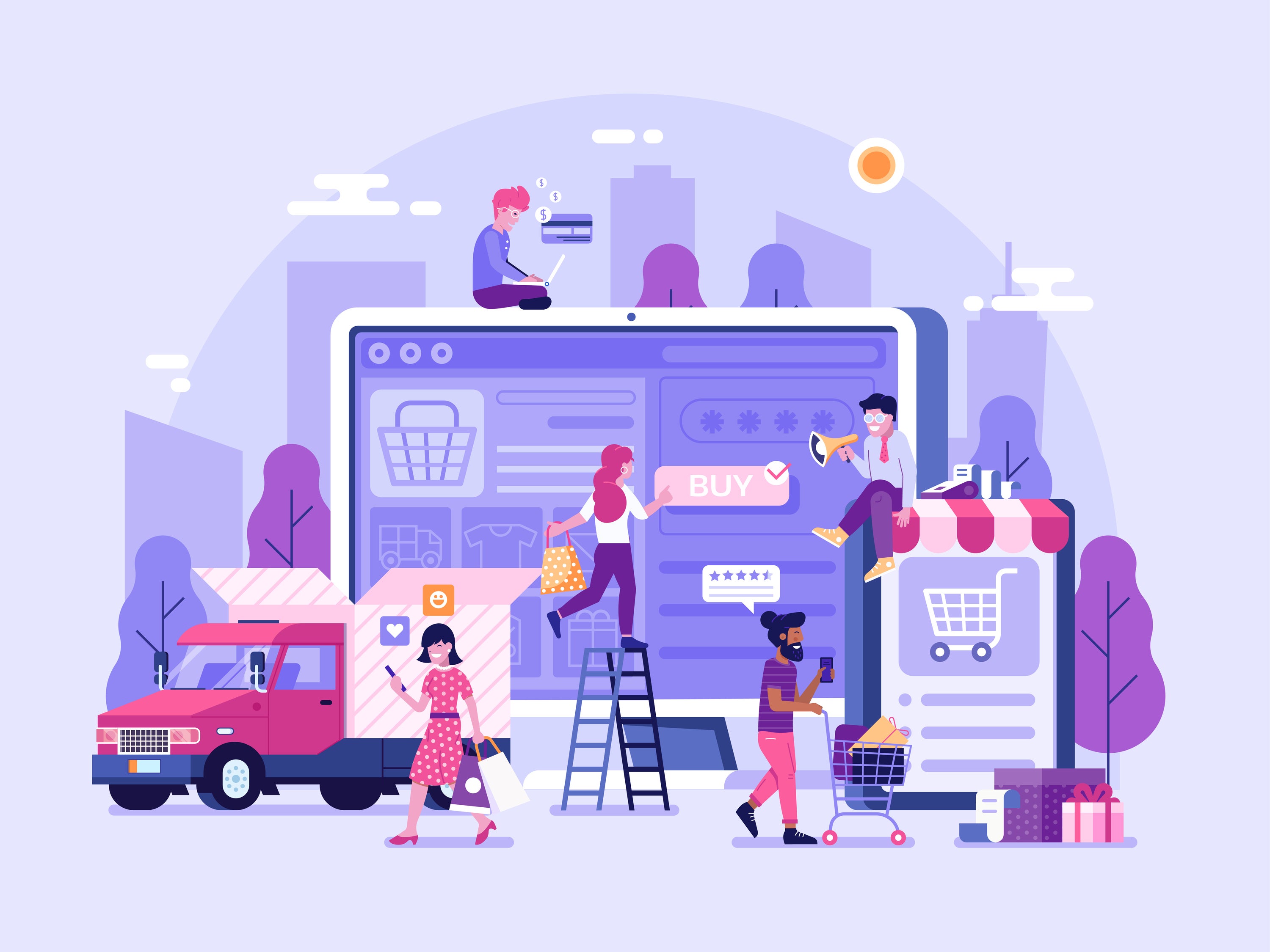 Now that the headless trend has really started to catch on, there's loads of applications that have gone headless, from headless CMS to headless commerce.
Search trend for keyword "headless CMS" from Google Trends in the past 5 years worldwide.
The headless software trend has had a tremendous impact on technology and business alike. Decoupling the back and front ends of systems when possible can provide faster build times, reduced costs, tighter integrations with external systems, and better customer experiences. But is headless the right move for commerce?
What is Headless eCommerce?
Headless eCommerce is a term that is used to describe when the frontend of your eCommerce platform, usually an online website, is separated, or decoupled, from the backend, which stores all the files, content, inventory, functionality, and folders that relate to your eCommerce store.
So, this means that generally headless commerce platforms are not responsible for creating the pages that the sales transactions, but are rather responsible solely for the ecommerce side of the business: integrating with payment processors, managing content for product descriptions, pricing, categories, discounts, and the like.
Search trend for keyword "headless commerce" from Google Trends in the past 5 years worldwide.
Benefits of Headless Commerce
With many channels to engage with for commerce, including web, brick and mortar, apps, Amazon, and more, omnichannel capabilities drive the engagement of core shoppers and draw them into physical stores as well. Traditional retailers with physical stores will do better not only by leveraging the power of the online world, but by synchronizing the physical and the digital worlds to provide shoppers with a seamless, multi-channel experience that online pure plays simply cannot match. Headless commerce platforms are the engine behind this extremely powerful omnichannel approach to product sales and growth.
True Omni-channel Capabilities
Omni-channel is not just a buzzword: a study published in Harvard Business Review concluded that omnichannel retailing works. The study, which interviewed over 40,000 participants, concluded that 7% were online-only shoppers and 20% were store-only shoppers. The remaining majority, or 73%, used multiple channels during their shopping journey. These omnichannel shoppers are avid users of retailer touchpoints, and the study also concludes that the more channels customers use, the more valuable they are. On average, customers who used multiple channels spent up to 10% more than they would otherwise.
Want to learn more about Omnichannel Marketing? Check out this articlefrom Mindshare.
Because headless commerce systems are API driven, they integrate seamlessly with most other systems, such as ERPs, marketing automation tools, CRMs, CMSes, and more. Instead of having a plugin that needs to be updated constantly, security patches, and other issues with partial integrations, API driven integrations ensure that data is transferred quickly and easily. Once an integration is set up with a headless commerce platform, it will likely not need to be updated, as APIs allow software platforms to communicate with each other more easily and foster seamless connections and transfers of data.
Headless commerce platforms offer your team significantly more agility than legacy commerce platforms. With a headless solution, you can mix and match different approaches, integrations, templates, and more to optimize for the best customer experience possible. As such, headless platforms allow your commerce to continuously test and optimize, offering agility, increasing your competitive edge, and ultimately increasing sales.
Speaking of competitive advantage, omnichannel availability is undoubtedly the shopping experience of the future. According to the HBR study, "Providing a seamless shopping experience in brick-and-mortar stores and through a variety of digital channels not only differentiates retailers from their peers, but also gives them a competitive edge over online-only retailers by leveraging their store assets." If you're not implementing headless technology, competitors are making the investment to invest in this technology and creating a better experience for their customers. So, stay ahead of the curve and look into investing into headless technology for your commerce marketing stack.
It's always great to consolidate technologies wherever easy and appropriate, and commerce is no different. With several different backend platforms, marketing technologies, and more, headless commerce allows you to consolidate multiple technologies depending on your stack. Consolidating technologies creates avenues for agility as a headless commerce platform can act as a single source of truth for your commerce activities, not to mention saves on costs.
Headless commerce can save brands multiple expenses. From hosting to license and maintenance costs of legacy platforms, to managing multiple outlets for commerce, consolidating those technologies into a headless commerce platform can help save resources. Additionally, the approach provides the ability to proactively market and target merchandise more frequently and rapidly at the channel level, allowing for greater customization and reaction to customer segments and behavior.
Better Customer Experiences
In addition to having bigger shopping baskets, omnichannel shoppers were also more loyal. Within six months after an omnichannel shopping experience, these customers had logged 23% more repeat shopping trips to the retailer's stores and were more likely to recommend the brand to family and friends than those who used a single channel. By providing these customers a better experience overall, they become more loyal and valuable customers, which compounds over time.
How to Use a Headless Commerce Platform
If you're interested in using headless commerce, well done: that's a great decision for your build. You will still, however, be responsible for building and rendering pages and experiences to deliver the full headless commerce experience. Integrating with a headless CMS such as Zesty.io will power your web experiences, apps, and any other digital commerce experience.
Headless Commerce Platforms
Snipcart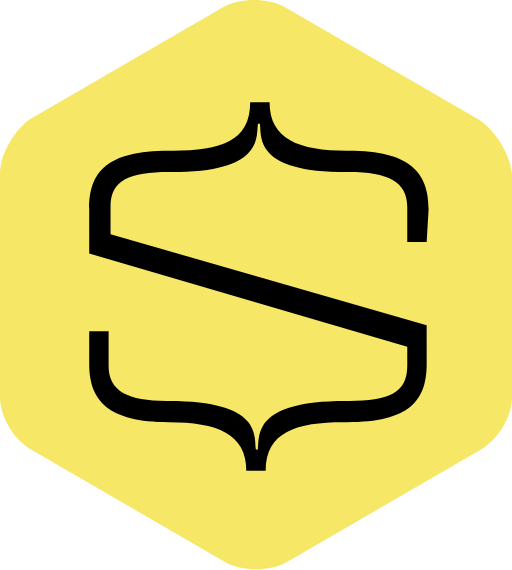 Snipcart is an e-commerce platform built for developers. Headquartered in Quebec and powered by a lean team, some of the benefits of Snipcart include:
Effortless shopping cart. > Using simple HTML markup, turn any existing website into an extensive shopping cart platform. Snipcart allows payment processing, shipping estimates and order management without ever letting your customers leave your website.
Mobile friendly. > Don't let your mobile customers slip away! Our shopping cart is fully responsive: it will adapt to every screen size to make sure you don't lose a sale because of your customer's device.
Fully customizable. > Make the cart stick to your design. The default theme doesn't fit? No problem! The cart is pure HTML/CSS and can easily be customizable to fit your layout, colors and design. Simply override our default theme or create a new one to make it look like it was built for your website.
To learn more about Snipcart, visit their website.
Foxy.io

Foxy.io, recently rebranded from FoxyCart, is a hosted PCI compliant e-commerce platform built to empower web developers and designers with a powerful and flexible platform with which to add e-commerce functionality to existing systems.
It's not an all-in-one system with an integrated CMS, CRM, email marketing system, or anything else. Foxy's chosen flexibility over bloat, power over features, and built the most flexible and streamlined cart and checkout system available. FoxyCart is built-to-integrate, and is a fundamentally different approach than you're used to.
Foxy.io is a passionate team and the innovative approaches they take to the problems web developers and designers face when implementing e-commerce functionality shines through their product. To learn more about Foxy.io, check out their website.
Moltin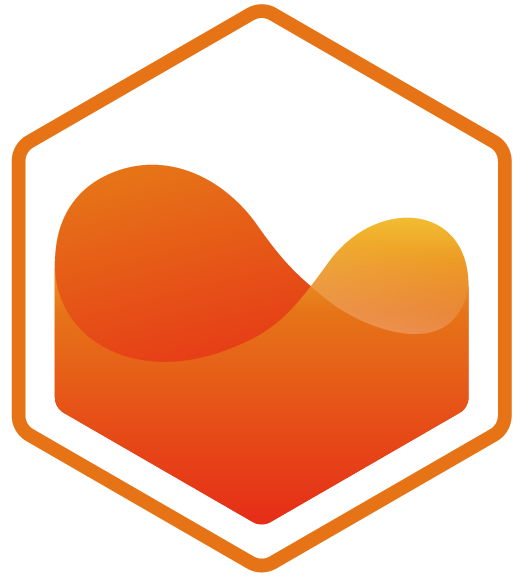 Moltin provides a headless commerce platform for builders who require flexibility, speed, and control. Headquartered in Boston, MA, Moltin's team of 30+ powers brands such as Maison de Fleurs, Moxie Group, and more.
Moltin is an API-first digital commerce solution that enables retailers to build distinctive shopping experiences and embed them into any consumer touchpoint. It combines an extremely flexible set of APIs, developer toolkits, pre-built applications and cloud infrastructure to make commerce development simple, lightweight and fast. Moltin APIs are the simplest, most powerful in the industry. Retailers can test new channels quickly, scale into new markets, and keep pace with ever-evolving consumer trends. With Moltin, commerce flows seamlessly across any channel, device and experience.
Moltin has a rapidly growing community of more than 17,000 developers around the world, pushing the boundaries of traditional commerce. To learn more about their offering, check out their website.
Salesforce Commerce Cloud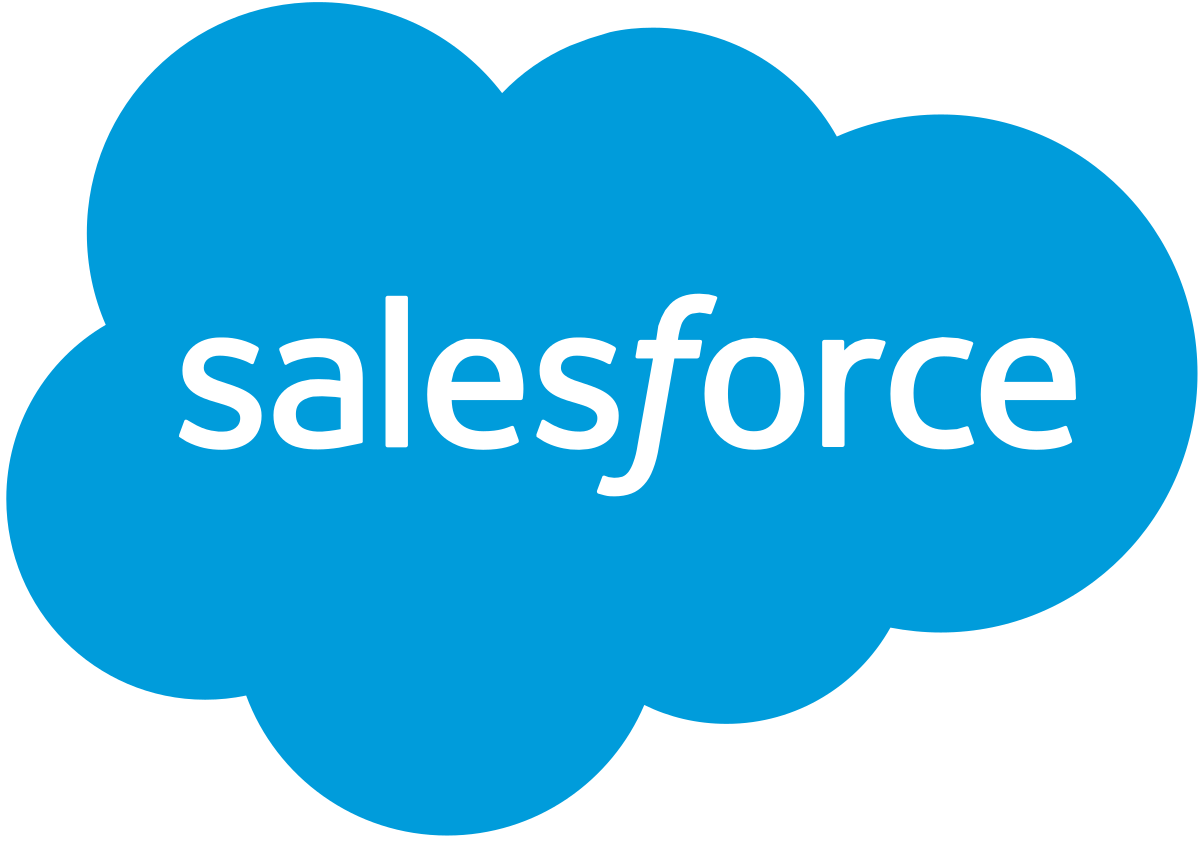 Salesforce Commerce Cloud, formerly Demandware, is the industry-leading, cloud-based commerce solution for transforming shopping experiences across all digital channels. It provides a rich set of capabilities, including marketing, merchandising, content, promotions, customer service, fulfillment, and artificial intelligence. SFCC is decoupled rather than headless: this platform can also generate pages and web experiences out of the box in addition to the API's necessary to build headlessly.
To learn more about Salesforce Commerce Cloud's headless offerings, visit their website.
Headless eCommerce Examples
There are thousands of websites who use headless commerce platforms successfully. Headless commerce platforms cumulatively process billions of requests per month. With brands across the globe who use headless commerce, here's a few examples of successful implementations from different headless commerce platforms.
Crosley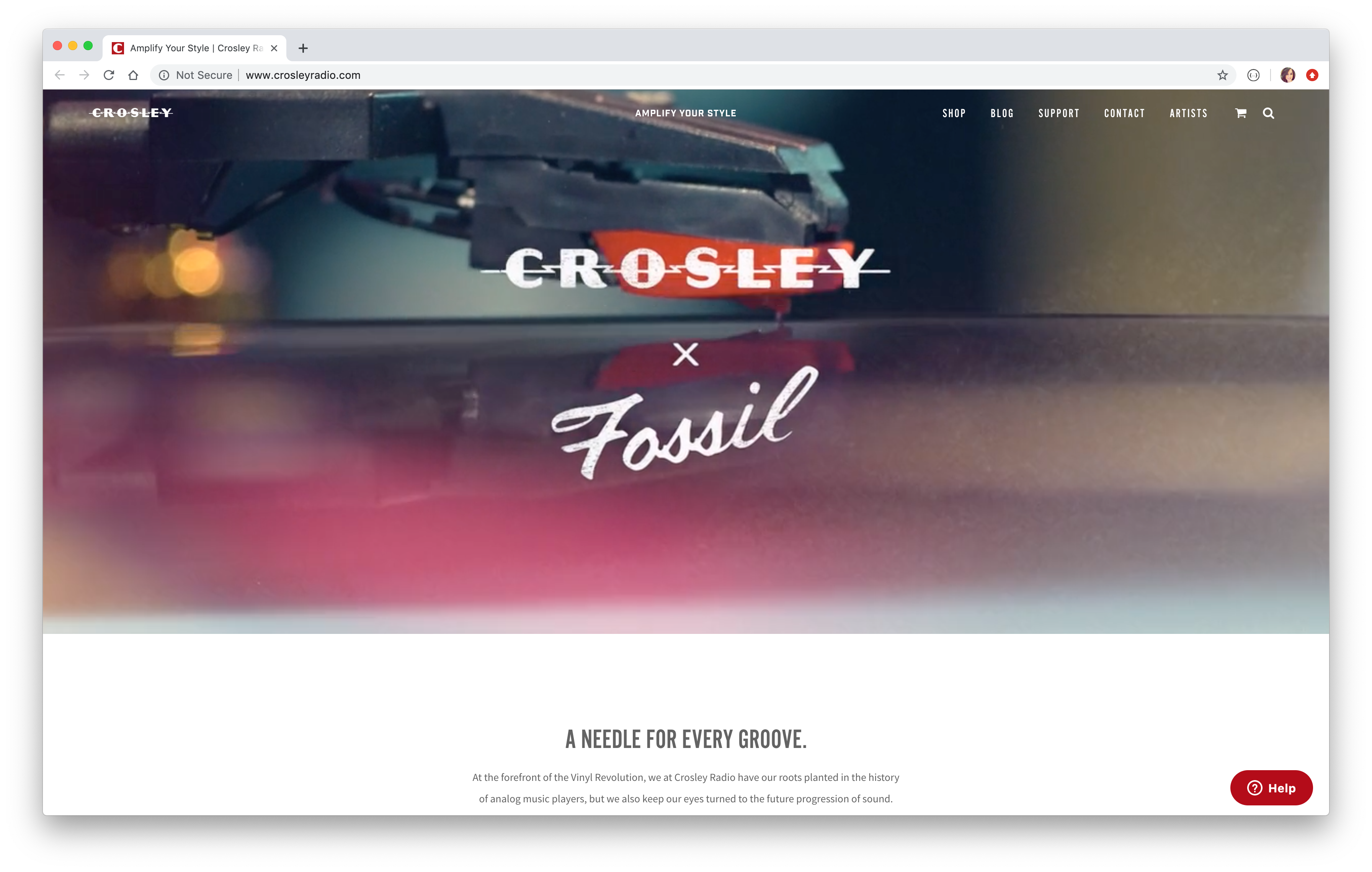 Crosley uses Foxy.io for their headless commerce.
Maison de Fleurs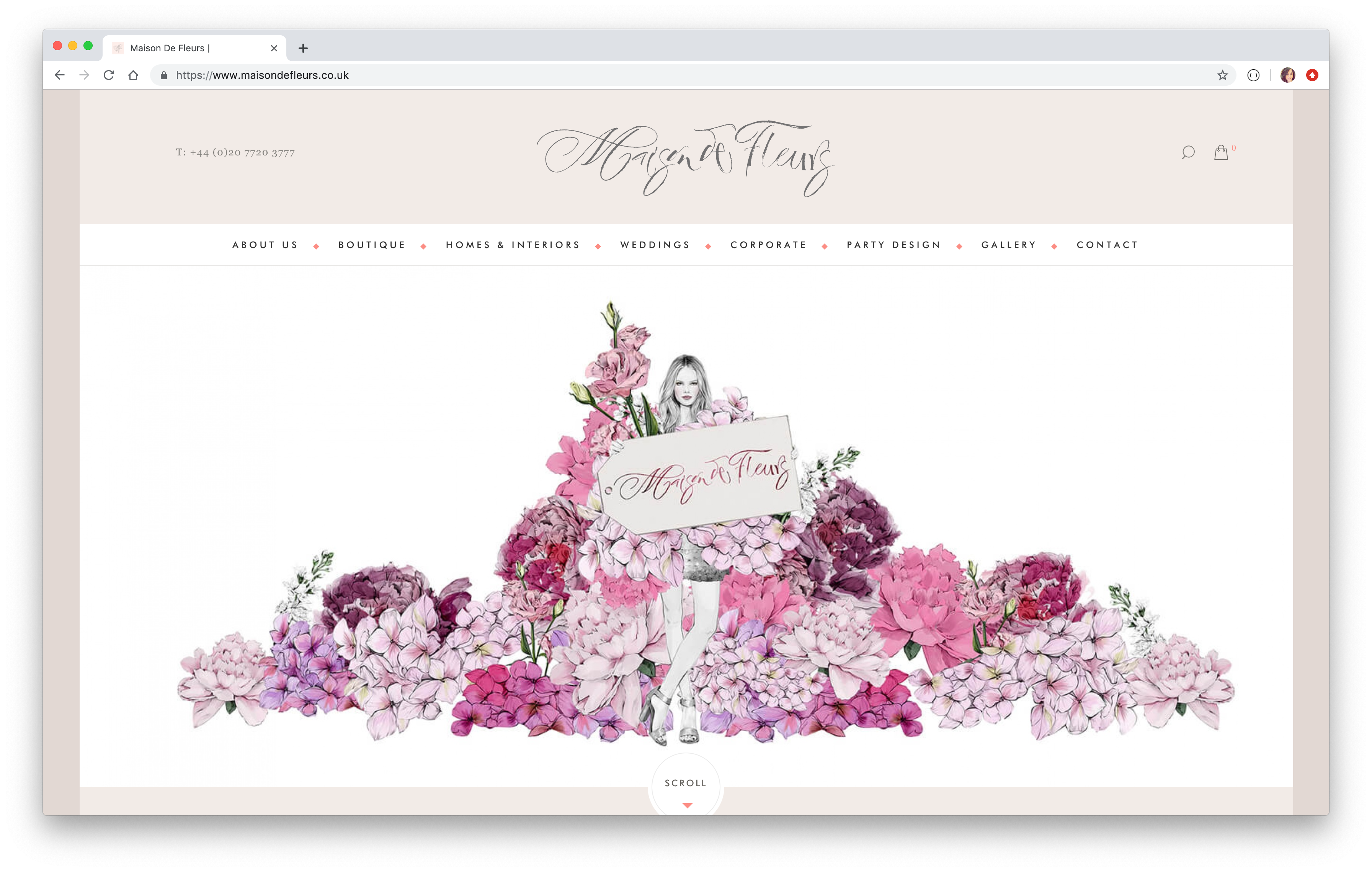 Luxury events florist focusing on supreme client expertise and producing custom floral masterpieces uses Moltin to power their headless commerce.
Sackwear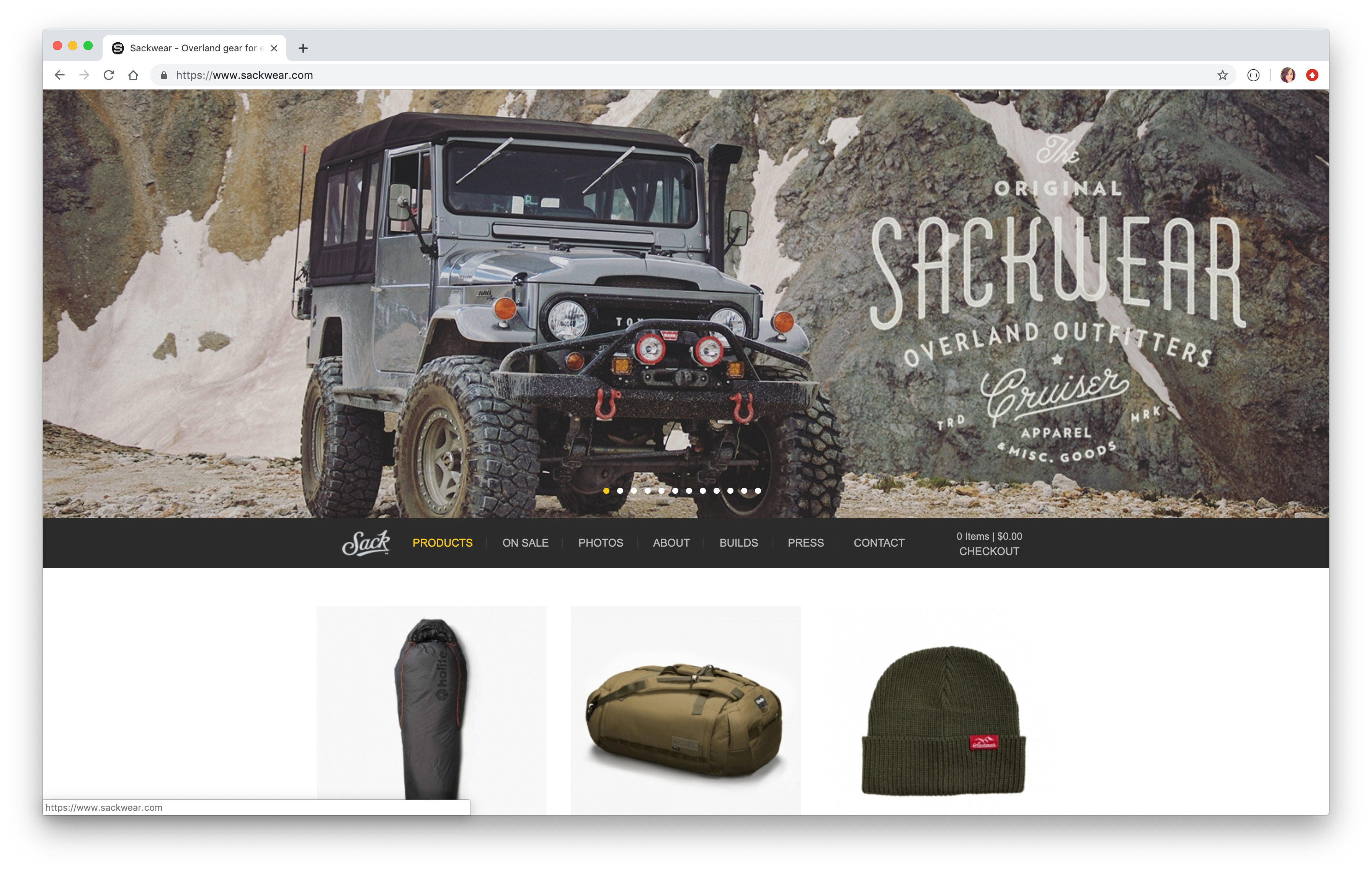 Sackwear is a brand who celebrates exploration, the adventurous spirit, and is always a little too curious about what's over the next hill. They use Snipcart to power their commerce experience.
Agencies who Work with Headless Technology
If the prospect of headless sounds interesting, but you don't have the time or manpower to implement headless technology, there are several agencies who have experience building headless projects. If you're looking to use a particular platform, many of them have certified partner networks. If you're just getting started, Zesty.io has many agency partners we'd love to recommend. Feel free to reach out to our team at solutions@zesty.io to find the best partner for your project.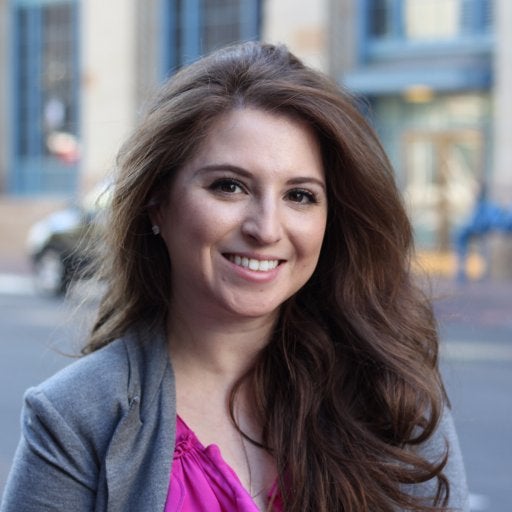 By Chloe Spilotro
Hooked onto the platform since first using it through the Zesty.io Incubator Program at the University of San Diego. Passionate about all things marketing, IoT, and helping businesses leverage technology to grow and become major players in their industries.
Related Articles
---