MACH architecture is swiftly becoming the architecture of choice for startups and enterprises alike. 
The acronym stands for microservices, API-first, cloud-native, and headless. These four pillars of MACH aren't exactly new technologies or methodologies, but when they're all working together in the same ecosystem, the benefits of MACH architecture are undeniable. 
Curiously, Sitecore—a vendor that has built a suite of products within its monolithic ecosystem—has taken this term and run with it, unphased by the fact that MACH was born to serve as the anti-monolith movement. 
How Sitecore Falls at the First Hurdle
The 'M' in MACH stands for microservices, and while the definition of a microservice has stretched to include SaaS products that act as "microservices" within a broader, integrated landscape, the shoe still doesn't fit for Sitecore.
Offering a suite of products, Sitecore's architecture is monolithic by nature. Their content management system, digital asset management system, and eCommerce platform are three of many products on offer, all tightly integrated and rigid in the face of third-party interoperability. 
The fact that Sitecore JSS is an add-on to their suite offering is a strong enough indicator that Sitecore customers will need to buy the entire cake before they can take individual slices. 
With Sitecore, there's simply nothing microservice-y in sight. 
Sitecore's Acquisitions Prove That It's Not MACH-ready
Sitecore has been spending hundreds of millions of acquiring products that effectively replace their existing products.
Their strategy seems to point towards a decoupled suite of products which can be purchased and used independently, and integrated more easily with other tools on the market. 
The fact that Sitecore is making these costly acquisitions is proof that its current architecture is incompatible with, or at the very least, uncomplimentary to MACH. 
Moreover, Sitecore's recent acquisitions have focused on non-market leaders, indicating that Sitecore will need to spend time developing these products before they can effectively replace Sitecore's current suite—not to mention compete with best-of-breed technologies out on the open market.  
Sitecore is Great, It's just not MACH
Sitecore is great for specific use cases and scenarios. Large companies (with large budgets and large technical teams) that don't mind using Sitecore's systems to organize almost every facet of their digital ecosystem could find value in Sitecore. 
However, MACH-ready, headless CMS' are rapidly gaining popularity for many good reasons. In fact, Sitecore's MACH messaging is yet more proof that the pendulum is swinging away from monolithic suites, and towards best-of-breed digital experience platforms like Zesty.io.
Why? Because fewer enterprises want to work with costly, rigid systems like Sitecore. They don't want to have to stick with a certain set of tools for the next half-decade or more. 
They want to choose their tools, build with agility, go to market faster, and be in a position to quickly upgrade or pivot their technology whenever necessary. 
They don't want APIs to be an after-thought, they want APIs at the heart of their ecosystem, enabling omnichannel content delivery and seamless data exchange. 
They want versionless software that's not in need of ongoing updates or maintenance. 
Zesty.io: The MACH CMS
We built Zesty.io to be a natural alternative to monolithic systems like Sitecore. 
Our API-first, headless CMS isn't just cloud-native, it's equipped with its very own global infrastructure in the form of Zesty.io WebEngine. With WebEngine, brands can build, render, and deploy search-engine-friendly web experiences to any device, anywhere on earth. All without using third-party hosting and deployment solutions like Netlify or Vercel. 
Zesty.io acts as the foundation for digital experience platforms (DXPs), working in tandem with other microservices to empower brands to choose their preferred systems and front-end technologies. 
Learn more about Zesty.io, or start your free trial today.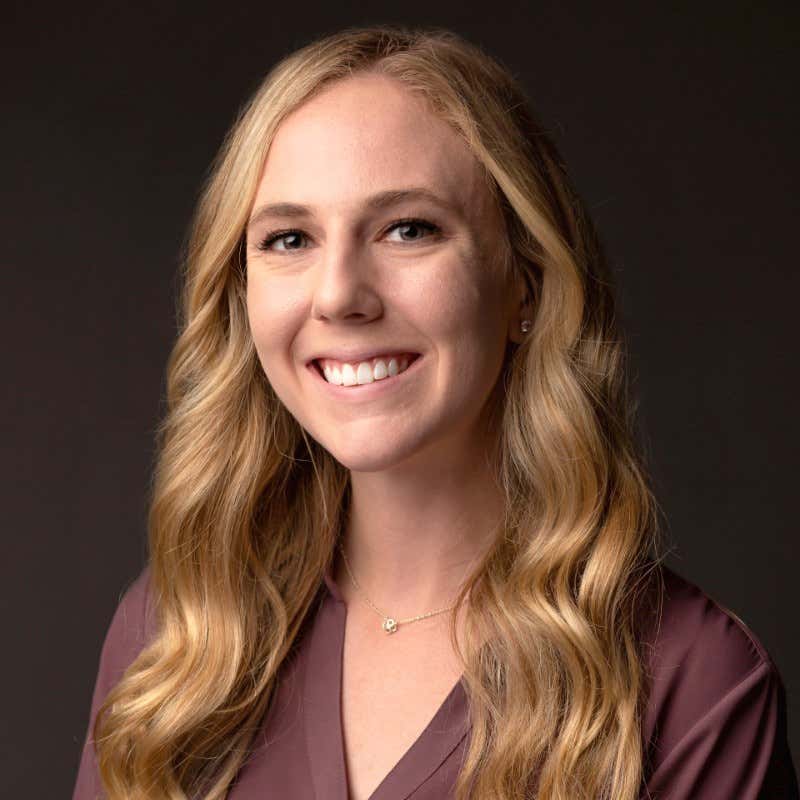 By Katie Moser
Katie is the Senior Marketing Manager for Zesty.io. Her expertise lies in crafting marketing strategy, with an emphasis on content and digital marketing. Having spent too much time in clunky CMS's, Katie understands the need for a CMS that works with you - not against you. In her free time, you can find Katie in San Diego enjoying the sunshine at the beach or on hikes.
---