Not Categorized
10 Tips for Picking the Right Agency Partner for Your Next Project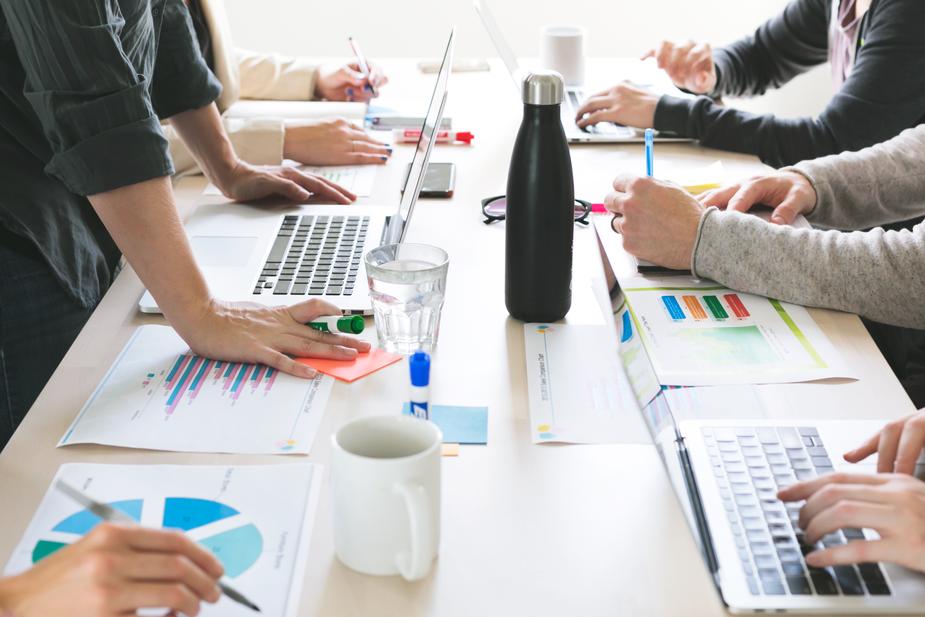 In a world where many digital agencies promise to build brands, improve market share, drive customer growth and that claim to be technology forward it's difficult to know where to start your search. The task can be daunting. Is it better to contact a local agency, a full-service agency or an up-and-comer doing big things? Here are a few insights that could help.
If you've never hired a digital agency to help you tackle a project, the first thing to do is to scope out what it is you're trying to do and have a strong understanding of the business results you're looking for. Ensure that each component of the project is well-scoped, as well as your desired outcomes. The more clarity you can bring in your RFI or directly to an agency, the more efficient their teams can be in bringing your project to life. Simply writing "SEO, social integration and interesting content" leaves too much room for interpretation.
Budget Your Project (And all its Parts)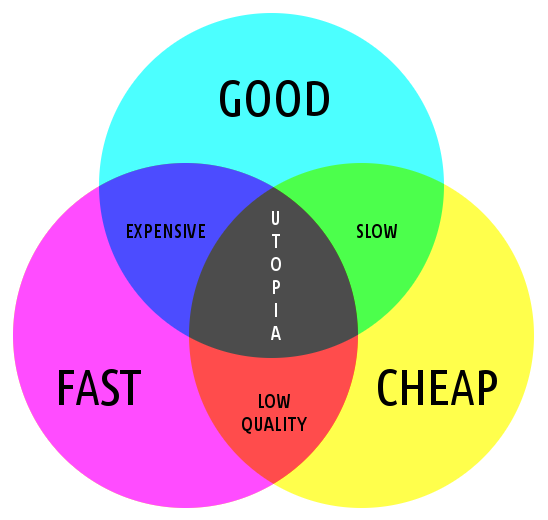 Discuss the overall project with your team, and work backwards to allocate budget to different aspects of the project. This will help you estimate how long you can pay someone to manage your digital marketing strategy and what kind of results to expect.
Additionally, be very realistic about what you have to afford, both in terms of dollars and in terms of time. Remember: things can be done fast, cheap, or high-quality. Balance what's important to you.
Analyze & Think Creatively
While we're talking about budget, you might save yourself a huge portion of your budget by working on quick wins first rather than jumping into spending money on a full menu of fancy services. Also, consider what can be done in-house. If you're building a new website, maybe you can keep the design internal, and rely on an agency for the development. Or, you can input the content into the CMS before the build, saving the agency time in their build and shaving off budget.
Start Small, then Iterate
If you're looking for a full agency for an end-to-end digital marketing strategy rather than a project, still start small. Starting with a basic service that proves itself with data behind it reduces risk for you and provides you with some predictability, which will allow you to calculate a rate of return. Then test its limits and see how you can creatively expand your efforts with other services that compliment.
Of course, research, research, research! Do as much research as possible into the kinds of services available on the market. Here are just a few that I pulled from an internal document used to track our company's agency partner capabilities: software development, website development and management, integrations, strategy, innovation, storytelling, digital marketing, SEM & SEO, social media, content marketing, influencer marketing, reputation management, engagement, business intelligence, branding, UX/UI - the list goes on. Consider whether the firm you're looking at has local resources, overseas development, and how that will affect the budget you have allocated for the project.
Never Judge an Agency by its Tagline
Interpret these agency home page messages: "Born Digital." "We kick-ass and make names." "We make digital leaders out of our clients." "We use cutting edge digital to drive real-time engagement and data driven enablement." "No B.S. We're the best because our clients are the best." - What does this all mean? It's not to say agencies don't do these things, but it is a caution as they all start to sound the same after researching a few. Instead of being swayed by nifty messaging, start with your business and your goals and nothing else.
Check your LinkedIn network and friends at other companies, and see if anyone has an agency they trust in their immediate circle who's produced great work. There is nothing better than getting a business referral from a trusted source. Plus, having skin in the game always adds more levers for accountability. In business, healthy relationships are lifeblood.
PRO TIP: Ask for a referral of someone who's no longer working with that agency, such as an old client. Getting a feel for what went wrong or why they ended the relationship will provide you insight into a worst-case-scenario without experiencing it firsthand.
Maybe your agency network isn't all that big: no worries. If you don't have a trusted source, back up and do some industry networking for information on what agencies play well in your industry. However, if there's no time for networking, you're probably working hard to make money. It might be worth cutting a portion of that to hire a consultant to help with the selection process who can help you find a trusted source.
Don't Forget What You Already Know
Assuming you're an expert in your field, it would also be safe to assume that you're already aware of the kinds of media outlets and publications in the world that speak to your audience. Perhaps there is a way for you to tap into those channels or possibly take some cues from how they speak to the audience you share, in what communication intervals and on what media. Don't be afraid to steer the ship with the agency you choose. If you feel like things are not productive toward your goals, be communicative.
I know, you might be thinking to yourself how daunting it can be to learn about all these things, which prompted you to look into an agency in the first place, but consider the consequences of remaining hands off. If it's your job to hire an agency, it should be done knowing where your blind spots are and how much of your job is riding on the line for the correct hire. Implementing a digital strategy can be time-consuming and expensive. Be good at communicating what you know and what you don't know. Humility will take you far. Actively take the time to inform yourself along the agency selection journey and use that as an opportunity to solidify relationships.
Looking for a partner in building out your website? We know some of the best agencies in the world, and they love working with Zesty.io. Check out our partners page to find your match, or
email us
to seek a consultation from the Zesty.io team.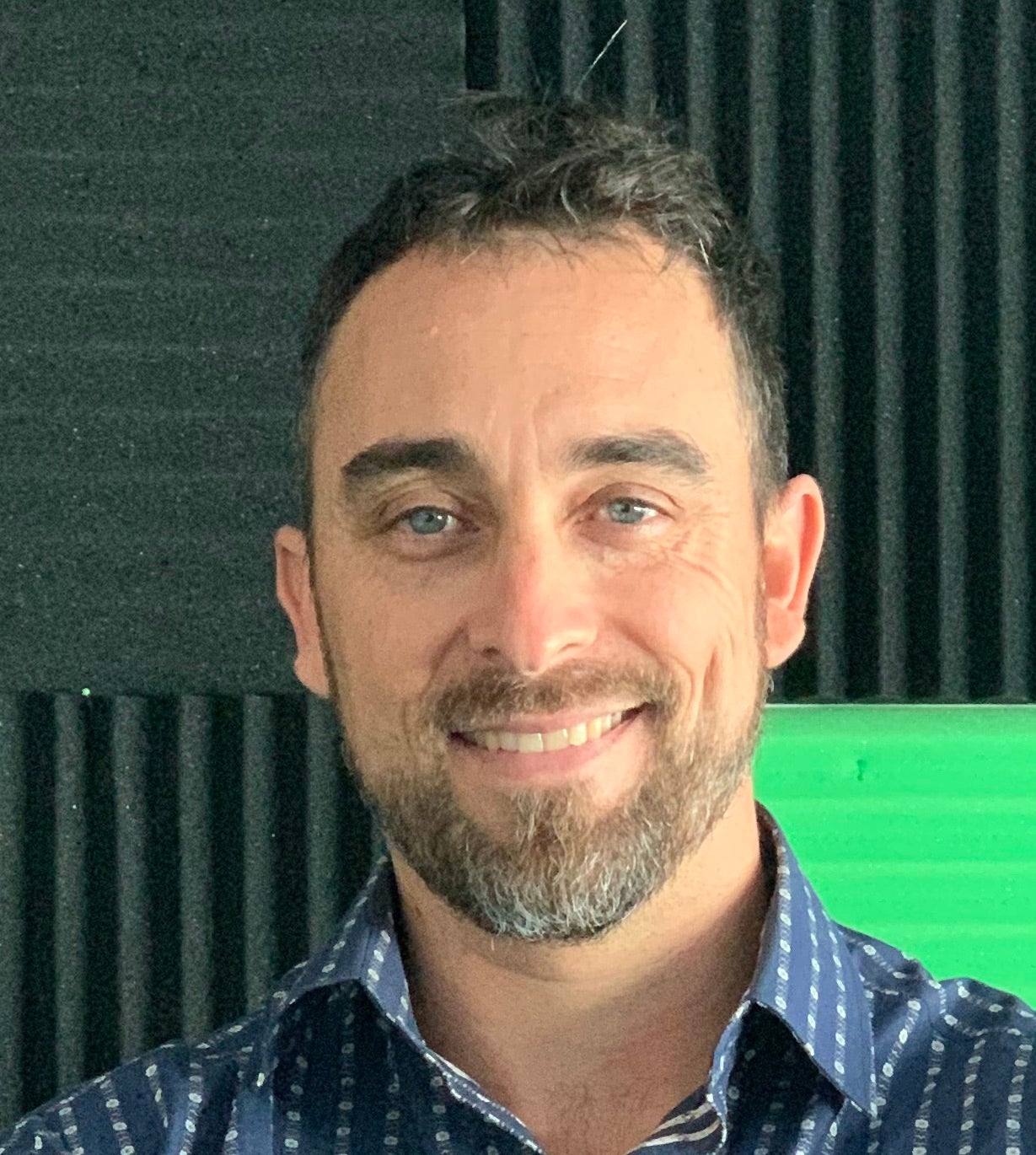 By Dominic Tarantino
I work with all teams in our enterprise customer base, agency partners and individuals to ensure they are successful on the Zesty.io platform. Zesty.io is an end-to-end solution for those who want powerful omni-channel digital experience built for scale and who want tools that will be relevant throughout the years long enterprise journey.
Related Articles
---