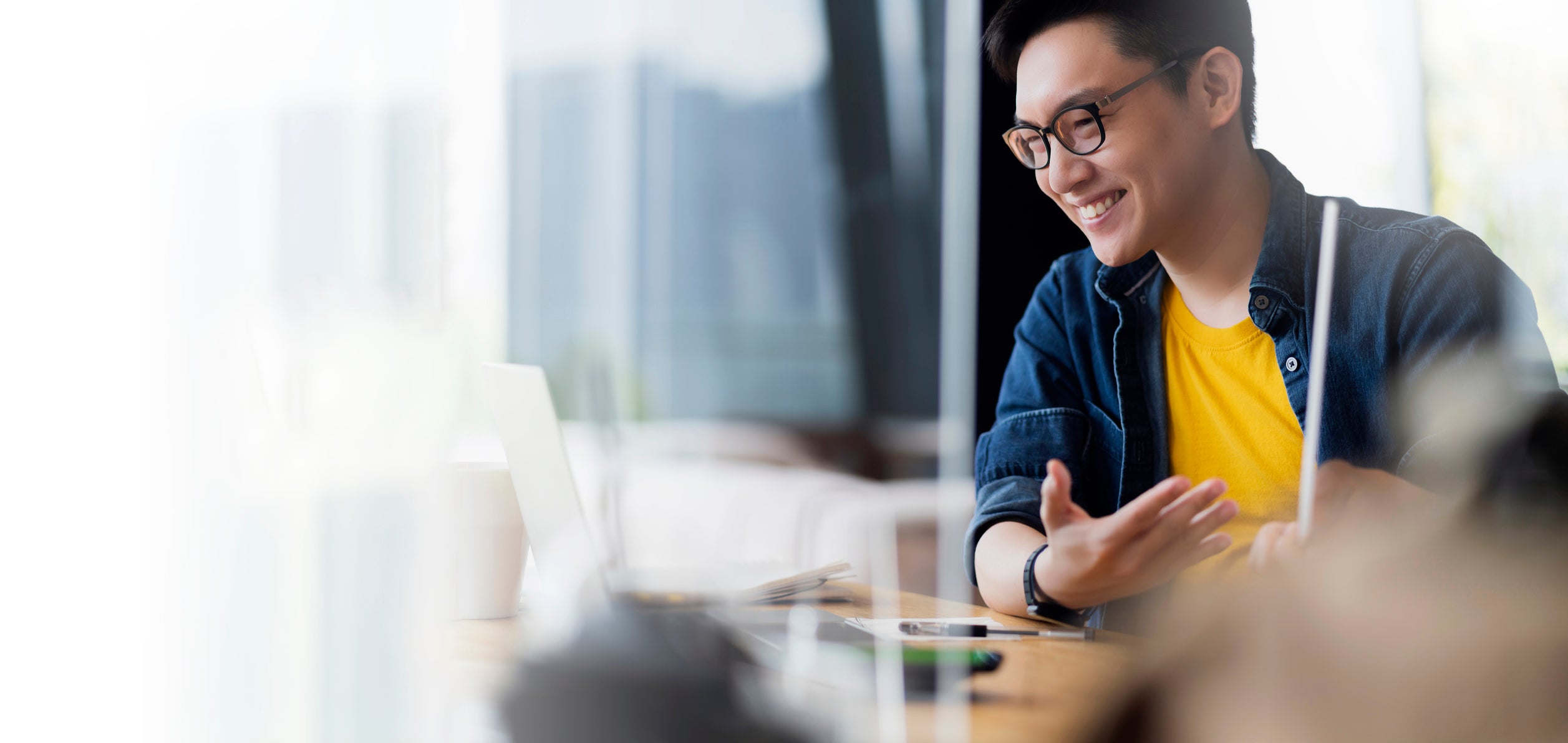 Website personalization can be a huge contributor to growing revenue, boosting conversion rates, and retaining customers. After all, 60% of consumers believe that personalized shopping experiences with retailers make them more likely to purchase again. 
Interestingly, though, only 29% say they actually like targeted ads tailored to their interests. These customers want companies to understand them and their preferences, but they want control over when and how they provide that data. This kind of data is known as first-party data. 
So how can enterprises personalize their website content with first-party data? This article will provide some guidance.
Why You Can't Rely On Third-Party Cookies or Data for Personalization
Unlike first-party cookies, which are directly provided by customers or gathered by the brand's website, third-party cookies are gathered by ad technology companies from different websites across the internet. So it's hardly surprising that most consumers find third-party data to be invasive and in breach of data privacy. This has led to a rise in the usage of Adblockers to prevent online data tracking. 
Many brands still use third-party cookies to generate revenue and provide targeted ads and experiences. Yet, third-party cookies will soon come to an end (in 2023, to be exact). Enterprises that rely on them for providing targeted ads and content will have to find a new approach. This imminent cookie end comes on the back of numerous data privacy breaches that have led many regulatory bodies to set up compliance laws to protect consumer privacy and ensure consent is given before use.
Read more: First-Party vs Third-Party Cookies
How Do First-Party Cookies Enrich Personalization
Several brands are warming up to the rising importance of first-party cookies for personalization. Here are the reasons why first-party cookies are essential for personalization:
7 Steps to Personalize Content Using First-Party Cookies and Data
Develop a Personalization Strategy
The importance of a properly documented and structured personalization strategy cannot be overstated. It can make or break your entire personalization effort. When starting your personalization journey, the first thing to do is to document your entire strategy. Be sure to outline why and what you hope to achieve with personalization. 
Also, plan the process of personalizing your website content, ways to gather first-party data, and the solutions you need to leverage. Likewise, it's important to indicate the types of personalized offerings to be provided. 
Make a Plan to Gather First-Party Cookies
Unlike third-party data provided by adtech companies, you need to clearly outline the process, technologies, and channels for gathering first-party data. First-party data can be gathered across all your channels, including emails, websites, applications, and social media pages. 
However, to clean up, streamline, and aggregate this data, you'll need to leverage a customer relationship management (CRM) or customer data platform (CDP). These platforms can integrate with your content management system (CMS) to deliver consistent and personalized digital experiences.
Leverage API-First Technologies and Integrate Core Solutions
Having an API-first CMS enables you to integrate with your data platforms. As a result, brands can seamlessly plug into a personalization engine or CRM platform to deliver tailored content to their customers. Other essential technologies to consider when building personalized experiences include an analytics platform, search platform, and digital asset management (DAM).
Read more: How to Personalize Content Using a Headless CMS and a CRM
Seek Customer Consent and Don't Be Excessive 
One of the reasons why the support for third-party data is waning is because of its intrusive nature. Even though customers want personalized content experiences, failure to get consent before using their data may leave a negative impression, impacting conversions and sales.
To that end, get customers' consent on what you intend to do with their data and how you hope to leverage it to deliver engaging and relevant browsing experiences. And even with consent, you don't want to intrude too much. Don't present irrelevant and poorly personalized content; it will only turn them away from your brand. 
Segment Users Into Different Customer Personas
Before personalizing your content, you need to be aware of the personas you're targeting. This can be done by segmenting your users into unique personas based on their demography, browsing experience, cart list, location, purchase history, and more. 
These personas will make it easier to tailor your site content to meet their needs. For instance, during special events such as a birthday, you can deliver tailored ads and products with discounted fees to make their special day even more memorable. 
Create and Define Personalized Content for Personas
Once you've segmented your customer personas, the next step is to clearly define the different content for all personas, including default content for anonymous site visitors. This content can be delivered via an API-first headless CMS like Zesty. The CMS checks the personalization engine to determine whether the user fits a particular persona, and then sends appropriate content.
Track Personalization KPIs and Refine Strategy
When setting the initial goals and strategy of your personalization journey, you need to define the key metrics for success and how you intend to track them. Continuously tracking these metrics will help you refine and improve your personalization strategy. These metrics can include time spent on a page, click-through rates, number of purchases, conversion rate, and more. 
Deliver Personalized Digital Experiences With First-Party Data
Building a first-party data personalization strategy is crucial to adding value to your customers and gaining their loyalty. While the impacts of personalization are impressive, be wary of delivering poor and irrelevant experiences. Start your website personalization journey by focusing on first-party data and outlining a strategy to gather, segment, and deliver personalized experiences.
Additionally, you should consider an API-first headless CMS like Zesty.io to begin your personalization efforts. Zesty.io is a hybrid-headless CMS that integrates seamlessly with other best-of-breed solutions to serve any of your digital experience needs. 
An example of a company that has enjoyed resounding success leveraging Zesty.io to personalize its web experiences is Wattpad—a global publishing platform. With the intention to personalize and gamify their site to increase publishing rates, Wattpad was able to build a highly effective personalization experience that led to higher publishing output.
Want more information about how to personalize your website? Check out our website personalization strategy guide.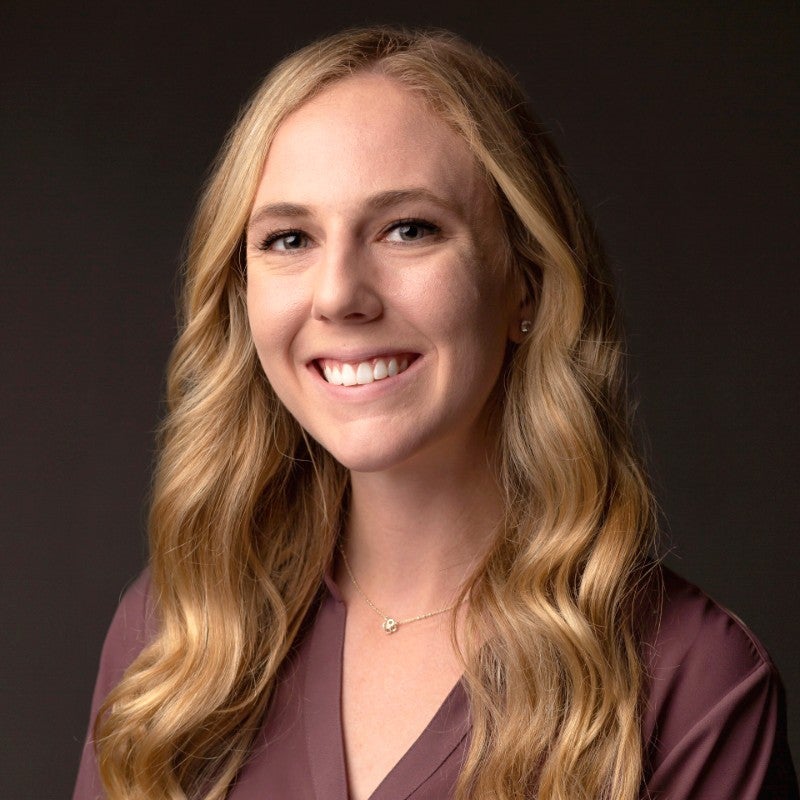 By Katie Moser
Katie is the Senior Marketing Manager for Zesty.io. Her expertise lies in crafting marketing strategy, with an emphasis on content and digital marketing. Having spent too much time in clunky CMS's, Katie understands the need for a CMS that works with you - not against you. In her free time, you can find Katie in San Diego enjoying the sunshine at the beach or on hikes.
Related Articles
---