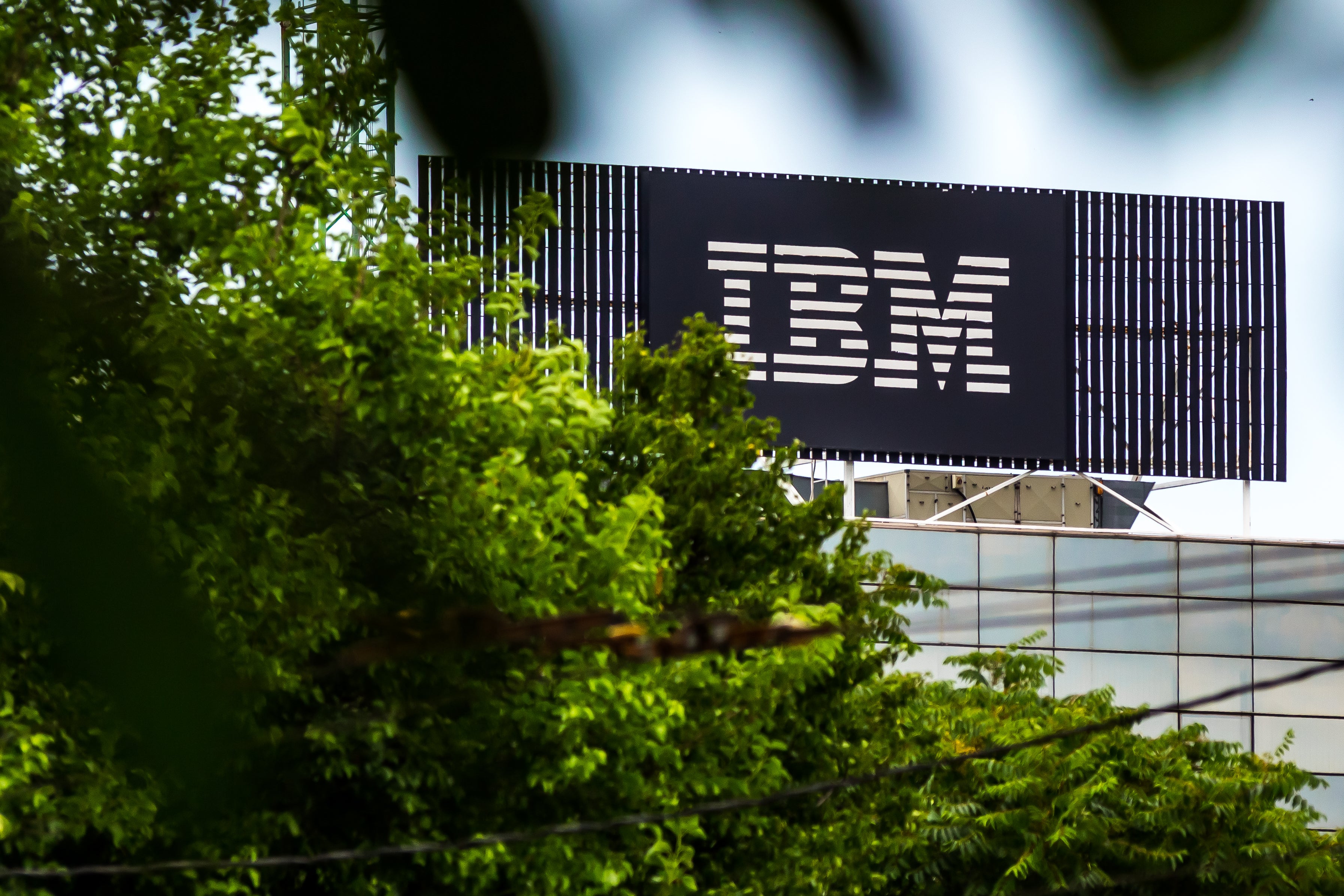 Monolithic legacy platforms are no longer in vogue. With the advent of digital experience platforms (DXPs), global enterprises can leverage  modern architectures for better experiences. The adoption of DXPs has become essential for global enterprises in response to increasing customer demands for digital experiences. 
In the 2020 Magic Quadrant for Digital Experience Platforms, Gartner notes, "Organizations need to deliver highly contextualized experiences — not just simple websites and mobile apps — for an increasing variety of modalities and channels across customer journeys."
Monolithic suites such as IBM Websphere offer extensive all-in-one capabilities to deliver digital experiences. But they aren't best-of-breed. Building a modern API-first platform with agility and high scalability requires the use of cutting-edge technologies and approaches. 
This article breaks down the factors to consider when migrating from an IBM Cloud platform to a DXP platform.
Understanding IBM Web Portal Services
IBM offers a comprehensive out-of-the-box suite of products with a wide range of capabilities. Having been a leader in delivering digital experiences for over a decade, IBM dropped out of Gartner's 2020 Magic Quadrant for digital experience platforms. The drop came on the back of IBM selling off a large part of its software products to HCL Technologies and Centerbridge in 2019. Some of these products include IBM Digital Experience Manager, marketing and commerce solutions, among others. 
Following a rebranding of these IBM portal products as HCL Digital Experience (DX), it's quite remarkable that it was not part of Gartner's Magic Quadrant. Even though there is no clear explanation, there are still a few guesses. 
At the time, the products had become somewhat stale, with only one upgrade available more than three years after the last release. That's a long time to take for an update, especially with the pace of innovation in the DXP space. Competitors were offering better and more innovative products. In all these, IBM consumers struggled with uncertainty and an outdated suite that made a CMS migration an attractive proposition.
The Challenges With Using IBM WebSphere Portal
Like all legacy cloud suites, IBM —and to a large extent HCL DX—has a vast product portfolio with excessively bloated and complex features. With that in mind, let's have a look at some of the challenges of still using IBM in 2022.
❌ Failure to innovate: Even before the sale of several IBM portal products to HCL, IBM had lost its edge in delivering innovative products, customer support, sufficient documentation, and customer satisfaction. With IBM, chances are you're still using outdated versions that aren't supported anymore. Despite HCL's acquisition, analysts remain skeptical about HCL's product roadmap and its ability to meet customers' demands and compete with other vendors, which explains its omission from Gartner's Magic Quadrant.
❌ Complexity: The vast array of products available on IBM makes up for a complex infrastructure with several unnecessary and obsolete features. This complexity results in a slower time to market, higher maintenance costs, and lengthy implementation and upgrade time.
❌ High initial + ongoing costs: With an extensive suite of products and features on IBM Portal, you'll have a high run of expenses. You'll be paying for products you don't need or will never even use. On top of that, you'll need to have specialized developers and experts on hand to help set up the system with the complexity leading to high maintenance costs.
❌ Vendor lock-in: The use of IBM Portal products means that you can only choose from the list of available products and supported integrations. In addition to that, all new features and upgrades will be on the vendor, meaning you scale as much as you'd probably like.
❌ Scalability: When you factor in the complexity, rigidity, and ubiquitousness of IBM Portal products, you're left with a platform that's hard to scale. In essence, it means you're at the mercy of the vendor for new functionalities, which limits your ability to scale your business.
❌ Time-consuming: IBM Portal products usually take a long time to implement and upgrade, increasing your time to market in the process. It can take months to set up the system before it is ready for use. Upgrades can also lead to extended downtime.
The Factors to Consider When Migrating to a Modern DXP
Enterprises are moving to cloud-based headless CMS, modular, API-first architecture. There are several reasons for this which include:
Best-of-Breed Infrastructure
With legacy suites like IBM Portal products, you'll always be locked to the vendor for upgrades and extensions. Say the platform does not provide options for AI or ML, you'll be unable to gain data-driven insights from your company data.
One crucial factor in every DXP is its provisioning of incorporating best-of-breed services and functionalities. Through the use of API integration points, you can connect your DXP with other applications and microservices. That ensures you'll always remain agile and ready to meet digital experience demands.
Faster Implementation and Upgrades With Modular Architecture
Due to IBM's extensive line of products and services, some features or services may not receive appropriate support or updates. Similarly, it takes longer to implement upgrades. These can become hotspots for security vulnerabilities and downtimes. 
DXPs represent a modular, agile structure with capabilities for extending the features in your infrastructure. The modular nature means upgrades are much faster. As a result, you won't need to worry about downtime. Moreover, modularity limits the blast radius of a service failure and prevents it from affecting the entire infrastructure.
Cost Savings
The cost of maintaining legacy systems like IBM can increase over time, especially if updates aren't available for certain services. Other reasons for high costs in legacy suites include upgrades to servers, the need to hire niche developers, and maintenance. If you use IBM products, you can't incorporate the best solutions on the market. Instead, you're liable to pay for unnecessary and outdated features. 
In a DXP, you pay only for the services you require, so you only pay for what you need. That way, you can offer your users seamless digital experiences with minimal resources and development time.
Better Support for Omnichannel Marketing
The demand for omnichannel content is on the rise among modern users. That demand requires a better strategy from large enterprises towards implementing technologies such as predictive analytics to meet this demand. Managing content can be challenging for teams with several websites, mobile apps, web applications, smartwatches. 
Rather than managing content across many platforms, leveraging a single source to deliver content makes marketing and development teams more efficient. DXPs facilitate the use of headless CMS' to deliver content across multiple channels and points. In addition to that, you can leverage the integration channels to include any tool or technology for better content-driven predictive analytics and customer data management. 
With these tools, you can enhance your omnichannel marketing efforts, drive more traffic to your site, create campaigns, boost conversion rates through landing page creation, and share content across multiple channels.
Developer Freedom and Content Author Autonomy 
Yes, content and design are crucial to your audience! Having a unique look and feel is one of the most valuable ways to distinguish your brand. So why do you want to be stuck with antiquated designs and forms on legacy suites? As a global enterprise, you need to stand out and differentiate yourself from other businesses.
You need a platform that doesn't confine them to a template or restrict the design potential of your team. Modern DXPs are crucial to unlocking the beauty and innovation of your business. With this platform, your developers and creators can have the platform to implement new designs through modern technologies. 
Similarly, content creators won't have to rely on developers to update the system whenever a change is needed. Developers and content creators can focus on what they do best—building products and creating uniquely attractive content.
Rich and Innovative Digital Experiences
Legacy cloud suites don't offer a lot of customization. There is usually a limited selection of templates, designs, fonts, colors, etc. Legacy platform users tend to have custom web portals with similar looks and experiences. Unfortunately, many of the designs are out of date. 
With DXPs, this isn't the case. A DXP provides the option to implement best-of-breed features for front-end applications, content delivery, CRM, personalization, search, and analytics. 
Zesty: First Steps Towards Best-of-Breed Enterprise Functionality 
Of course, migrating from an aging platform such as IBM Portal to a DXP can seem like a rather daunting task for many businesses. However, you should know that a migration to a DXP does not have to happen all at once. Instead, you can start using a headless CMS to host all of your content. That way, it can serve as the framework for an enterprise-wide digital experience strategy.
Zesty.io is a hybrid headless CMS with a built-in WebEngine for creating, managing, and rendering webpages and content. It combines the best of PaaS and SaaS platforms with API-first functionality, making it the ideal platform for launching your digital experience.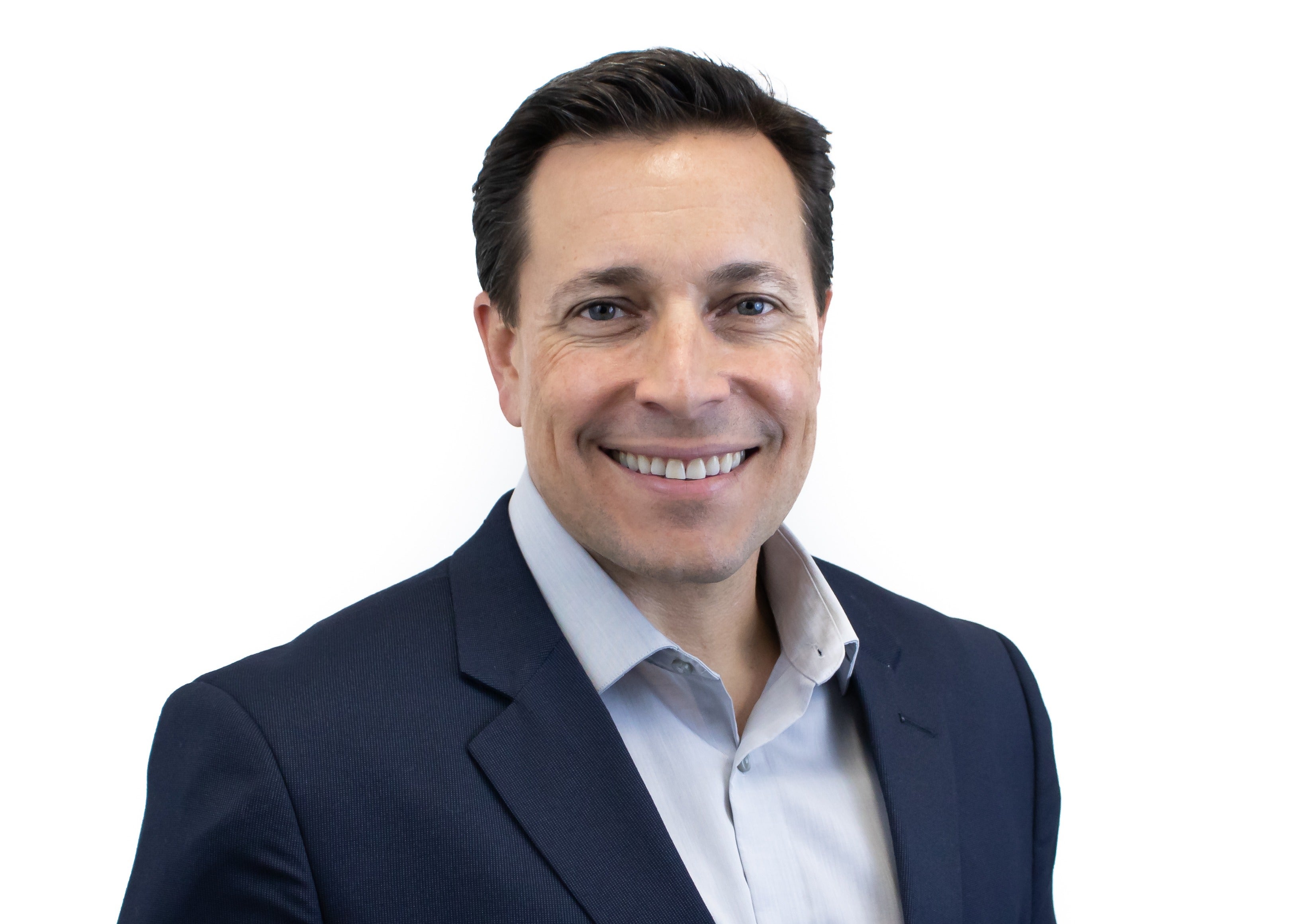 By Todd Sabo
When it comes to software and hardware technology management, operations and sales, I know how to drive revenue and build successful organizations. In my 25-year career history, I have generated more than $500M in revenue in start-up and Fortune 500 companies such as RMS, AMD, Broadcom, Arithmos and ST Microelectronics.
Related Articles
---